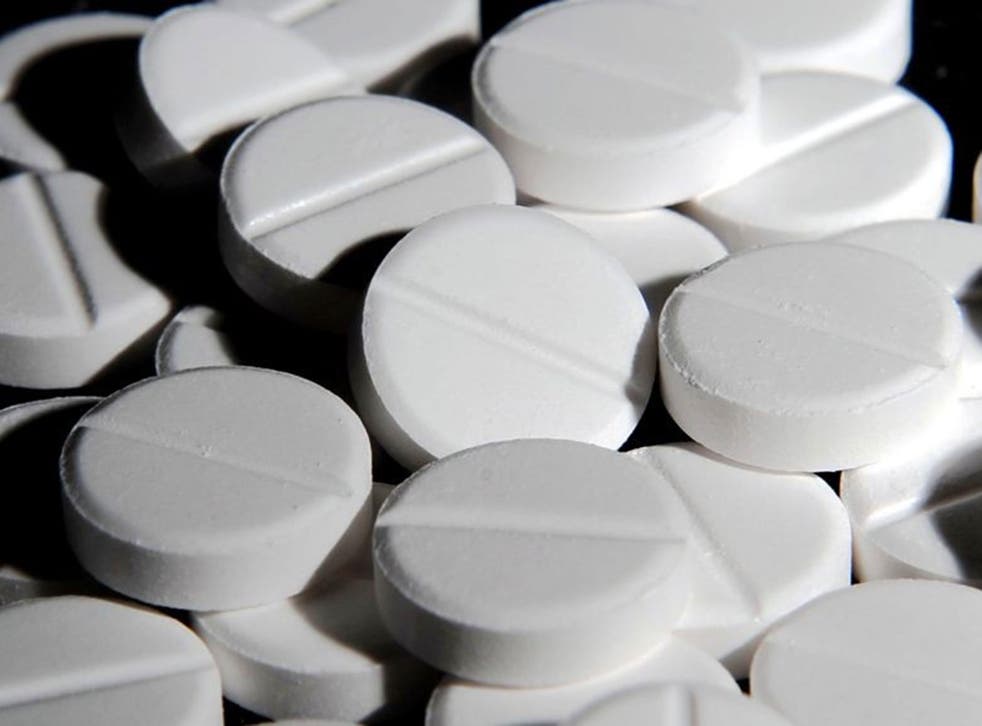 Paracetamol 'ineffective against lower back pain'
Researchers say the drug could also increase chances of liver problems
The commonly-used over the counter drug paracetamol is ineffective for lower back pain, new research has suggested.
The painkiller had little effect on lower back pain and was found to have "small but not clinically important benefits" for people with osteoarthritis, the study by The George Institute for Global Health at the University of Sydney found.
The team examined data from 13 clinical trials involving more than 5,000 people that looked at the effects of paracetamol use when compared with a placebo.
Paracetamol is currently recommended by the National Institute for Health and Care Excellence (Nice) for both lower back pain and osteoarthritis.
The study, published in the British Medical Journal, found evidence that paracetamol has a significant but small effect in patients with hip or knee osteoarthritis, but said this was not likely to be meaningful for clinicians or patients.
It also increased the chances of liver problems when compared with a placebo, the researchers said. However, the clinical relevance of this was not clear.
"Paracetamol is ineffective in the treatment of low back pain and provides minimal short term benefit for people with osteoarthritis," the authors concluded.
"These results support the reconsideration of recommendations to use paracetamol for patients with low back pain and osteoarthritis of the hip or knee in clinical practice guidelines."
Nice says it will continue to recommend paracetamol as an option for dealing with lower back pain. until a wide-ranging review has been completed by the Medicines and Healthcare products Regulatory Agency.
Additional reporting by PA
Join our new commenting forum
Join thought-provoking conversations, follow other Independent readers and see their replies