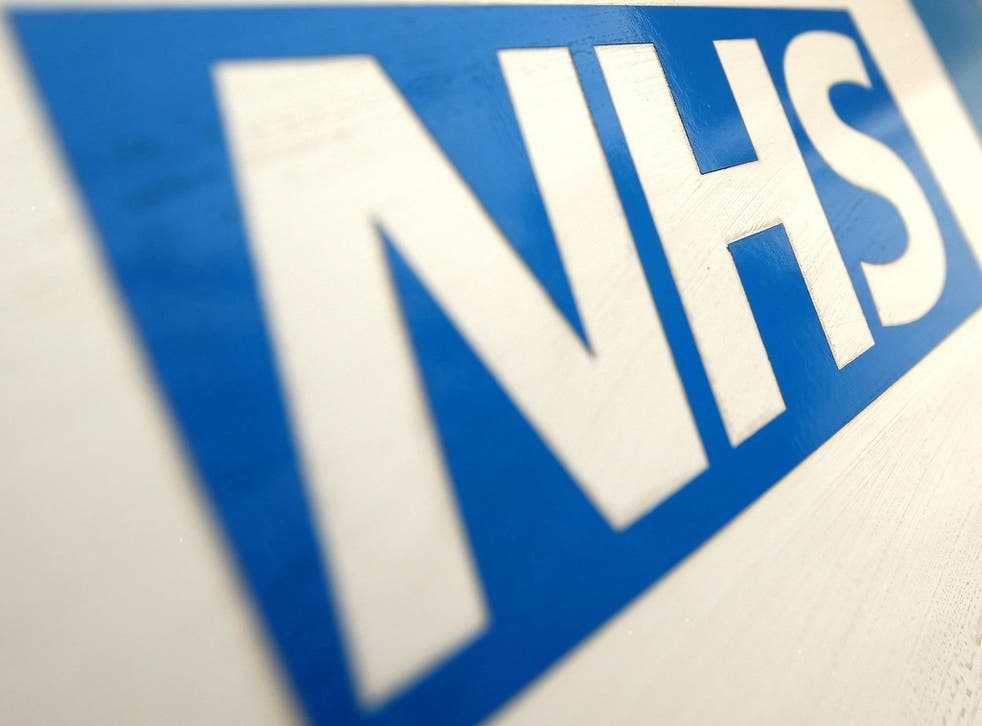 People with mental health issues should run their own services more, says NHS managers' group
People with mental health issues should be more involved in running the services they use, a group representing NHS managers has recommended.
Helen Birtwhistle, the external affairs director at the NHS Confederation, said service users were best placed to tell health service bosses where improvements needed to be made.
"I really think in provision of mental health we need to involve people who have mental health conditions in the decisions and planning of health services," she told a fringe meeting at the Labour party conference organised by the think-tank 2020 Health.
"I think it's absolutely vital. We know that has a huge impact as well on inequality of access to health services. We've got to enable people to have a proper and meaningful voice in their services."
The NHS Confederation is a membership organisation that represents the leadership level of the health service.
The intervention follows controversy about some aspects of Government mental health policy, especially its treatment of people who cannot work because of their conditions.
The charity Mind warned this month that some aspects of Government policy were undermining mental health provision in Britain.
They highlighted research showing that 83 per cent of people on the DWP's Work Programme because of their mental health conditions believed their condition had actually been made worse because of its "support".
The charity said other models for schemes could be administered at a lower cost and produce better outcomes.
Newly elected Labour leader Jeremy Corbyn has put a renewed focus on mental health provision in his first weeks at the top of his party.
Mr Corbyn has created a new Minister for Mental Health position in his shadow cabinet, reporting to the health secretary and has said mental health is one of his major priorities for the health service.
He also spent his first morning as leader visiting an NHS mental health trust in his constituency, forgoing expected broadcast media interviews.
Mind welcomed Mr Corbyn's move to raise the issue at his first Prime Minister's Questions with David Cameron, but warned:
"Too many of us aren't getting the help we need, when we need it, sometimes with catastrophic consequences. We need to see urgent investment in NHS mental health services to address the barriers that people with mental health problems face in getting the care and support they need."
The Health Service Journal warned last year that mental health provision in the NHS was "running dangerously close to collapse" after heavy cuts with significant reductions in nurse and doctor levels in the sector.
Former deputy prime minister Nick Clegg announced £1.25bn extra funding for mental health before the general election.
Register for free to continue reading
Registration is a free and easy way to support our truly independent journalism
By registering, you will also enjoy limited access to Premium articles, exclusive newsletters, commenting, and virtual events with our leading journalists
Already have an account? sign in
Join our new commenting forum
Join thought-provoking conversations, follow other Independent readers and see their replies