Period pain: Scientists finally work out why menstruation hurts so much
The groundbreaking study has found a link between inflammation and PMS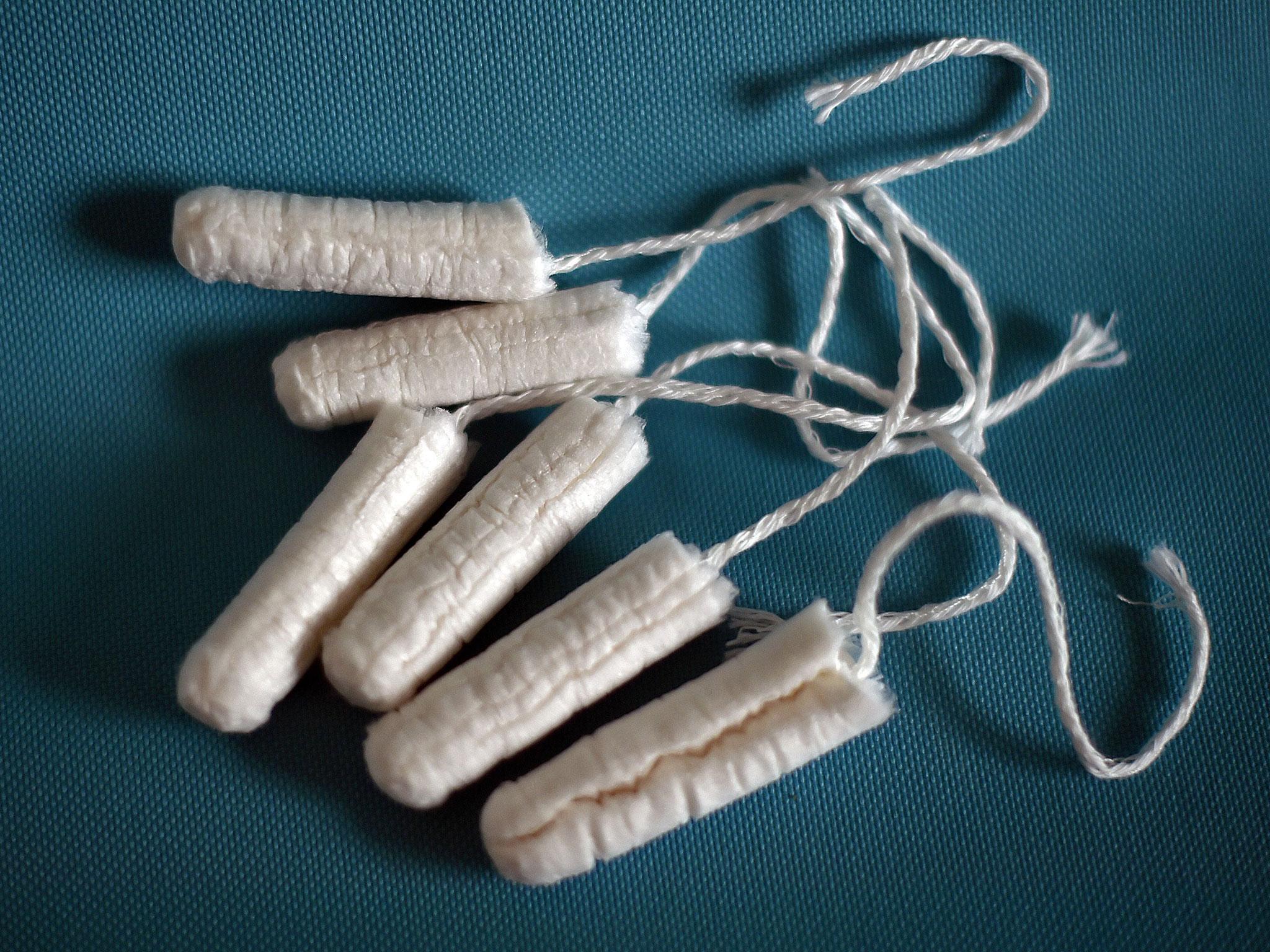 Scientists have finally discovered why periods hurt so much, following a ground breaking study into menstrual pain.
Research has suggested PMS is caused by acute inflammation triggered by a biomarker called C-reactive protein (CRP). This indicates that the best way to battle the symptoms of PMS may be by using specific anti-inflammatory medications.
The study, which is published in the Journal of Women's Health, surveyed 3,302 women and found the presence of CRP appears to be linked to PMS symptoms. Previous research on CRP in relation to heart attacks has found CRP presence is linked to inflammation.
The study's authors suggest: "Premenstrual mood symptoms, abdominal cramps/back pain, appetite cravings/weight gain/bloating, and breast pain, but not headache, appear to be significantly and positively related to elevated hs-CRP levels, a biomarker of inflammation, although with modestly strong associations, even after adjustment for multiple confounding variables.
"The results also suggest that the factors associated with each premenstrual symptom are complex, suggesting potentially different mechanisms for the etiologies of some symptoms. These results suggest that inflammation may play a mechanistic role in most PMSx, although further longitudinal study of these relationships is needed.
"However, recommending to women to avoid behaviors that are associated with inflammation may be helpful for prevention, and anti-inflammatory agents may be useful for treatment of these symptoms."
Introducing the study, journal editor Dr Susan Kornstein said: "The majority of women experience at least some premenstrual symptoms. Recognizing an underlying inflammatory basis for PMS would open the door to additional treatment and prevention options and create a new opportunity for long-term risk intervention."
Although many women and trans men have periods regularly, social taboos about menstruation mean that the issue has received scant scientific research and remains underexplored compared to other health care issues.
Around 80 per cent of people who menstruate say they experience premenstrual symptoms, or PMS, which can exclude abdominal pain, migraines, bloating, nausea and lethargy.
Health news in pictures
Show all 40
In February, Professor John Guillebaud, professor of reproductive health at University College London reignited debate about the quality of scientific research on menstrual pain, after saying that period pain is "as bad as a heart attack."
He said: "Men don't get it and it hasn't been given the centrality it should have. I do believe it's something that should be taken care of, like anything else in medicine."
Join our commenting forum
Join thought-provoking conversations, follow other Independent readers and see their replies