PMDD: Severe form of PMS affecting women's mental health 'linked to cell disorder'
Scientists have linked premenstrual dysphoric disorder with how cells process sex hormones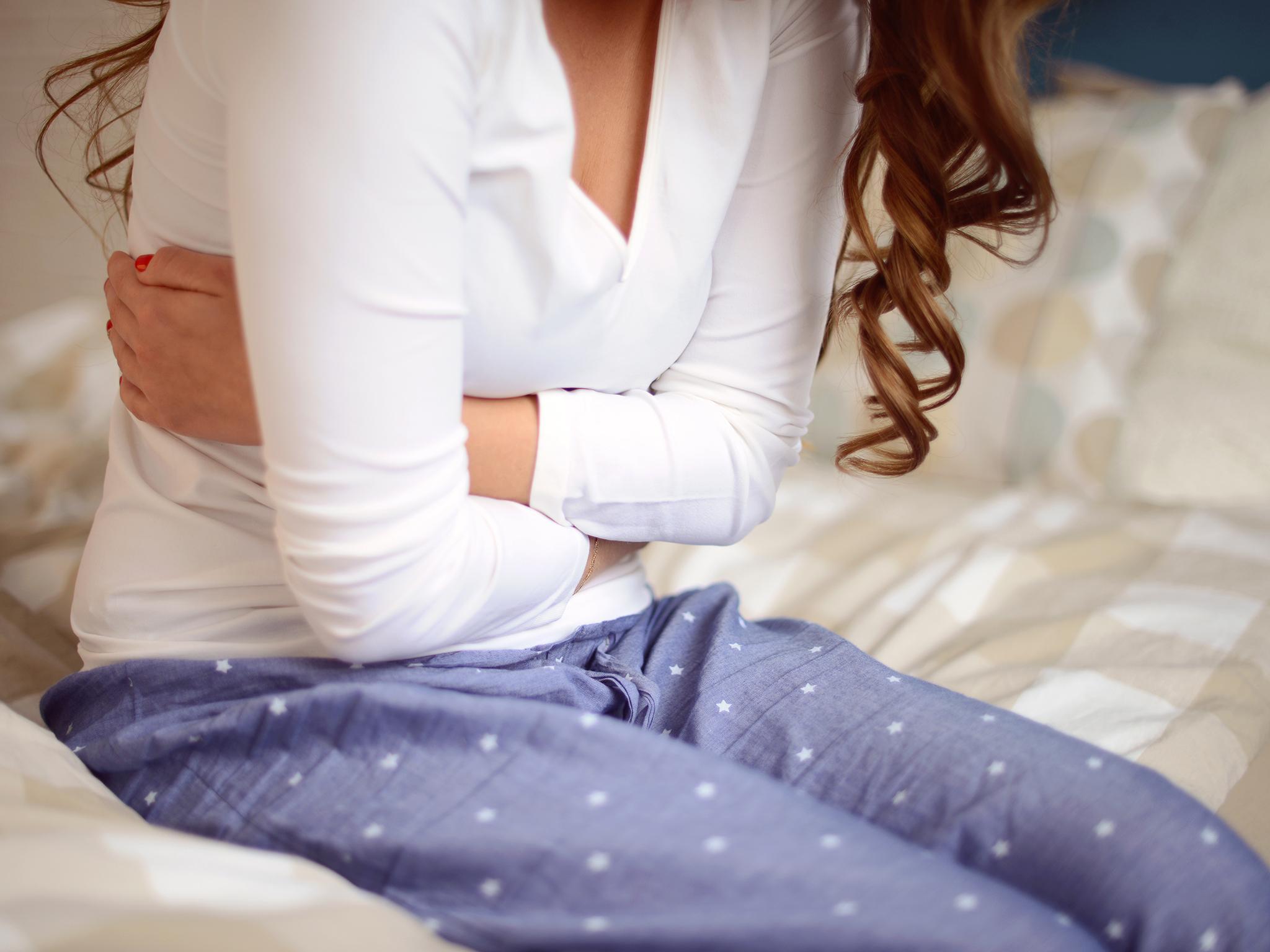 A severe form of premenstrual syndrome (PMS) which negatively affects a woman's mood may be caused by a cellular disorder, according to a new study.
Women with the little understood but debilitating condition known as premenstrual dysphoric disorder (PMDD) are more likely to experience feelings of anxiety, sadness, and irritability in the days before their periods. Psychical symptoms include changes in appetite, cramps, bloating, headaches, hot flashes, breast tenderness, and joint and muscle pain.
Between two and five per cent of women of child-bearing age have PMDD, compared with four in 10 women who suffer from PMS.
Researchers at the National Institutes of Health (NIH) found that women with PMDD are more sensitive to the effects of sex hormones estrongen and progesterone, due to a molecular mechanism in their genes.
The team behind the research hopes that shedding light into the complex role of genes in PMDD will help to treat women with mood disorders linked to reproduction.
"This is a big moment for women's health, because it establishes that women with PMDD have an intrinsic difference in their molecular apparatus for response to sex hormones - not just emotional behaviours they should be able to voluntarily control," said Dr David Goldman of the NIH's National Institute on Alcohol Abuse and Alcoholism, and colleagues.
"For the first time, we now have cellular evidence of abnormal signalling in cells derived from women with PMDD, and a plausible biological cause for their abnormal behavioural sensitivity to estrogen and progesterone," commented Dr Peter Schmidt, of the NIH's National Institute of Mental Health, Behavioural Endocrinology Branch.
Period euphemisms around the World
Show all 8
The study published in the journal 'Molecular Psychiatry' showed that cutting off estrogen and progesterone stopped symptoms of PMDD in women with the condition. PMDD then re-emerged when the hormones were re-introduced.
Researchers then compared white blood cells in women with PMDD and those without, which confirmed that it impacts a woman's cellular response to sex hormones.
The findings come after experts from the Royal College of Obstetricians and Gynaecologists (RCOG) said that women with PMS should be offered cognitive behavioural therapy.
Join our commenting forum
Join thought-provoking conversations, follow other Independent readers and see their replies