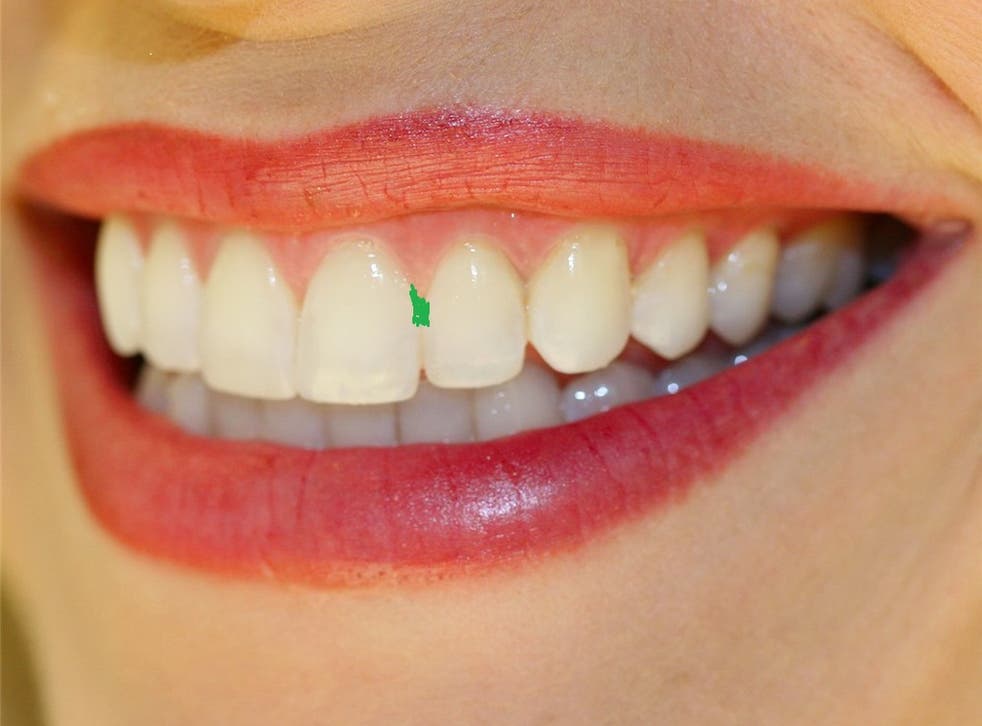 Poor dental health and gum disease may cause Alzheimer's
Poor dental health and gum disease may be linked to Alzheimer's disease, a study suggests.
Brains of dementia patients were found to contain Porphyromonas gingivalis, the bug responsible for unhealthy gums. Scientists believe that when the bacteria reach the brain they trigger an immune response leading to the death of neurons. This could help drive the changes typical of Alzheimer's.
The findings by a team at the University of Central Lancashire are reported in the Journal of Alzheimer's Disease.
The team has also confirmed in animals that P. gingivalis in the mouth finds its way to the brain.
Register for free to continue reading
Registration is a free and easy way to support our truly independent journalism
By registering, you will also enjoy limited access to Premium articles, exclusive newsletters, commenting, and virtual events with our leading journalists
Already have an account? sign in
Join our new commenting forum
Join thought-provoking conversations, follow other Independent readers and see their replies