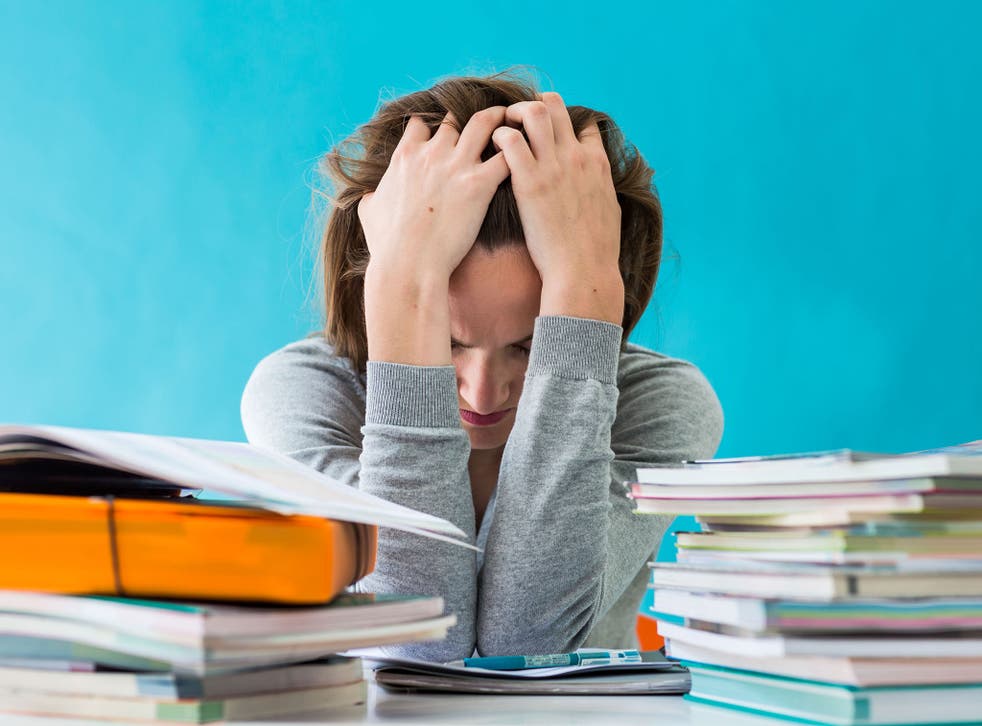 Practice Mindfulness – says mental health charity
YouGov and the Mental Health Foundation have reported that 29 per cent of people are stressed; whilst 24 per cent suffer from anxiety
Sophie McIntyre
Saturday 16 May 2015 16:52 Comments
A mental health charity has suggested that mindfulness treatments should be more widely available on the NHS, after revealing the results of a new YouGov survey.
Originally an ancient Buddhist practice, mindfulness is a form of therapy aimed at increasing people's awareness of themselves, their emotions and the environment around them, through meditation, yoga and breathing.
As part of Mental Health Awareness week, the Mental Health Foundation has called for the NHS to make the practice available in all areas of the country to help those suffering from anxiety, stress, and depression.
According to a new survey, that is a significant number of us.
YouGov and the Mental Health foundation have reported that 29 per cent of people are stressed; whilst 24 per cent suffer from anxiety and 17 per cent from depression.
In addition, the survey, which looked at over 2,000 British adults, reports that nearly half of workers struggle to switch off from work, and that nearly two thirds of people would be likely to take part in activities that reduce stress if given the option.
Mental Health Foundation CEO, Jenny Edwards CBE, said:
"Mindfulness is one of the most encouraging practices to support good mental health."
"Mindfulness Based Cognitive Therapy is recommended by the National Institute of Health and Care Excellence (NICE) and endorsed in the Chief Medical Officer's Mental Health report, for reducing the risk of recurrent depression, cutting relapse rates in half.
"However, the evidence to date is that only a handful of Clinical Commissioning Groups make Mindfulness available in their area," she added.
Mental Health Awareness: Facts and figures

Show all 10
The Foundation is specifically calling for mindfulness to be made available in all areas of the country "so that GPs can recommend it and NICE recommendations can be acted upon."
The survey also found that whilst a majority of people were unaware of mindfulness, a majority of people who ever feel stressed said they would be very or fairly likely to practice it if they knew that doing it from just 15 minutes a day could reduce stress levels by 30 per cent.
Register for free to continue reading
Registration is a free and easy way to support our truly independent journalism
By registering, you will also enjoy limited access to Premium articles, exclusive newsletters, commenting, and virtual events with our leading journalists
Already have an account? sign in
Join our new commenting forum
Join thought-provoking conversations, follow other Independent readers and see their replies