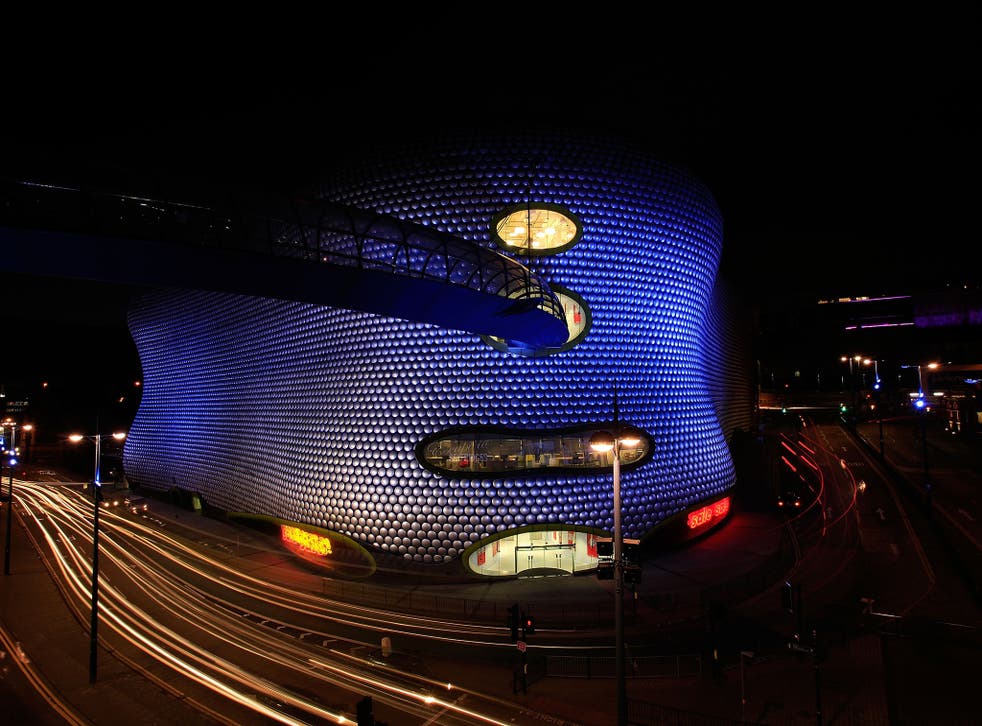 £23m Birmingham cycle scheme is attacked by Tory councillor for not catering to the elderly
"The vast majority of cyclists on our roads are young, white men," claims Deirdre Alden
You might think that a £23 million scheme designed to herald a cycling revolution in Britain's second city would be met with great delight by local politicians, but councillors in Birmingham have branded the scheme "discriminatory" for only benefiting "white, young men".
The city has been granted £17 million by the Department of Transport to become a "Cycle City", with a further £6m coming from the council to upgrade busy cycling routes and distribute 5,000 bikes. However councils have attacked the size of the investment and proposals to "give away" 2,000 bikes.
Leading the charge is Conservative District Councillor Deirdre Alden, who told a council meeting on Monday that "the vast majority of cyclists on our roads are young, white men. Most elderly people are not going to cycle, and it would be dangerous for them to start on our streets now".
She added that "women of any ethnic group who wish to wear modest clothing, and I count myself in that category, are not going to cycle. It is a discriminatory form of transport".
Providing safe infrastructure, including segregated routes, has been shown to encourage more women to cycle, and the initiative also seeks to increase levels of cycling among ethnic minorities and schoolchildren.
According to the Birmingham Post other councillors said the money would be better spent repairing potholes to improve cycle safety, while Conservative councillor John Alden said cyclists should be licensed and insured like motorists are if they wished to use the road.
However, there was support for the city's plans from other councillors, including Labour Councillor James McKay. He said: "Everyone accepts the model of us all getting around in single occupancy cars is broken. With a rising population, this will lead to gridlock so we have to change our way of doing things."
Yvonne Gilligan, the West Midlands directors for cycling charity Sustrans, told The Independent: "Contrary to the comments made this week, the great thing about cycling is that it's accessible for everyone, regardless of age, gender or background."
"Cycling is an antidote to the discrimination that does exist in Birmingham's transport system. With many people unable to afford the rising cost of car ownership and public transport, cycling can provide affordable access to jobs, health care and social services."
She added that only 11 per cent of participants in the body's Active Families and Communities cycle project in the city are white males, with the remainder from a "diverse backgrounds for whom cycling has become an integral part of their lives."
Register for free to continue reading
Registration is a free and easy way to support our truly independent journalism
By registering, you will also enjoy limited access to Premium articles, exclusive newsletters, commenting, and virtual events with our leading journalists
Already have an account? sign in
Register for free to continue reading
Registration is a free and easy way to support our truly independent journalism
By registering, you will also enjoy limited access to Premium articles, exclusive newsletters, commenting, and virtual events with our leading journalists
Already have an account? sign in
Join our new commenting forum
Join thought-provoking conversations, follow other Independent readers and see their replies