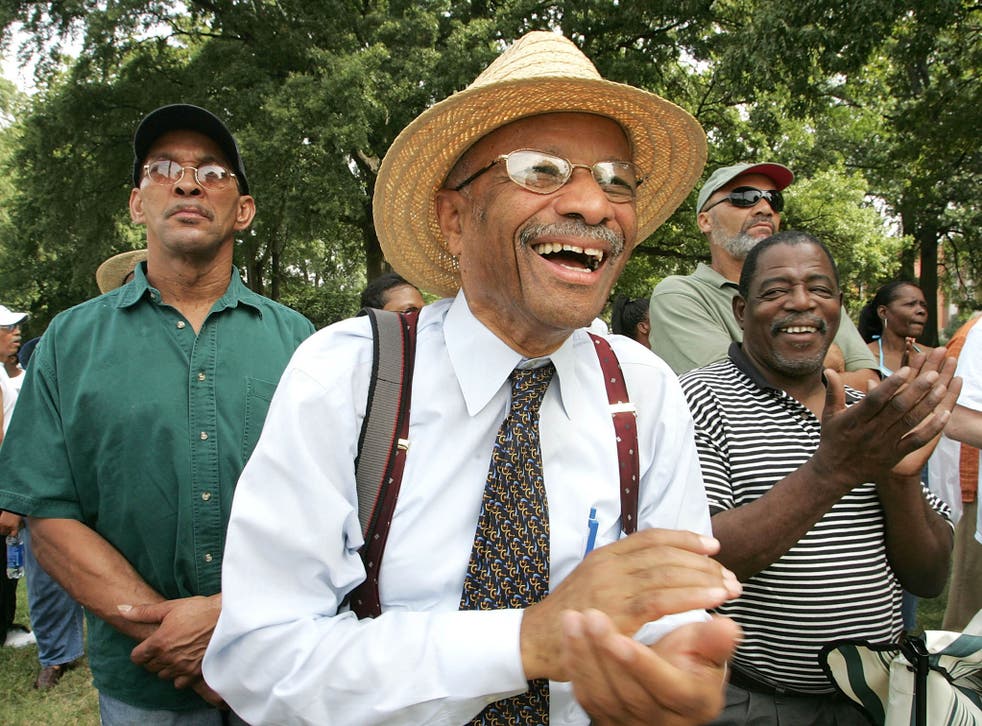 Racially distinctive names linked to longer lives, research finds
'A whole additional year on their lives, in mortality terms, is remarkable'
Emma Henderson
Wednesday 30 March 2016 15:12 Comments
American men with traditionally black names live an average of a year longer than other black men, a study has suggested.
Extensive research covering 168 years conducted by academics at Michigan State University (MSU) indicates men with names such as Elijah and Moses are likely to live to an older age.
The researchers behind the study, published in the journal of Explorations in Economic History, looked at three million death certificates of black men in the US between 1802 and 1970.
Lisa D Cook, associate professor at MSU's Department of Economics said: "Our findings show a large advantage over a person's lifetime."
The team looked at the deaths of men from four states - Alabama, Illinois, Missouri and North Carolina - and focused on names from the early 20th century, including Abraham, Booker and Isaac.
Health news in pictures

Show all 40
"A whole additional year on their lives, in mortality terms, is remarkable," Professor Cook said.
"Even a third of a year is significant."
Researchers at MSU noted many of the names were Biblical and theorised the reason men with Old Testament names may have lived longer could have been because "the teachers in these one-room schoolhouses – teachers who also taught Sunday school – probably placed implicit expectations on students with these distinctive names".
"I think that gave them a status they otherwise would not have had," Professor Cook added.
Previous research has shown people in the US with racially distinctive names face problems applying for jobs and receiving government help.
"When people hear a name that's foreign or strange to them in their profession, implicitly, they shut down," Ms Cook said.
Register for free to continue reading
Registration is a free and easy way to support our truly independent journalism
By registering, you will also enjoy limited access to Premium articles, exclusive newsletters, commenting, and virtual events with our leading journalists
Already have an account? sign in
Join our new commenting forum
Join thought-provoking conversations, follow other Independent readers and see their replies