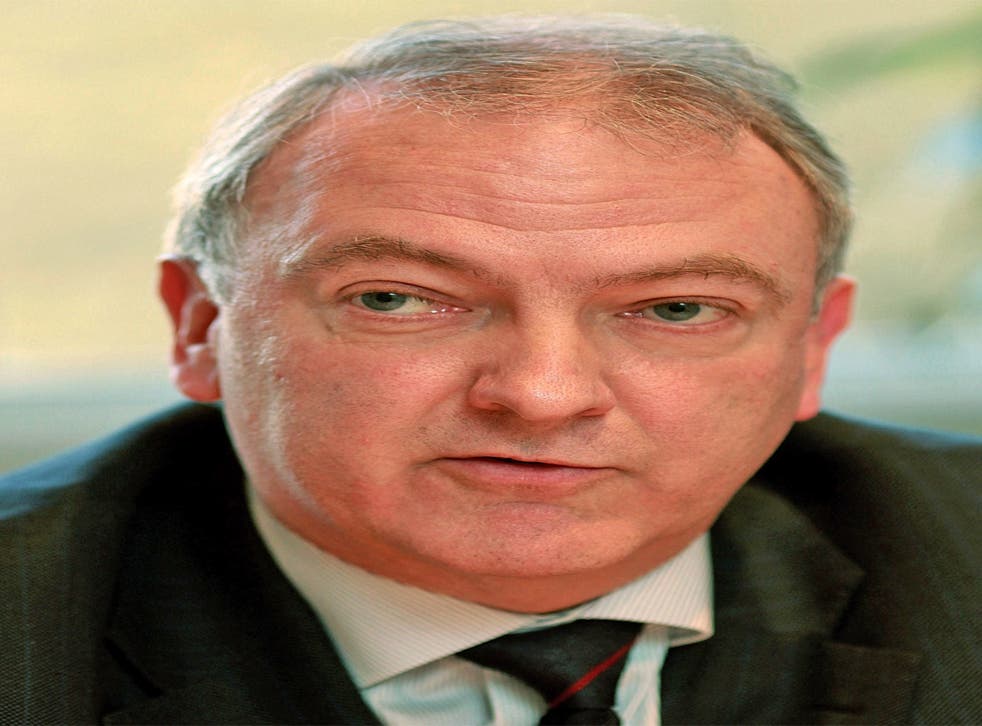 Review into money-off deals for cosmetic surgery
Women signing up for cosmetic surgery could be compelled to wait for several weeks before having the procedure as part of a mandatory "cooling off period" being considered by the Government.
The Department of Health yesterday announced a major review into the industry and the procedures it offers in the wake of the PiP breast implant scandal. The review, led by the NHS Medical Director, Professor Sir Bruce Keogh, will also consider:
* Banning cosmetic surgery companies from offering two-for-one deals or money-off offers to women considering procedures.
* Establishing a national register of women who have been given breast implants to make it easier to trace them if problems arise.
* Forcing the industry to adopt a national "travel agency style" insurance model that every company would pay into and that would fund any remedial surgery necessary.
The review is also expected to look at providing better public education on the risks and downsides of cosmetic surgery such as warning potential patients that on average breast implants have to be replaced every 10 years.
It is also likely that the complaints system will be strengthened – with new rules setting out the information that patients must be given before they sign up for treatment and what to do if they are dissatisfied with the results.
The review comes as a survey shows that many people consider the cost of surgery more important than the qualifications of people doing it, or how they will be looked after when signing up.
Two thirds of those people questioned considered cost a factor when deciding whether or not to have cosmetic surgery, while only half said they took the experience of the surgeon into account. However, it also showed that, as a result of the PiP problems, almost half of women who said they would have considered cosmetic surgery before, said they were now less likely to.
Launching the review, Professor Keogh said the recent problems with PiP implants had shone a light on the cosmetic surgery industry and identified issues that needed addressing.
"Many questions have been raised, particularly around the regulation of clinics, whether all practitioners are adequately qualified, how well people are advised when money is changing hands, aggressive marketing techniques, and what protection is available when things go wrong," he said.
"I am concerned that too many people do not realise how serious cosmetic surgery is and do not consider the life-long implications – and potential complications – it can have."
The review panel led by Professor Keogh – which will also include the editor of Marie-Claire magazine and a clinical psychologist – is expected to report to the Health Secretary, Andrew Lansley, next March.
Join our new commenting forum
Join thought-provoking conversations, follow other Independent readers and see their replies