The Independent's journalism is supported by our readers. When you purchase through links on our site, we may earn commission.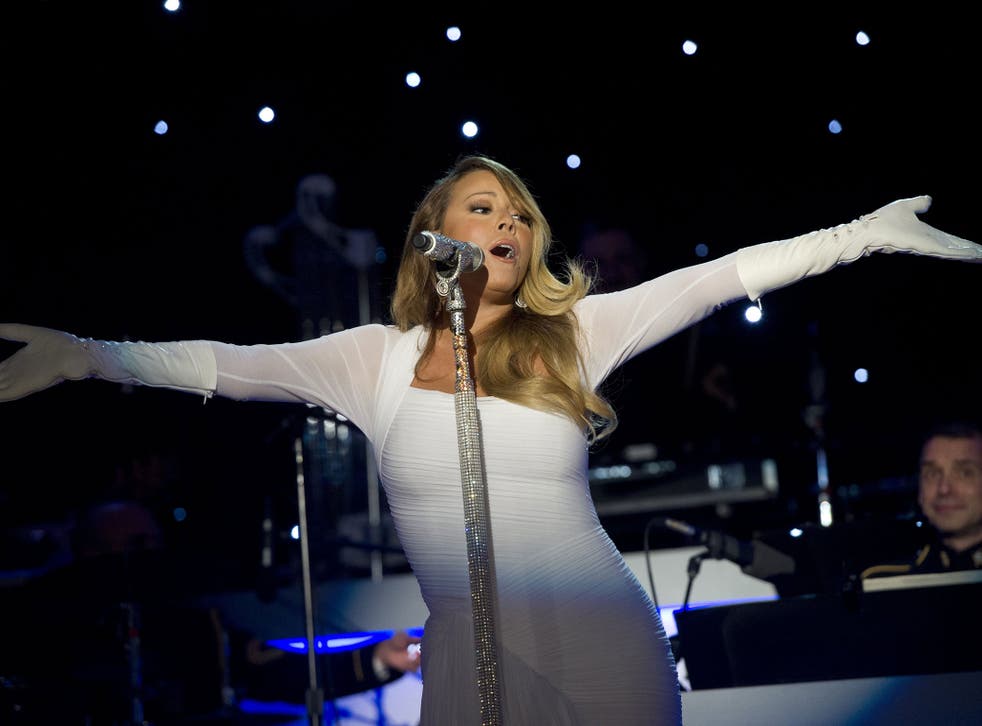 Reworked version of Mariah Carey's All I Want for Christmas Is You tricks the brain into hearing her voice
The phenomenon is called "top down processing"
A reworked version of Mariah Carey's All I Want for Christmas is You has been found to trick people's brain into hearing the singer's voice – despite it being removed from the track.
To create what is a nightmarish mishmash of piano sounds, the person behind the track converted the original to MIDI – a language for digital instruments – and back through an MP3 convertor.
Due to the nature of MIDI, the conversion process has essentially removed Carey's vocals from the track.
However – those who listened to the track swore they were able to her the singer's voice, albeit not as powerfully as in the 1994 original.
The 50 Best Christmas songs: Bells continue to ring for the Pogues' 'Fairytale of New York'

Show all 10
"The power of Mariah Carey! You can hear her even when you shouldn't," YouTube user Totoro joked on the comments section of the track shared by the Graveravens channel.
"This must be a very strong example of having the template and then invoking it," she says.
"It seems like the brain abhors ambiguity and wants to make sense out of things, so we create for ourselves precepts of things that aren't really there."
Diana Deutsch, a cognitive psychologist at the University of California, San Diego, explained to New Scientist that listeners can hear Carey's voice despite it not being in the recording because of a phenomenon called top-down processing.
The phenomenon is illustrated by the fact that Ms Deutsch was not able to hear Carey's vocals because she had never heard the original, therefore her brain did not attempt to and was unable to piece together the missing parts.
The bizarre song has found prominence in the same year that "The Dress" sparked debates about whether it was blue and black or white and gold.
The dress was in fact black and blue - but the colour which a person saw it depending on how their eyes developed and react to sunlight.
Register for free to continue reading
Registration is a free and easy way to support our truly independent journalism
By registering, you will also enjoy limited access to Premium articles, exclusive newsletters, commenting, and virtual events with our leading journalists
Already have an account? sign in
Register for free to continue reading
Registration is a free and easy way to support our truly independent journalism
By registering, you will also enjoy limited access to Premium articles, exclusive newsletters, commenting, and virtual events with our leading journalists
Already have an account? sign in
Join our new commenting forum
Join thought-provoking conversations, follow other Independent readers and see their replies