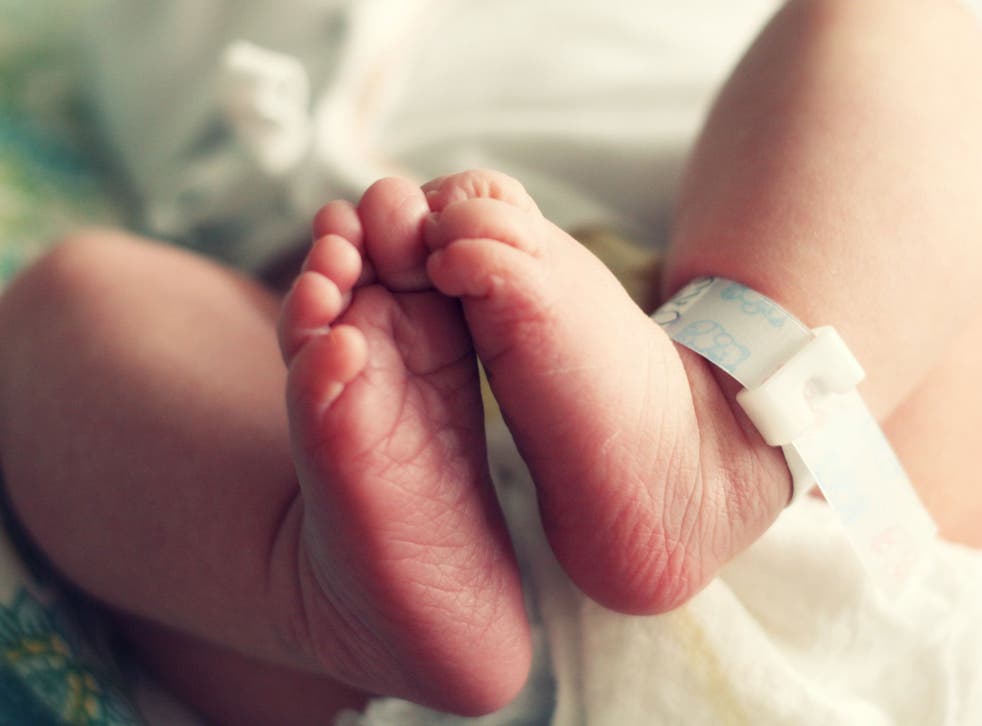 Second HIV baby may have been 'cured', doctors say
Infant started receiving advanced form of treatment just hours after birth
Adam Withnall
Thursday 06 March 2014 09:54 Comments
A baby in the US may have become the second in the world to be "cured" of HIV, after doctors said she appeared to be completely clear of the virus following a rigorous series of tests.
Announcing the breakthrough at an Aids conference in Boston yesterday, experts said they had used similar principles in treating the child as had proved so successful in the worldwide medical first declared last year.
The first infant potentially cured of HIV, from Mississippi, is now three-and-a-half years old and seemingly free from infection two years after her treatment was ended.
The second baby was born with HIV in Los Angeles last April, just a month after researchers revealed the Mississippi case. Doctors in California say they followed that example, beginning treatment just 30 hours after birth.
The Los Angeles baby is still receiving Aids medicines, meaning the status of her infection is not as clear, but a range of sophisticated tests at multiple times have shown no trace of infection.
Dr Deborah Persaud, a doctor from John Hopkins University we led the testing, said the baby's signs are different from what doctors see in patients whose infections are merely suppressed by successful treatment.
"We don't know if the baby is in remission ... but it looks like that," said Dr Yvonne Bryson, an infectious disease specialist at Mattel Children's Hospital UCLA who consulted on the girl's care.
Doctors are cautious about suggesting she has been cured, "but that's obviously our hope", Dr Bryson said.
Most HIV-infected moms in the US get AIDS medicines during pregnancy, which greatly cuts the chances they will pass the virus to their babies. The Mississippi baby's mom received no prenatal care and her HIV was discovered during labour. Doctors started the baby on treatment even before tests could determine whether she was infected.
The baby is continuing treatment, is in foster care "and looking very healthy", Dr Bryson said.
"These kids obviously will be followed very, very closely" for signs of the virus, said Dr Persaud, who described the LA case at the Conference on Retroviruses and Opportunistic Infections.
Register for free to continue reading
Registration is a free and easy way to support our truly independent journalism
By registering, you will also enjoy limited access to Premium articles, exclusive newsletters, commenting, and virtual events with our leading journalists
Already have an account? sign in
Join our new commenting forum
Join thought-provoking conversations, follow other Independent readers and see their replies