Seven-day NHS: Most patients prefer seeing GP during the week, says study
Study calls into question Government's flagship policy of introducing a seven-day health service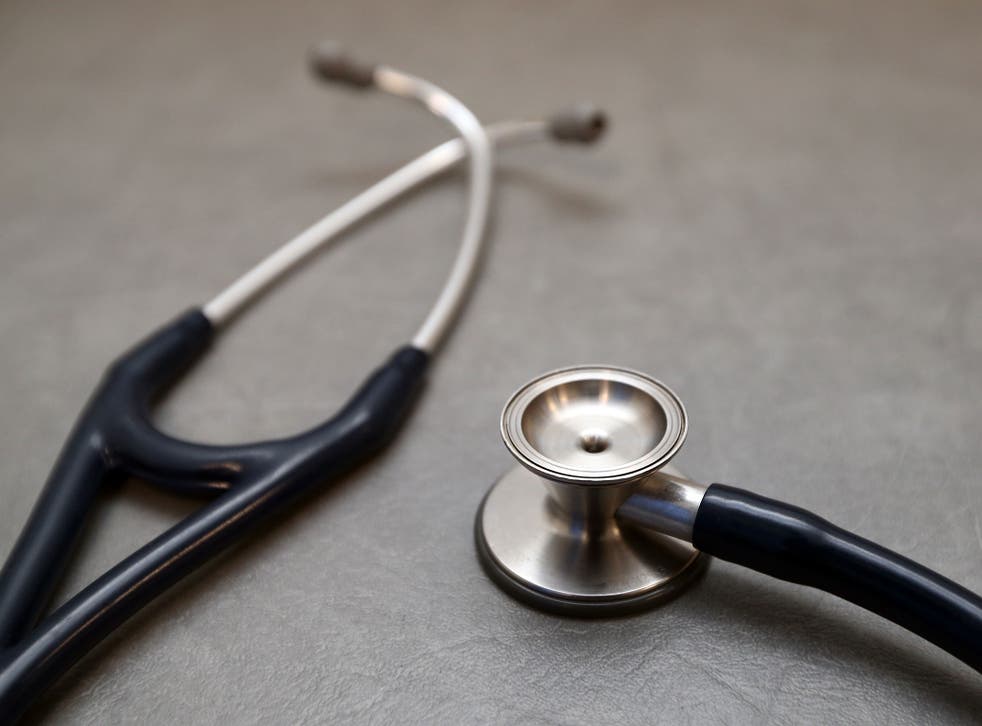 An overwhelming number of patients prefer seeing their GP during the week, according to a huge study which calls into question the Government's flagship policy of introducing a seven-day health service.
Almost 900,000 patients from more than 8,000 practices in England were asked about their views of weekend appointments with four in five people (81 per cent) happy with traditional Monday to Friday opening times, according to a report from the University of East Anglia.
Of the 168,000 people who said their GP's surgery was not open at a convenient time, three-quarters believe weekend access would help. The other preferred options were for surgeries to open at lunchtime, before 8am, after 6.30pm or on either Saturday or Sunday. The research, published in the British Journal of General Practice, found that people with dementia, learning difficulties, problems with walking or dressing, or poor quality of life are less likely to want weekend opening.
Weekend appointments are wanted most by younger, working people and those with long-term conditions, such as angina or diabetes, the survey found. The results are in contrast to a YouGov poll earlier this year. The much smaller survey found three in five people (61 per cent) thought surgeries should be required to offer appointments seven days a week and that hospitals should offer routine, non-emergency services throughout the weekend.
Now GPs can choose whether to provide 24-hour care for their patients or to transfer responsibility for out-of-hours services – 6.30pm to 8am on weekdays and all weekends and bank holidays – to the relevant NHS England Area Team.
Lead researcher John Ford, from UEA's Norwich Medical School, said: "Some argue that [weekend opening] will reduce pressure on hospitals, while others say that it is unaffordable and mismatched with what patients need."
Dr Maureen Baker, the chair of the Royal College of GPs, said: "This adds even more weight to the argument against routine Sunday opening for GP practices. Not only will it be of little benefit to our patients – but they do not want it. Our patients have better things to do on a Sunday afternoon than have their ears syringed. We hope this research will quell the Government's obsession with seven-day working.
"Opening our surgeries seven days a week is simply not the best use of scant NHS resources. We urge the Government to invest in general practice, including thousands more GPs, so that we can focus on what is most important to patients – a robust routine five-day service and existing GP out of hours services."
A Department of Health spokesperson said: "The public wants GP appointments seven days a week to suit their busy lives – and innovative GPs are making this a reality. That demand is being met by nearly half a million evening and weekend appointments and patients say the service is invaluable. These pilots are also benefiting the NHS, reducing minor A&E visits by 15 per cent."
Register for free to continue reading
Registration is a free and easy way to support our truly independent journalism
By registering, you will also enjoy limited access to Premium articles, exclusive newsletters, commenting, and virtual events with our leading journalists
Already have an account? sign in
Register for free to continue reading
Registration is a free and easy way to support our truly independent journalism
By registering, you will also enjoy limited access to Premium articles, exclusive newsletters, commenting, and virtual events with our leading journalists
Already have an account? sign in
Join our new commenting forum
Join thought-provoking conversations, follow other Independent readers and see their replies