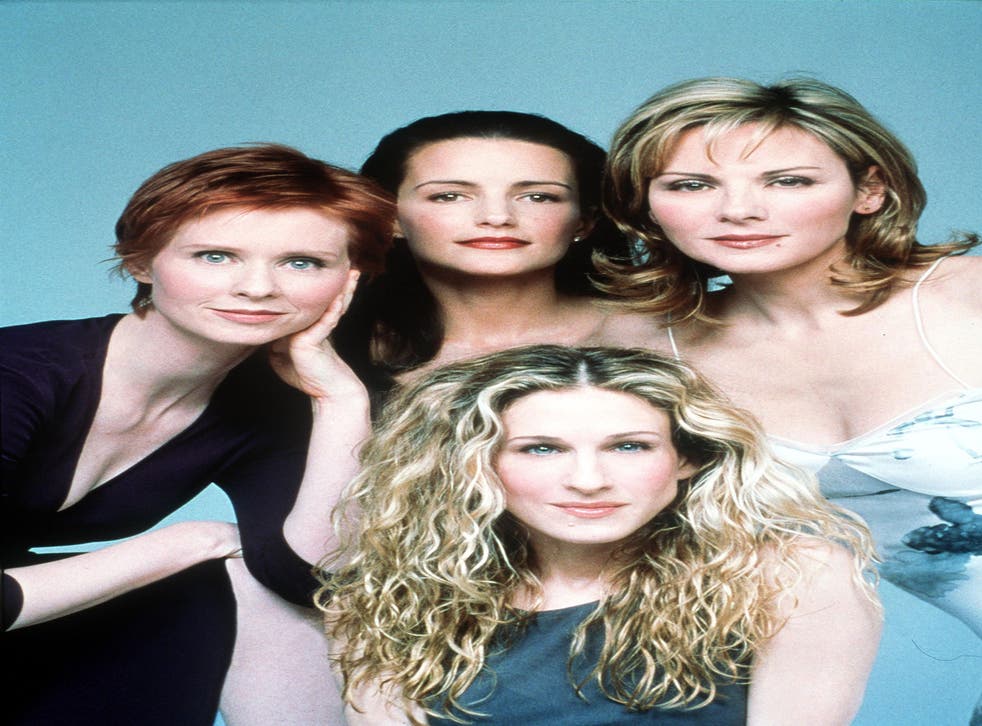 Sex and the City credited with ridding the world of pubic lice
'Brazilian' bikini waxing cited as precipitating decline in cases of the ancient pest
Charlie Cooper
Thursday 04 July 2013 16:13 Comments
Sex and the City was good for many reasons – but now doctors are hailing Carrie, Samantha et al as the pioneers of a public health miracle – the near eradication of the pubic louse.
A sharp decline in cases of pubic lice over the past decade has astonished clinicians, with the rising popularity of "Brazilian" bikini waxing cited by most as the cause.
Now doctors from the British Association of Dermatologists (BAD) have pin-pointed the moment waxing hit the mainstream, hypothesising that an episode of Sex and the City which aired in 2000 sparked the trend.
From 1997 to 2003, incidence of pubic lice dropped from 0.41 per cent to 0.17 per cent, they said, and around the world sexual health clinics have reported that the once common complaint is now extremely rare.
Sales of hair removal products, or depilatories, have increased by 7.6 per cent a year on average over the past decade, and the global industry is now worth an estimated $4.69 billion (£3.1 billion), according to London-based market analysts, Euromonitor International Ltd.
Pubic lice have plagued humanity since the beginning of history, said Dr Kun Sen Chen, one of the authors of a report to be presented at the BAD's annual conference in Liverpool next week. Specimens have been found in the UK dating back to the 1st century AD.
The louse evolved from the gorilla louse about 3.3 million years ago, and adapted to live on areas of the human body where hair grows to a similar density as that on a gorilla. Removing pubic hair therefore destroys the lice's natural habitat.
"What we have seen at work is the law of unintended consequences," said Dr Chen. "In popularising hair removal Carrie Bradshaw and co. have contributed to ridding humanity of a pest that had plagued humans for millions of years. Sadly there isn't an Emmy for that."
"Pubic hair removal has been practised by humans for thousands of years, by cultures from all over the world, including the Ancient Egyptians," Dr Chen continued. "However until recently, with the rise of truly global mass media, pubic lice have been able to weather changing cultural attitudes to body hair."
The episode which apparently began it all was is Season 3 Episode 14, in which Sarah Jessica Parker's character Carrie Bradshaw visits Los Angeles and gets a "Brazilian wax".
Register for free to continue reading
Registration is a free and easy way to support our truly independent journalism
By registering, you will also enjoy limited access to Premium articles, exclusive newsletters, commenting, and virtual events with our leading journalists
Already have an account? sign in
Join our new commenting forum
Join thought-provoking conversations, follow other Independent readers and see their replies