Signs you or a relative might have dementia, according to the Alzheimer's Society
The Alzheimer's Society is raising awareness about the symptoms of dementia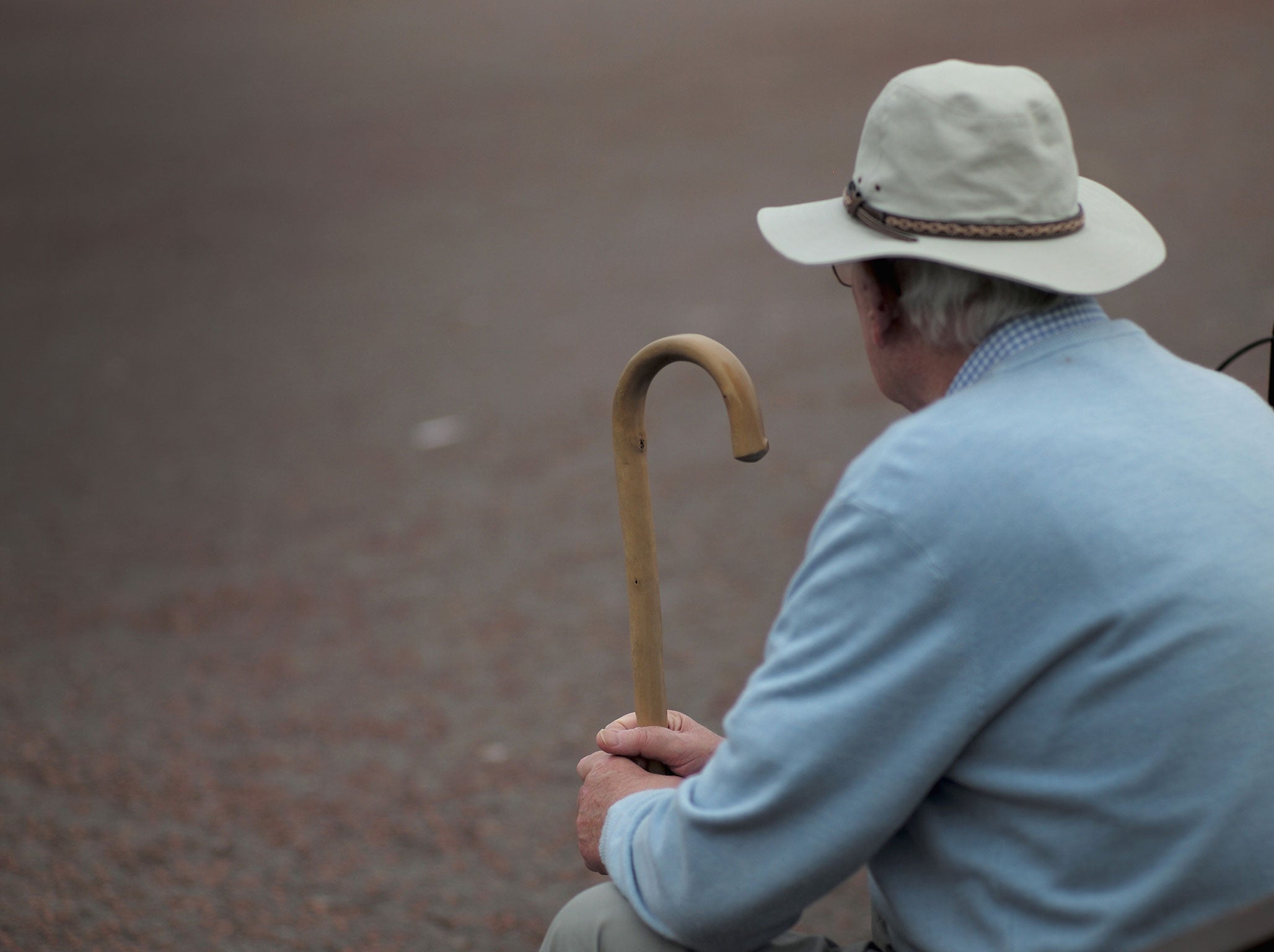 As families and friends plan to gather for Christmas, a dementia charity is raising awareness about how loved ones can spot the signs of the debilitating condition.
During the festive period, the Alzheimer's Society will see a 60 per cent spike in calls to its helpline and a 30 per cent rise in hits on its website, as people seek advice about loved ones.
To aid those with concerns, the charity has released guidance to help people identify the differences between dementia and general absent-mindedness, following a survey which highlighted common misconceptions.
Everyday tasks
The survey by the charity showed that 72 per cent of people know that forgetting the names of family members and everyday objects could signal dementia.
However, nearly two thirds wrongly thought that putting objects in the wrong place – e.g. a mug of tea in the cupboard – was an indication of dementia.
The charity clarified that a sense of confusion about day-to-day tasks rather than absent-minded mistakes should be a cause for concern. For example, being unsure how the order in which a cup of tea is made would be a red flag.
Forgetfulness
Almost 40 per cent of people surveyed thought forgetting why you have walked into a room is a sign of dementia. However, the room itself feeling unfamiliar is a symptom, rather than why they are there.
Repetitive behaviour
Repetitive, compulsive or ritualised behaviour – involving phrases, gestures and questions – could be caused by dementia. Only 39 per cent of people surveyed were aware of this.
A third of people recognised that mispronouncing words or stuttering could indicate a person has dementia.
Losing interest in hobbies
While people can decide to slow down – particularly in later life – a person's attitude or demeanour towards something they once enjoyed is linked to dementia.
Six ways to help reduce the risk of dementia
Show all 6
Dianne Wilkinson, 57, from Folkestone was diagnosed with dementia two years ago. She said that it was "odd" when she started to feel "low and withdrawn" but dismissed it as "one of those things that people go through from time to time".
​"I feel a sense of relief because now that I know I have dementia there's an explanation for why I was behaving strangely.
A reluctance to confront potential symptoms was also highlighted by the survey, as only a third of people said they would feel confident about starting a conversation about dementia with someone they were concerned about.
Jeremy Hughes, Chief Executive of Alzheimer's Society, said that dementia is the most feared illness for many, its impact can be "devastating" for family and friends.
"Dementia can strip you of connections to the people you love, but we have many services that can help stop that and support you."
If you are worried that you or someone you know may have dementia, visit Alzheimers.org.uk or call the National Dementia Helpline 0300 222 1122.
Join our commenting forum
Join thought-provoking conversations, follow other Independent readers and see their replies