Silicon Valley workers are taking 'microdoses' of LSD to boost their productivity at work
Workers are allegedly taking small doses of the psychedelic drug to give them 'a bit of an energy lift'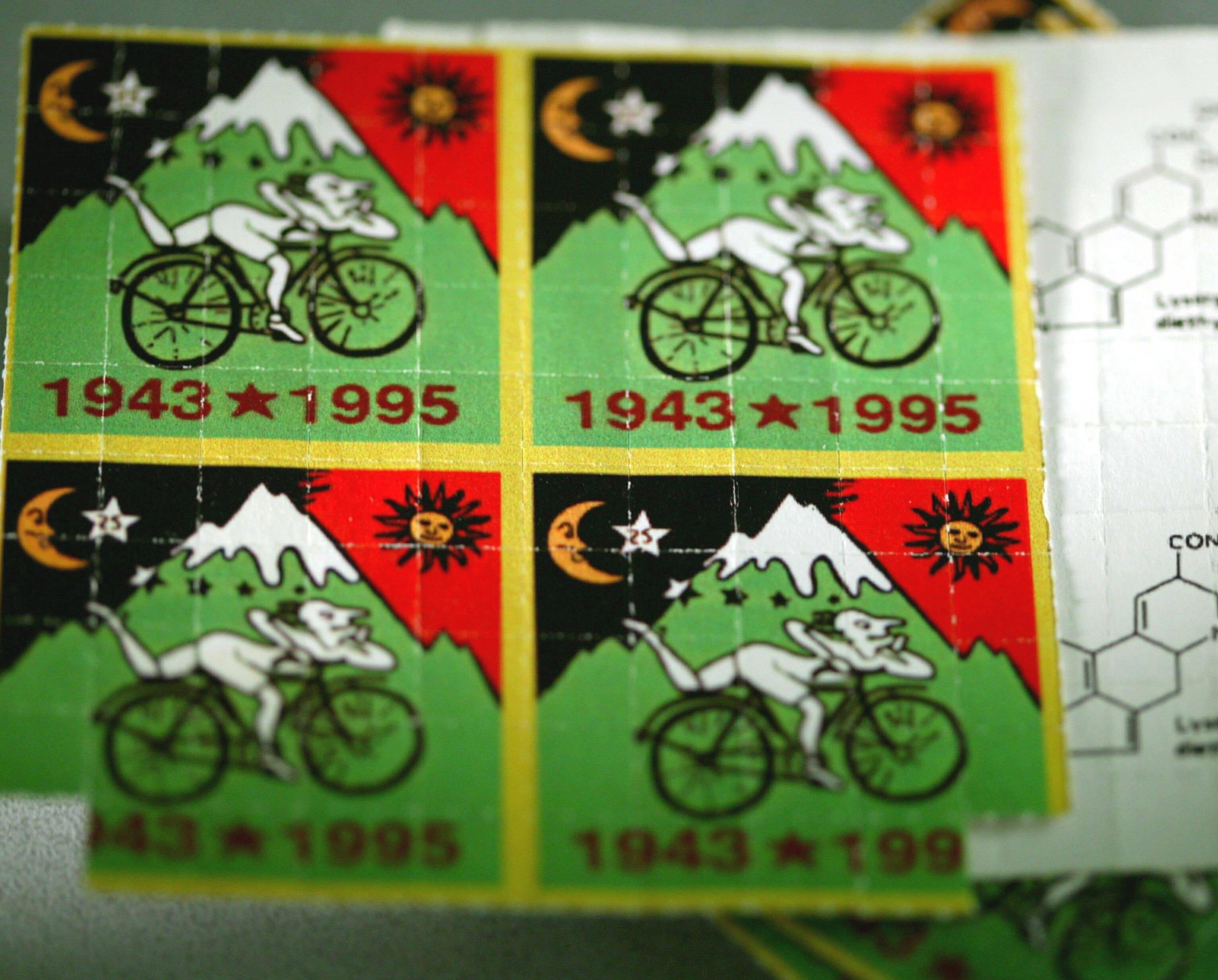 Increasing numbers of Silicon Valley professionals are allegedly taking "microdoses" of LSD to boost their productivity.
According to Rolling Stone magazine, a microdose is a tenth of the normal dose of the drug - between 10 and 15 micrograms.
One San Francisco worker, who spoke to the magazine on condition of anonymity, said he had "an epic time" while working on the drug.
He said: "I was making a lot of sales, talking to a lot of people, finding solutions to their technical problems."
Dr Rick Doblin, founder and executive director of the Multidisciplinary Association for Psychedelic Studies said the small dosage meant the drug was imperceptible but enough to feel like "a little bit of an energy lift, a little bit of insight, but not so much that you are tripping".
Dr James Fadiman, the author of The Psychedelic Explorer's Guide, said the typical microdoser is an "übersmart twentysomething" who wants to use it to be more productive.
He said it was "an extremely healthy alternative to Adderall".
Health news in pictures
Show all 40
But Dr Matt Johnson, a psychologist at John Hopkins University in Baltimore, Maryland said the clinical effects of microdosing were unknown.
He told LiveScience that although taking smaller doses of psychedelic drugs is safer than a larger one, regularly taking small doses of LSD every few days could have long-term side effects.
Join our commenting forum
Join thought-provoking conversations, follow other Independent readers and see their replies