Statins row: Critics are biased, says doctor who warned of drugs' side-effects
Dr Aseem Malhotra said the BMJ was 'absolutely correct' to clarify statements in a comment article he had written that claimed statins cause side effects in 20 per cent of patients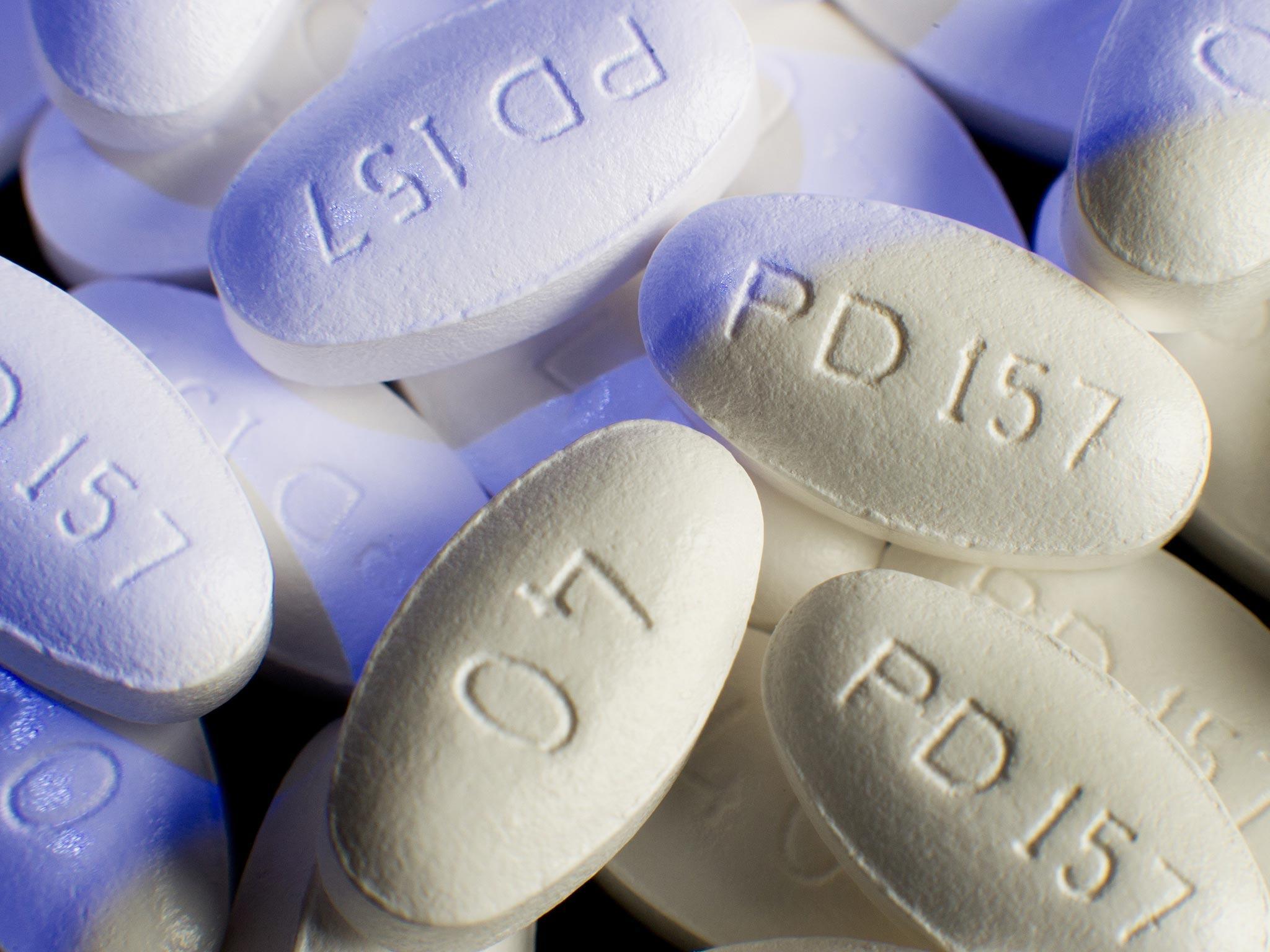 The author of an article in the British Medical Journal which incorrectly claimed that statins cause side-effects in 20 per cent of patients has hit out at the leading academic who made a complaint to the journal – accusing him of taking "a biased view" on the usefulness of the drugs.
Responding to the BMJ's decision to withdraw statements from two articles, following complaints by Professor Rory Collins, of Oxford University, Dr Aseem Malhotra pointed out that the papers' main claim, that statins do not reduce mortality rates among people with a low risk of heart disease, had not been challenged.
Cholesterol-lowering statins are currently taken by around seven million people in the UK. The National Institute for Health and Care Excellence (Nice) recommended earlier this year that they should be prescribed to patients with a heart attack risk as low as one in 10, following research overseen by Professor Collins.
Dr Malhotra, a London cardiologist, pointed out that Professor Collins' research unit "received millions in research funding from the pharmaceutical industry". He also claimed that Professor Collins lacked the perspective of "front-line doctors" given by day-to-day contact with patients. He said "I believe he therefore has a biased view."
Some doctors have questioned the "over-medication" of patients, claiming the side-effects of statins outweigh any benefit they may deliver to low-risk populations.
The debate was revived this week after the BMJ announced it would be withdrawing statements from two articles, one a study by Harvard clinician John Abramson and colleagues, and the other a comment piece by Dr Malhotra, which claimed that 20 per cent of patients suffered side effects.
The claim was based on a real-world, uncontrolled study, in which it was not clear whether the adverse events had occurred as a result of statins or other factors. In correction statements for both articles, the BMJ said that neither had "reflect[ed] necessary caveats" or "take[n] sufficient account of the uncontrolled nature of the study".
Dr Malhotra told The Independent that he thought the BMJ had been "absolutely correct" to clarify the articles, but pointed out that there was still a "discrepancy" between side effects reported by trials sponsored by the drugs industry and "real world experience".
Professor Collins has said previously that evidence shows statins are "very well tolerated" by patients, with a small increase in diabetes and one in 10,000 patients suffering muscle weakness.
Dr Malhotra called for the pharmaceutical industry to release all trial data on statins to allow doctors to have "more honest and open discussions with patients".
"The fact that [there is] such a discrepancy between side effects reported in industry sponsored trials and real world experience needs to be seriously examined and cannot be resolved until industry allows full access to data to third parties," Dr Malhotra said. "The pharmaceutical industry has a financial interest to expand the use of their drugs to as many people as possible. Winding back from these harms and excesses is one if the greatest challenges facing modern medicine."
Professor Collins did not respond to a request for a comment.
Join our commenting forum
Join thought-provoking conversations, follow other Independent readers and see their replies