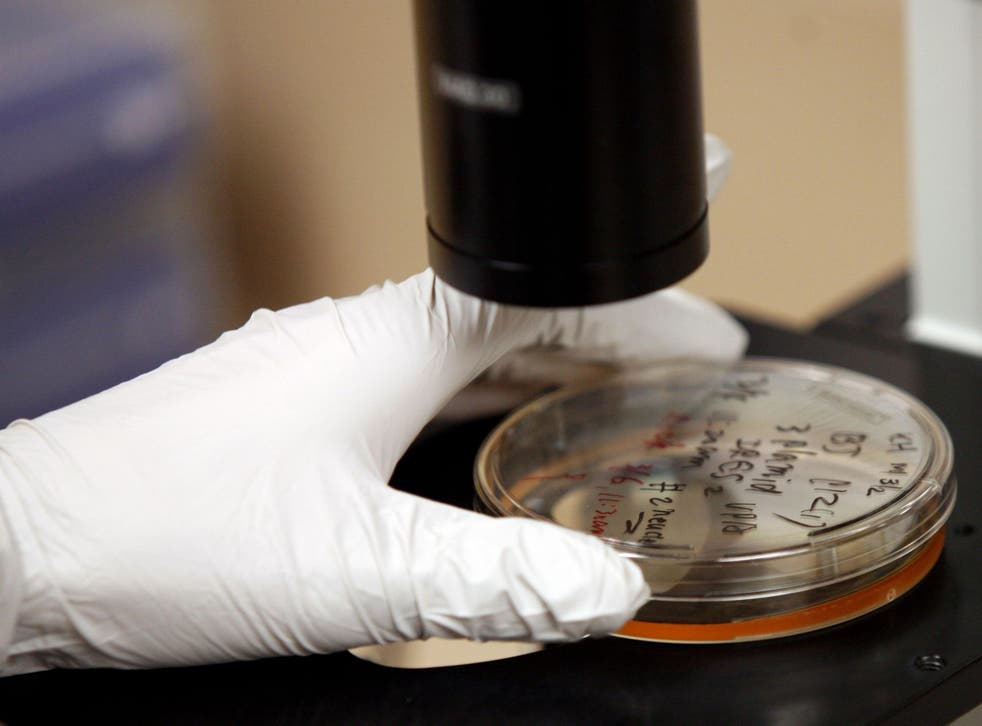 Stem cell breakthrough offers hope for men with erectile dysfunction after prostate surgery
Eight out of 15 incontinent men suffering from erectile dysfunction were able to have sex, six months after undergoing the one-time stem cell treatment
A breakthrough in stem cell research has given men left with erectile dysfunction after prostate surgery the chance to enjoy normal intercourse again, according to new research.
In early clinical trials, eight out of 15 incontinent men suffering from erectile dysfunction were able to have sex, six months after undergoing a one-time stem cell treatment, Scientists told European Association of Urology's annual meeting in London.
"All of the men involved had used pills or devices to get an erection beforehand," lead researcher Dr Lars Lund told The Independent.
"Fifty-three per cent of the men have kept the ability [to have sex] after one year, without having to use drugs or implants and other devices," added the professor at Odense University Hospital in Denmark. "It's very promising."
Prostate surgery is responsible for up to 13 per cent of erectile dysfunction cases.
Researchers removed fat cells from a patient's abdomen via liposuction. They undergo a brief treatment and are turned into all-purpose stem-cells, meaning they are able to mutate into nearly any cell in the body.
Dr Lund said the study is the first of its kind to inject stem cells directly into the penis with a syringe. There, they begin to transform into nerve and muscle cells, as well as endothelial cells that line blood vessels, he said.
Men are put under general anaesthesia while the procedure happens, and are discharged from hospital the same day.
The next step will see his team to perform a randomised controlled trial of the treatment.
Participants will be randomly assigned one of several clinical interventions alongside a control group, in which subjects are given a placebo or no intervention.
Dr Lund said that while the research is still in its early stages, the results so far have already showed promise.
Join our new commenting forum
Join thought-provoking conversations, follow other Independent readers and see their replies