Study reveals the most dangerous sex position
Meanwhile, the safest position is also the most traditional one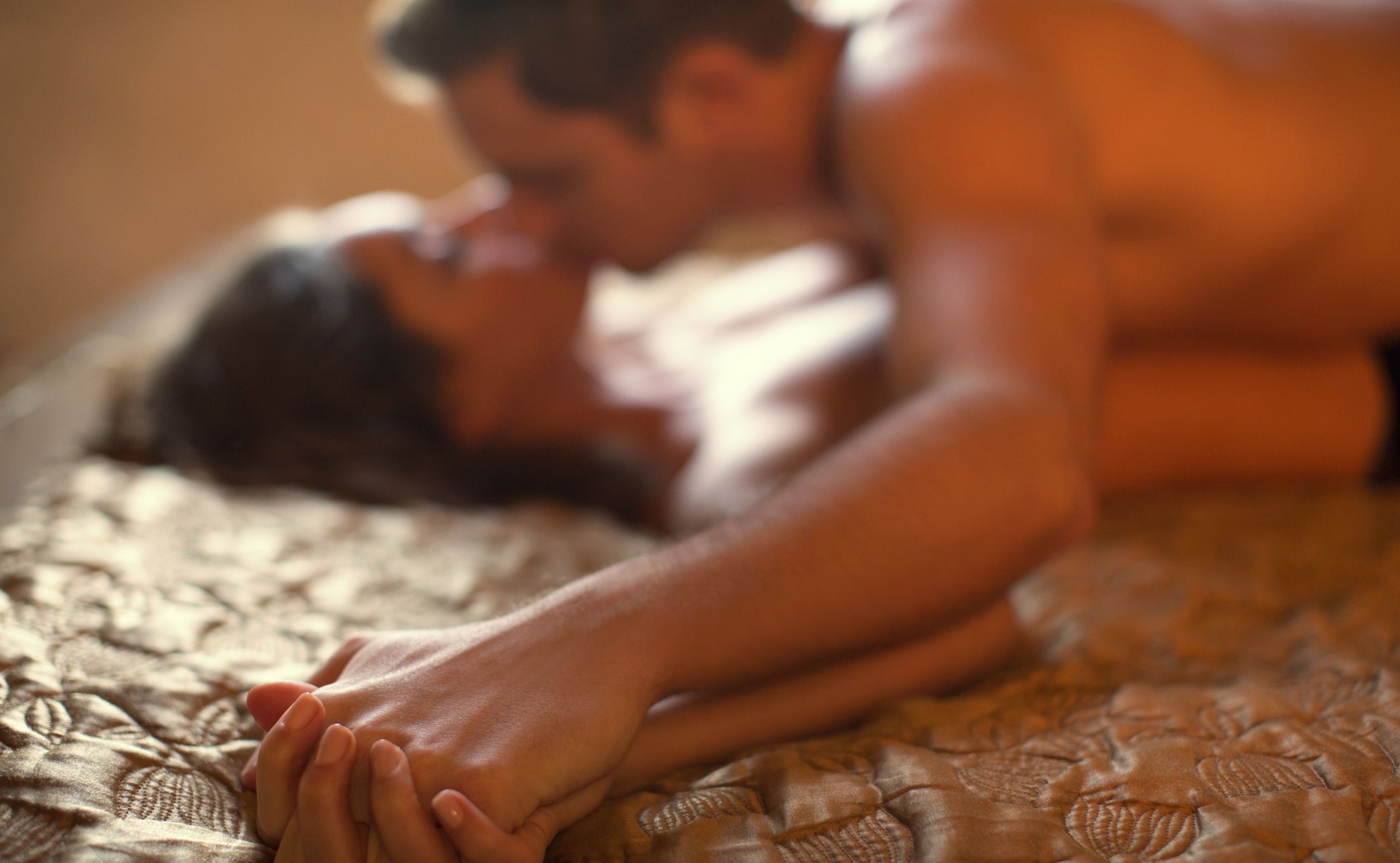 One of the most common sexual positions has also been deemed the most dangerous by a group of scientists.
The woman-on-top position was held responsible for half of all penile fractures sustained during intercourse in cases recorded at three hospitals, according to researchers in Brazil.
Scientists say this may be because the woman controls the penis with her entire body weight landing on it and is unable to interrupt it when it suffers a 'wrong way penetration'.
The harm is usually minor for her and with no pain, but major for the penis. Positions involving the woman on all-fours were also involved in 29 per cent of fractures.
Meanwhile, the safest position in the bedroom was revealed as the man-on-top or 'missionary position'.
The authors examined the cases of the 44 men who attended three hospitals in the city of Campinas, Brazil, with a suspected fractured penis over a thirteen year period. Forty-two of the cases were confirmed by doctors.
Twenty-eight fractures were sustained during heterosexual sex, four during homosexual sex, six after "penis manipulation" and four in circumstances which remain unclear.
Half of the patients described hearing an audible crack and feeling pain after the incident. Most attended hospital within the next five or six hours.
The authors noted that the injury is relatively uncommon and can cause embarrassment among those who do suffer a fractured penis, meaning they often put off seeking medical treatment.
The paper concluded: "Our study supports the fact that sexual intercourse with 'woman on top' is the potentially riskiest sexual position related to penile fracture.
"When the man is controlling the movement, he has better chances of stopping the penetration energy in response to the pain related to the penis harm, minimising it."
The study was first published in the journal Advances in Urology in April 2014.
Join our commenting forum
Join thought-provoking conversations, follow other Independent readers and see their replies