Sunbathing 'can increase life expectancy'
Sunbathing could decrease risk of some diseases, study finds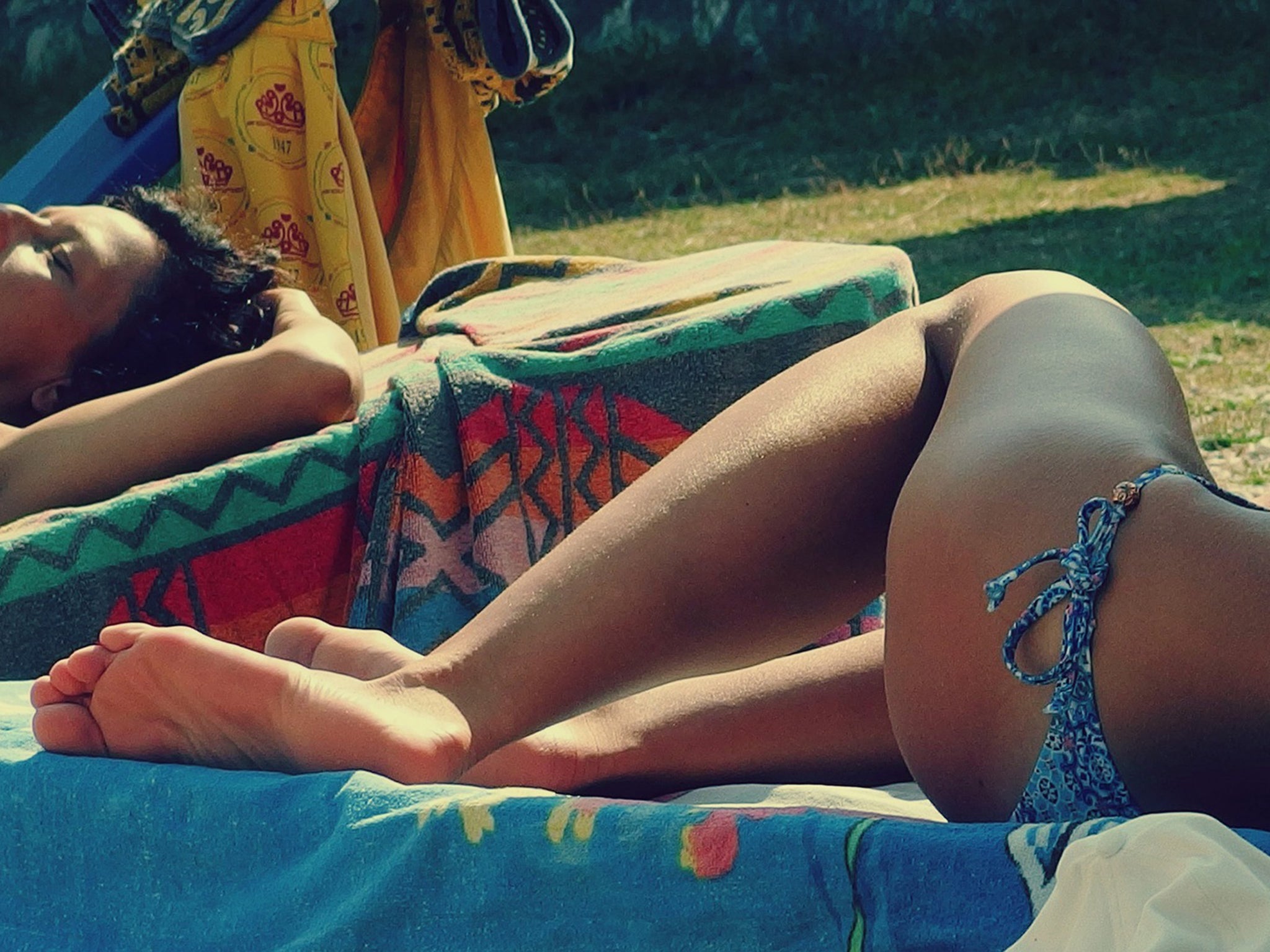 Women who sunbathe might live longer despite risk of melanoma, researchers have found.
A study conducted by Karolinska University Hospital and Lund University in Sweden found that women who avoid the sun live 0.6 to 2.1 years less than women who sunbathe frequently.
Analysis of 29,518 women, who were followed for 20 years, revealed that sun exposure can decrease the risk of heart disease and other non-cancer related diseases – though the reason why is yet to be determined.
Dr Pelle Lindqvist, who led the study, even suggested that avoiding the sun could have the same effect on your life expectancy as smoking: "We found smokers in the highest sun exposure group were at a similar risk as non-smokers avoiding sun exposure indicating avoidance of sun exposure to be a risk factor of the same magnitude as smoking."
Although the study suggests that sun exposure may decrease risk of skin diseases, the link between exposure to the sun's UV rays and potentially fatal skin cancer is unquestionable.
Experts recommend using at least SPF 15 sunscreen 30 minutes before exposure to the sun, and to avoid strong sun between 11am and 3pm.
There are around 14,500 cases of skin cancer in the UK per year, 86 per cent of which could have been prevented.
Join our commenting forum
Join thought-provoking conversations, follow other Independent readers and see their replies