How far you live from a supermarket may determine how overweight you are
Despite the temptations of nearby convenience stores evidence would suggest those who can shop locally are in fact healthier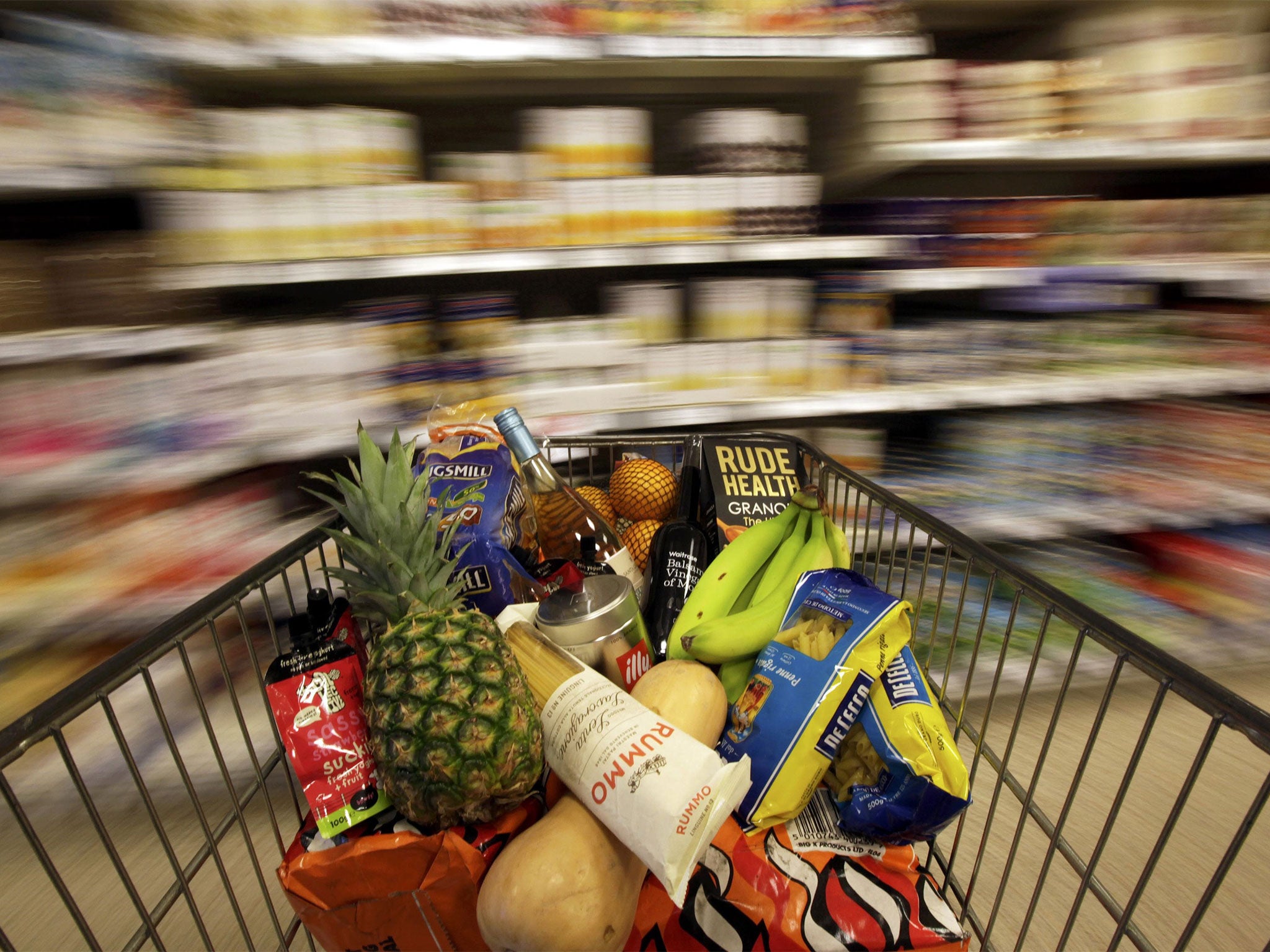 Living close to a supermarket is something you may associate with an unhealthy lifestyle.
Little travel is required, snacks and comfort food are readily available and, in today's world, shops are open long hours to accommodate your needs.
However, researchers in the US have turned this thinking on its head, finding those who live close to the store make healthier food choices.
A study of Instagram posts found that, actually, people who live close to shops have a considerably healthier diet than those who do not.
A team at the Georgia Institute of Technology looked at the three million geo-tagged Instagram posts across the US to determine what people are eating.
According to the study, "social media has emerged as a promising source of data for public health".
Munmun De Choudhury, an assistant professor in Georgia Tech's School of Interactive Computing, who led the research, said: "Instagram literally gives us a picture of what people are actually eating in these communities, allowing us to study them in a new way."
The analysis looked at two communities in particular, food deserts – the term used by the United States Department of Agriculture (USDA) to describe communities with little access to grocery stores – and non-food deserts.
The paper says food deserts are known to be associated with a poor diet and the associated health risks – obesity, diabetes and cardiovascular disease.
Using the USDA's database, which has the nutritional profile of nearly 9,000 foods, the team created profiles for both groups.
The contrast was stark as they found the food posted, and likely eaten, in so-called food deserts is 5-17 per cent higher in fat, cholesterol and sugar than those in non-food deserts, although the calorie count was quite similar across all US regions.
Dr De Choudhury explained: "Fruits and vegetables are the biggest difference, 48 per cent of posts from people in non-food deserts mention them. It's only 33 per cent in food deserts."
Another observation made by the researchers was, irrespective of food availability, people in the US tend to eat the food their region is most known for – steak and coffee in the west, smoked salmon and cheesecake in the east, and okra and biscuits in the south.
"It doesn't matter where you live, everyone seems to eat what their region is known for," said Dr De Choudhury.
Join our commenting forum
Join thought-provoking conversations, follow other Independent readers and see their replies