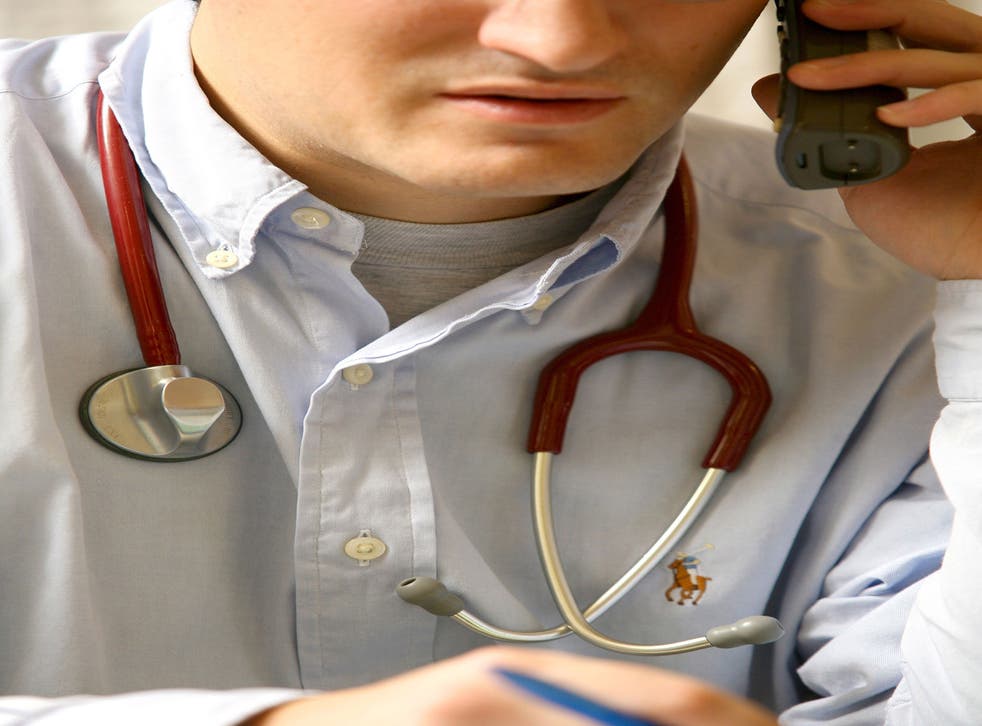 Telephone appointments 'no benefit' to busy GPs, claims study
Patients assessed over the phone are more likely to require follow-up care than those seen face to face
GP surgeries that let patients talk to a doctor on the phone are not saving money or reducing their workload, a major study has found.
Research has shown that people who are assessed over the phone are also more likely to require follow-up care than those seen face to face.
Telephone triage is growing in popularity as GPs, under pressure from rising demand, seek to filter out patients with less serious needs.
However, the first major analysis of the new practise suggests that, far from improving efficiency, telephone triage offers no cost or time benefit, and only serves to "redistribute" the workload or save up problems for later.
The findings, published in The Lancet medical journal today and based on a trial involving more than 20,000 patients at 42 GP surgeries in England, will come as a blow for the Government, which has pledged to improve GP access with an expanded role for "remote" consultations over the phone and even via Skype. A trial including more than 1,000 practices has already extended the services to 7.5 million people.
Join our new commenting forum
Join thought-provoking conversations, follow other Independent readers and see their replies