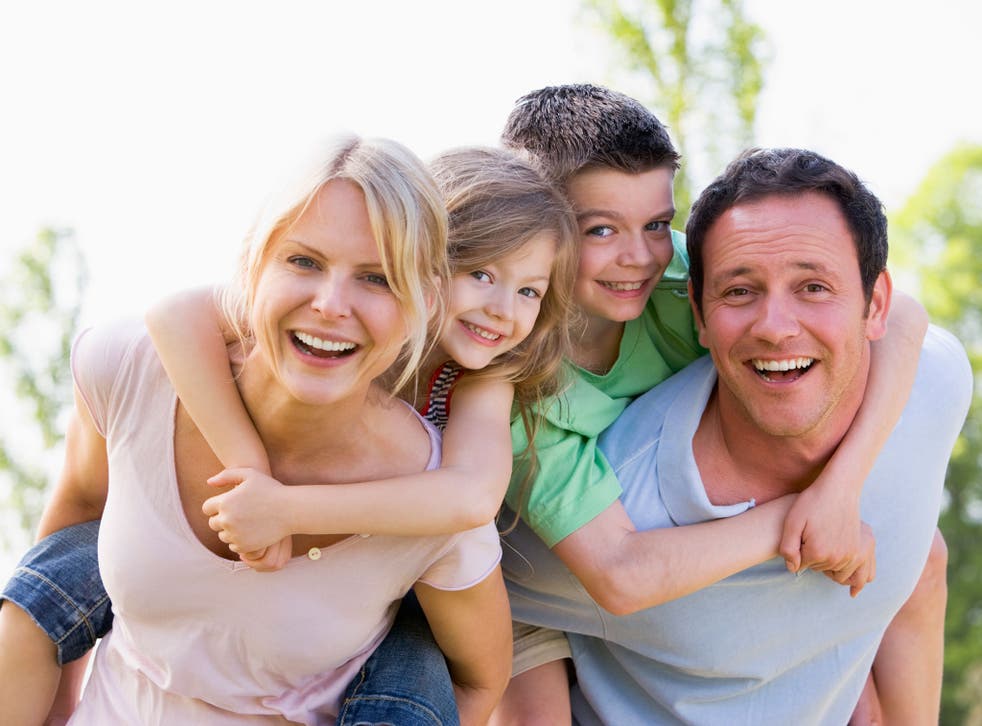 The 20 best countries to raise a family
The report found the UK lags behind other rich countries in reducing inequality in child well-being
Samuel Osborne
Monday 26 March 2018 10:48 Comments
Denmark is the best country in the world to raise a family, research suggests.
The Scandinavian country is followed by Finland, Norway and Switzerland, according to a study into inequality in child well-being published by Unicef.
Unicef's Fairness for Children report compared inequalities in income, education, health and life satisfaction between children from rich and poor families.
The report found the UK lags behind other rich countries in reducing inequality in child well-being, coming in at joint 14th place - alongside Germany, Greece and Hungary.
The 20 best countries to raise a family

Show all 20
Although the UK performs well on the measure of income equality, it ranked lower than other countries for inequality in education, health and life satisfaction.
A major area of concern is inequality in education, where the UK was ranked 25th out of 37 countries in reading, maths and science.
Britain also had a large gap between rich and poor children in the levels of fruit and vegetable consumption and the levels of physical activity.
The 20 most powerful passports in the world
Lily Caprani, Unicef UK's Deputy Executive Director, said: "We must be more ambitious for our children. Britain can and must do better. Inequality between children is damaging their lives and aspirations.
"Taking children's rights seriously means acting with urgency to make sure no child is left behind. The UK Government should adopt, as a matter of urgency, a childhood obesity strategy that promotes and supports healthy lifestyles for low-income children.
"It must also act to further reduce income inequality, which includes protecting social transfers."
Israel and Turkey emerged as the countries with the highest inequality among children.
Register for free to continue reading
Registration is a free and easy way to support our truly independent journalism
By registering, you will also enjoy limited access to Premium articles, exclusive newsletters, commenting, and virtual events with our leading journalists
Already have an account? sign in
Join our new commenting forum
Join thought-provoking conversations, follow other Independent readers and see their replies