The Independent's journalism is supported by our readers. When you purchase through links on our site, we may earn commission.
The 5 most addictive drugs in the world
The addictive quality of a drug is measured by its effect on the body and the effects it has on society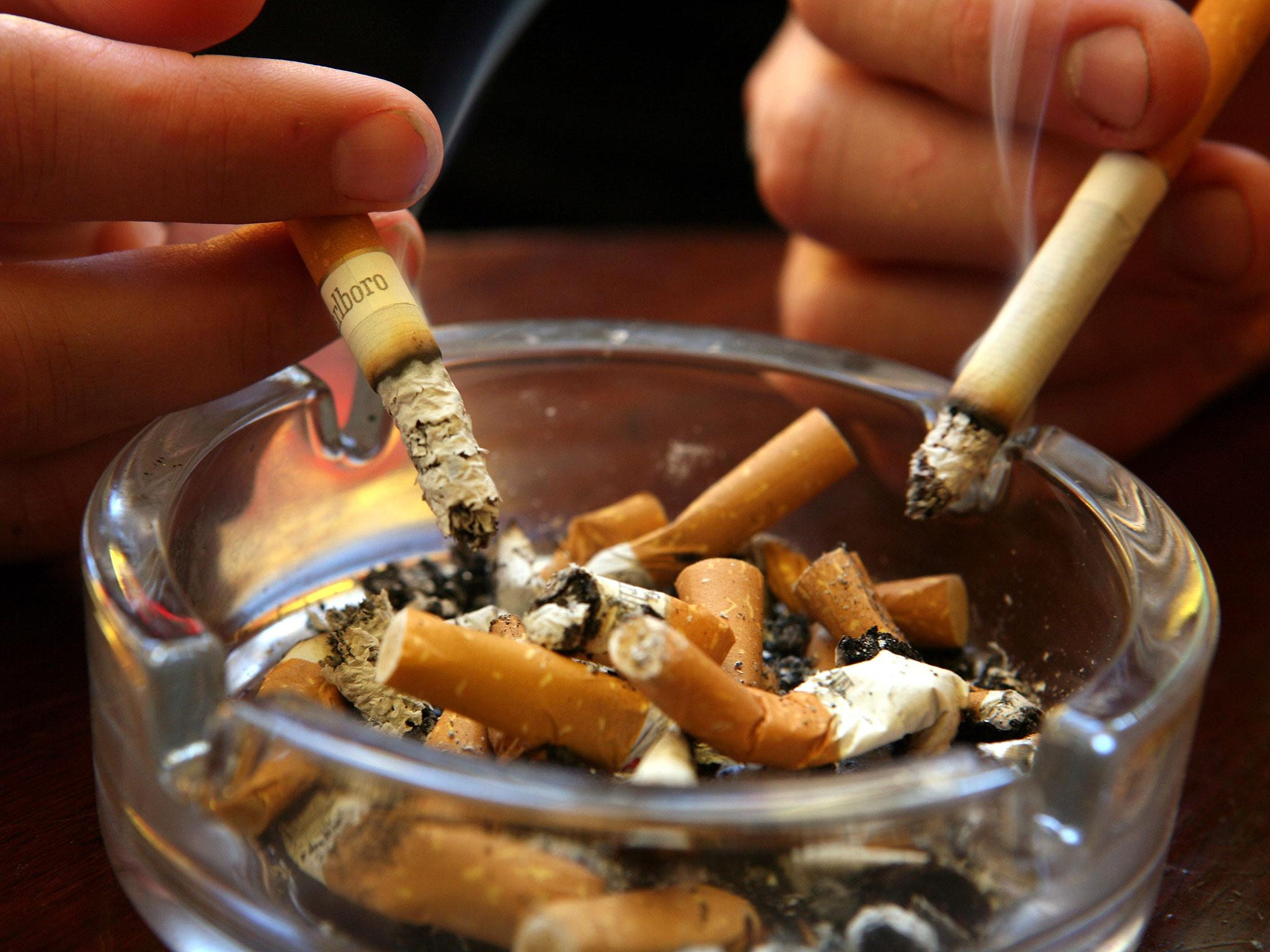 The most addictive drugs are heroin, cocaine and nicotine, followed by barbiturates and alcohol, according to a panel of addiction experts.
The addictive quality of drugs are measured by both its effect on the body and the effects it has on society.
For example, researchers look at how strongly the drug affects the brain's dopamine system or the strength of its withdrawal symptoms.
They also consider the drugs street value and how pleasurable users report it to be.
When Professor David Nutt, director of psychopharmacology in the Division of Brain Sciences at Imperial College, London, asked a panel of addiction experts to rank which drugs they believed were most addictive, they said the most addictive drugs were heroin, cocaine, nicotine, barbiturates and alcohol, The Conversation reports.​
1. Heroin
Police Save Man from Heroin Overdose On Bus
Cocaine hits the addiction trifecta: it causes the brain's dopamine levels to increase by up to 200 per cent in laboratory experiments using animals, it causes brutal withdrawal symptoms and has a cheap street value.
It is also one of the most dangerous drugs, because the dose that can cause death is only five times greater than that required to get high.
In November, Ireland declared it would move towards decriminalising small amounts of substances including heroin, cocaine and cannabis as part of a "radical cultural shift".
2. Cocaine
Cocaine directly interferes with the brain's dopamine system, preventing neurons from turning the dopamine signal off, resulting in an abnormal activation of the brain's reward pathways.
In laboratory experiments using animals, cocaine caused dopamine levels to rise more than three times above the normal level.
Other experts have ranked crack cocaine as the third most damaging drug.
3. Nicotine
The main addictive ingredient in tobacco, nicotine is rapidly absorbed by the lungs and delivered to the brain when someone smokes a cigarette.
On non-smoking day (9 March), researchers released a video showing the difference in lung capacity between a smoker and non-smoker.
4. Barbiturates
Initially used to treat anxiety and induce sleep, barbiturates interfere with chemical signalling in the brain, shutting down various brain regions.
At low doses, they can cause euphoria, but higher doses can be lethal because they suppress breathing.
While barbiturate dependence was high when the drugs were easily available on prescription, their use has declined as other drugs have replaced them.
5. Alcohol
One of the world's most ubiquitous drugs, alcohol is capable of increasing dopamine levels in the brain of animals by 40-360 per cent, the researchers found. The more the animals drank, the higher dopamine levels rose.
Public Health England estimates that 10.8 million people drink at risky levels and 1.6 million are dependent on alcohol.
A study recently claimed almost 70 per cent of alcohol sold in England is consumed by drinkers who are risking their health.
World's 10 deadliest street drugs
Show all 10
Mark Shepperd, managing director of public health for substance misuse charity Turning Point, told The Independent: "Misuse of drugs of any type can be damaging to health and have a devastating impact on someone's family life, their work and on wider society.
"Services set up to deal with substance misuse must be flexible enough to take account of the needs of individuals and changing trends. They must also be able to support groups of drug users that wouldn't typically think to go to a 'drug service', for example those affected by club drugs.
"We must also remember that people do recover if they are given the right help and treatment. It's vital that support is provided within communities so as to prevent a substance misuse issue escalating and to break down the stigma associated with seeking help."
Join our commenting forum
Join thought-provoking conversations, follow other Independent readers and see their replies