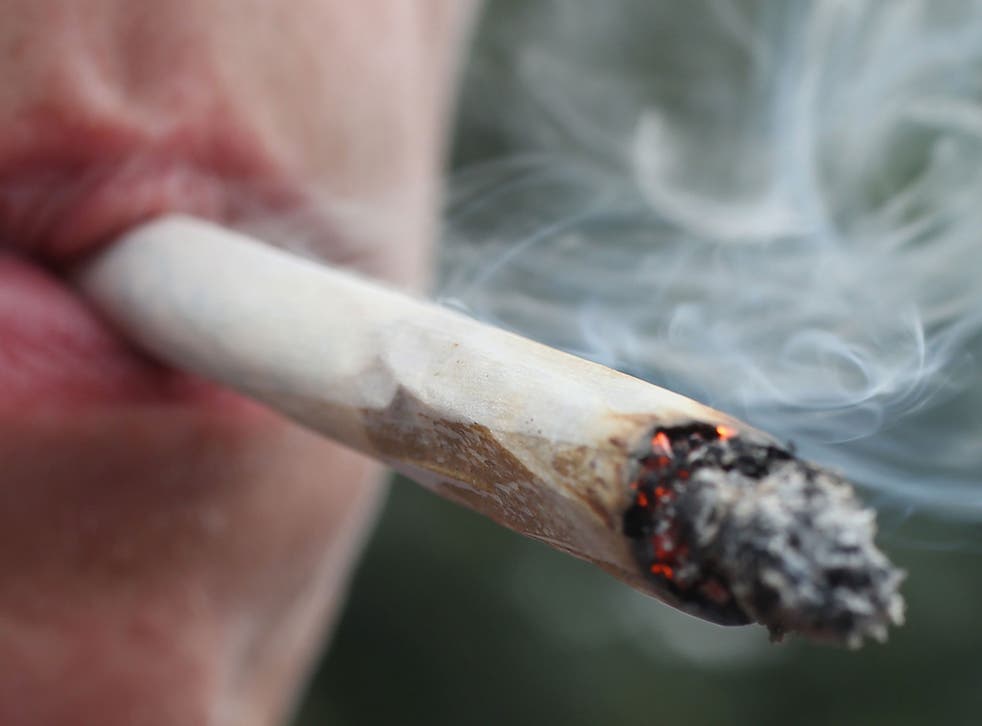 The 7 charts that show the countries with the highest number of teenage cannabis smokers
France, Canada and Italy had the highest number of 15-year-olds who had used the drug
Serina Sandhu
Tuesday 15 March 2016 14:54 Comments
France has the highest number of teenagers who smoke cannabis, according to a global survey.
In the Health Behaviour in School-aged Children study from the World Health Organization, which examined the effect of gender and socioeconomic differences in young people's health in 42 countries in Europe as well as Canada and Israel, 16 per cent of 15-year-old boys in France admitted that they had used cannabis in the last 30 days.
Among the girls, the figure stood at 14 per cent.
In England, nine per cent of boys and eight per cent of girls said they had used cannabis in the last month, according to data from 2013/14. In Wales, it was seven per cent of boys and eight per cent of girls.
Cannabis around the world

Show all 13
For the Netherlands, where possessing up to 5g of cannabis is legal and where the substance is allowed to be sold in "coffee shops", nine per cent of boys said they had smoked it in the last 30 days.
The general pattern across the 42 countries was that cannabis use was higher among boys than girls.
Here are the seven charts that show the countries with the highest number of teenage cannabis smokers:
The study suggested that teenagers were more likely to use the substance if they had friends and older siblings who did so. Another reason behind usage was "if [the teenagers] experience either low parental involvement".
With 14.6 million young adults using cannabis in 2014, it is the most popular drug in Europe, according to the report.
And across the continent, the substance - at 37 per cent - was most commonly reported for new admissions to drug treatment facilities in 2014. Heroin was second 28 per cent, followed by cocaine at 21 per cent.
Register for free to continue reading
Registration is a free and easy way to support our truly independent journalism
By registering, you will also enjoy limited access to Premium articles, exclusive newsletters, commenting, and virtual events with our leading journalists
Already have an account? sign in
Join our new commenting forum
Join thought-provoking conversations, follow other Independent readers and see their replies