Thousands attempt suicide while on NHS waiting list for psychological help
Since 2012, the equivalent of more than 200 full-time mental health doctor posts have been cut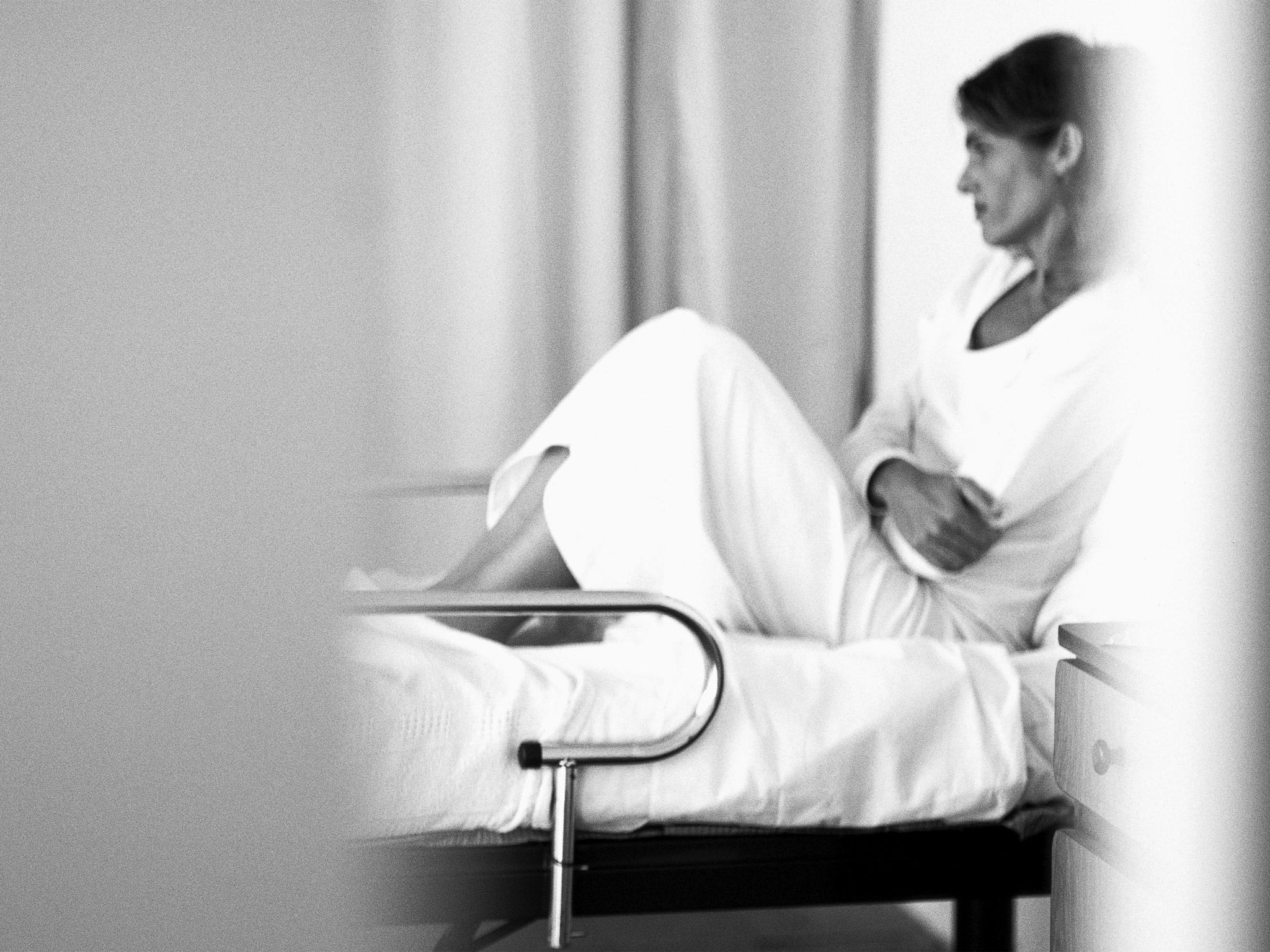 Thousands of people have attempted suicide while on an NHS waiting list for psychological treatment, according to a comprehensive new study of mental health services in England.
In the latest evidence of a hidden mental health crisis, a coalition of leading charities and medical professionals report that one in 10 patients are waiting for more than a year just to be assessed for treatment, and one in six made an attempt on their life while on a waiting list.
GPs report a "huge rise" in the number of mental health conditions, which has coincided with cuts to mental health services and psychotherapy posts in many parts of the country.
The consequent delays in accessing treatment can be disastrous for patients, the report from the We Need to Talk coalition warns. In a survey of 2,000 patients, one in six said they had attempted suicide while waiting for treatment, four in 10 said they had self-harmed, and two thirds said their condition had deteriorated before they had a chance to see a mental health professional.
The report, which focuses on referrals for treatment under Improving Access to Psychological Therapies (IAPT) programme, also reveals stark variations in the number of patients being referred and treated on time in different parts of England.
IAPT services, which include talking therapies such as cognitive behavioural therapy (CBT) and counselling, which are predominantly for patients suffering with anxiety and depression, provide vital early intervention which are intended to prevent a crisis, such as a suicide attempt, further down the line.
Most NHS areas saw between 1,000 and 3,000 IAPT referrals in the last quarter of 2013/14 – but in some areas there were fewer than 100, suggesting that many patients are not being referred for the help they need. There was also significant variation in the length of time patients had to wait for specialist treatment.
Pressure on IAPT services represents just one symptom of a wider crisis in mental health care. Services have been disproportionately cut in many areas as commissioners attempt to balance the books during the longest funding squeeze in NHS history. Since 2012, the equivalent of more than 200 full-time mental health doctor posts have been cut, along with 3,600 nursing posts.
Paul Farmer, chief executive of the charity Mind called on the next Government to make mental health a priority by introducing waiting times targets for mental health, similar to those which have driven long-term improvements in physical healthcare. A full range of psychological therapies should be available within 28 days of referral, he said.
"In some parts of the country investment in IAPT and other models has transformed lives as people have been able to access the help they need when they need it," he said. "But far too many are facing unacceptably long waits or are struggling to even get a referral. This simply isn't good enough."
Mark Winstanley, CEO of Rethink Mental Illness said evidence of year-long waits, as well as failures to refer patients at all, were "disgraceful".
"Talking therapies should not be seen as 'optional extra', and everyone going through mental illness should be offered this treatment," he said. "Too often, people are fobbed off with medication alone, when we know that psychological therapies have the potential to transform lives. If you had a serious physical illness like cancer, you'd expect to get the full range of recommended treatments, so why should it be different for people with mental illness?"
Care and Support Minister Norman Lamb said it was "unacceptable" for anyone with mental health problems to have to wait over a year for treatment.
He said: "Nationally, 62 per cent of people referred for talking therapies are treated within 28 days but we know there is more to do, which is why we're introducing access and waiting time standards for mental health from next year."
Dr Martin McShane, NHS England's director for long-term conditions, said: "NHS England recognises the importance of talking therapies and has taken action to improve access to psychological therapies for both children and adults year on year. As part of our commitment to 'parity of esteem', we would like to be in a position to introduce for the first time access standards/waiting times for mental health services, on a phased basis, beginning next year."
Join our commenting forum
Join thought-provoking conversations, follow other Independent readers and see their replies