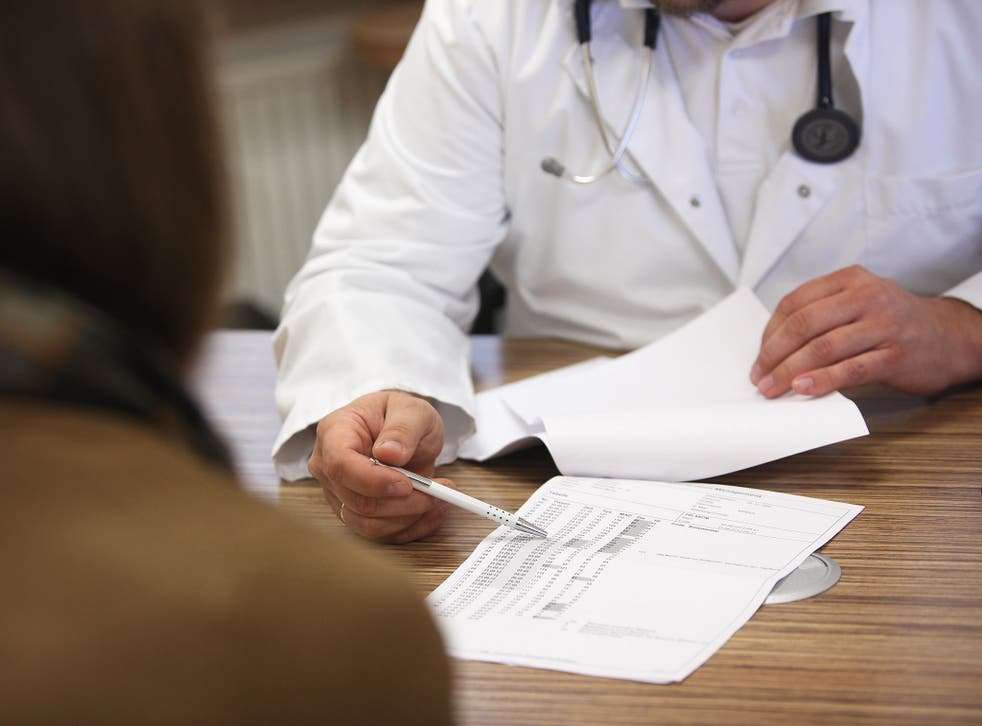 Three quarters of NHS hospitals are 'unsafe' according to new report
A new report by the Care Quality Commission found 61 per cent of the hospitals they surveyed required improvement on patient safety - and 13 per cent were deemed 'inadequate'
Nearly three quarters of NHS hospitals have been branded "unsafe" for patients in a damning report by the Care Quality Commission.
A total of 74 per cent of the 150 hospital trusts inspected by the health regulator in the past year have been classed as "requires improvement" or "inadequate" when it comes to ensuring patient safety.
The report said: "Our inspections have highlighted examples of poor safety cultures, a lack of processes and, in some cases, disregard for patients' safety."
They highlighted several concerns in particular such as instances where non-medically trained staff such as A&E receptionists were being forced to triage patients because there were no medical staff available.
They also highlighted incomplete safety checks, disregard for infection control practices, ineffective management of medicines and staff not receiving essential training.
Overall, two thirds of NHS hospitals were deemed to be "requiring improvement" or "inadequate" in the annual State of Care report.
The CQC's chief executive, David Behan, said: "A key concern has been the safety of the care – a failure to learn when things go wrong, or not having the right number of staff in place with the right skills.
"Where people are not receiving the quality of care they deserve, we will demand action – and we are now able to demonstrate that half of services have improved following re-inspection. Some services may need further support to improve, and we will continue to work with partners to ensure this happens."
But Katherine Murphy, the chief executive of the Patients Association campaign group, told the Daily Mail she found the figures "worrying".
She said: "It is worrying to see that there is still such variation in the quality of care being delivered.
"This cannot continue. The safety of patients should be the primary concern of all healthcare professionals."
Join our new commenting forum
Join thought-provoking conversations, follow other Independent readers and see their replies