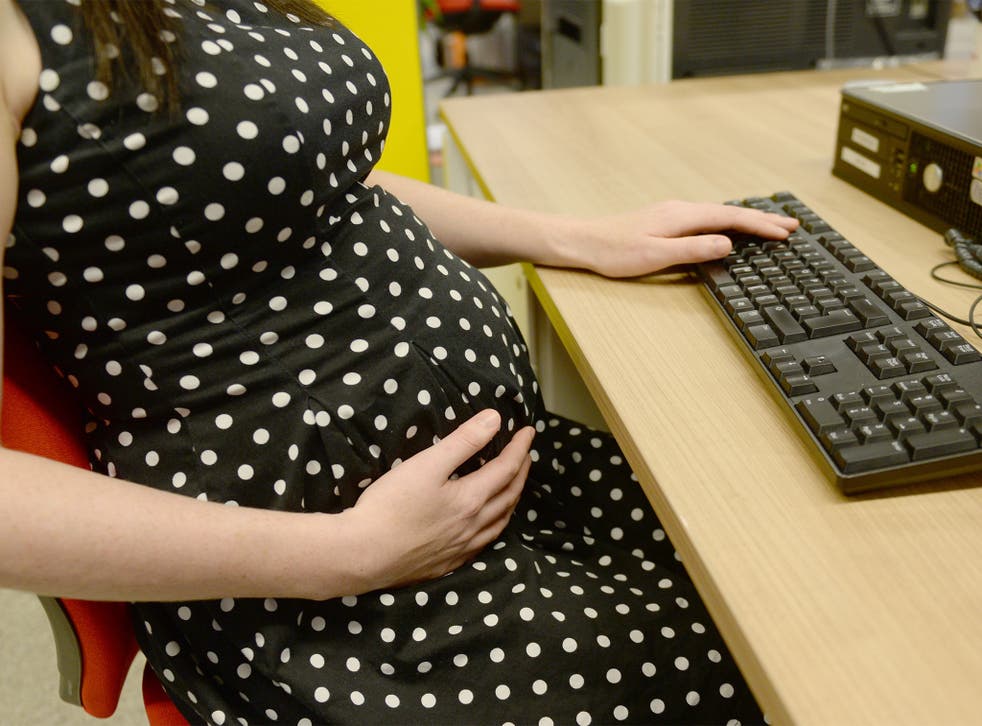 Three quarters of working mothers 'affected by pregnancy and maternity discrimination'
Situation so bad that 11 per cent of mothers returning to work felt forced to leave their job
Three quarters of working mothers have been affected by pregnancy and maternity discrimination, a "worrying" new study has revealed.
The situation is so bad that 11 per cent of mothers returning to work felt forced to leave their job. Government-commissioned research among 3,000 women found that one in five mothers said they experienced harassment or negative comments related to pregnancy or flexible working from their employer or colleagues. Many were kept in the dark about promotion opportunities, denied training or even threatened with dismissal.
Only one in four women affected by discrimination raised it with their employer and fewer than 1 per cent took a case to an employment tribunal, the survey by the Equalities and Human Rights Commission (EHRC) found.
The £1,200 cost of taking a case to a tribunal was blamed, as well as a lack of information and the stress of pursuing a claim. A Department of Business spokesperson called the findings "completely unacceptable".
Join our new commenting forum
Join thought-provoking conversations, follow other Independent readers and see their replies