Top 10 countries for cosmetic surgery revealed as figures show rising demand for penis enlargements and other procedures
More than 23 million procedures were performed in 2013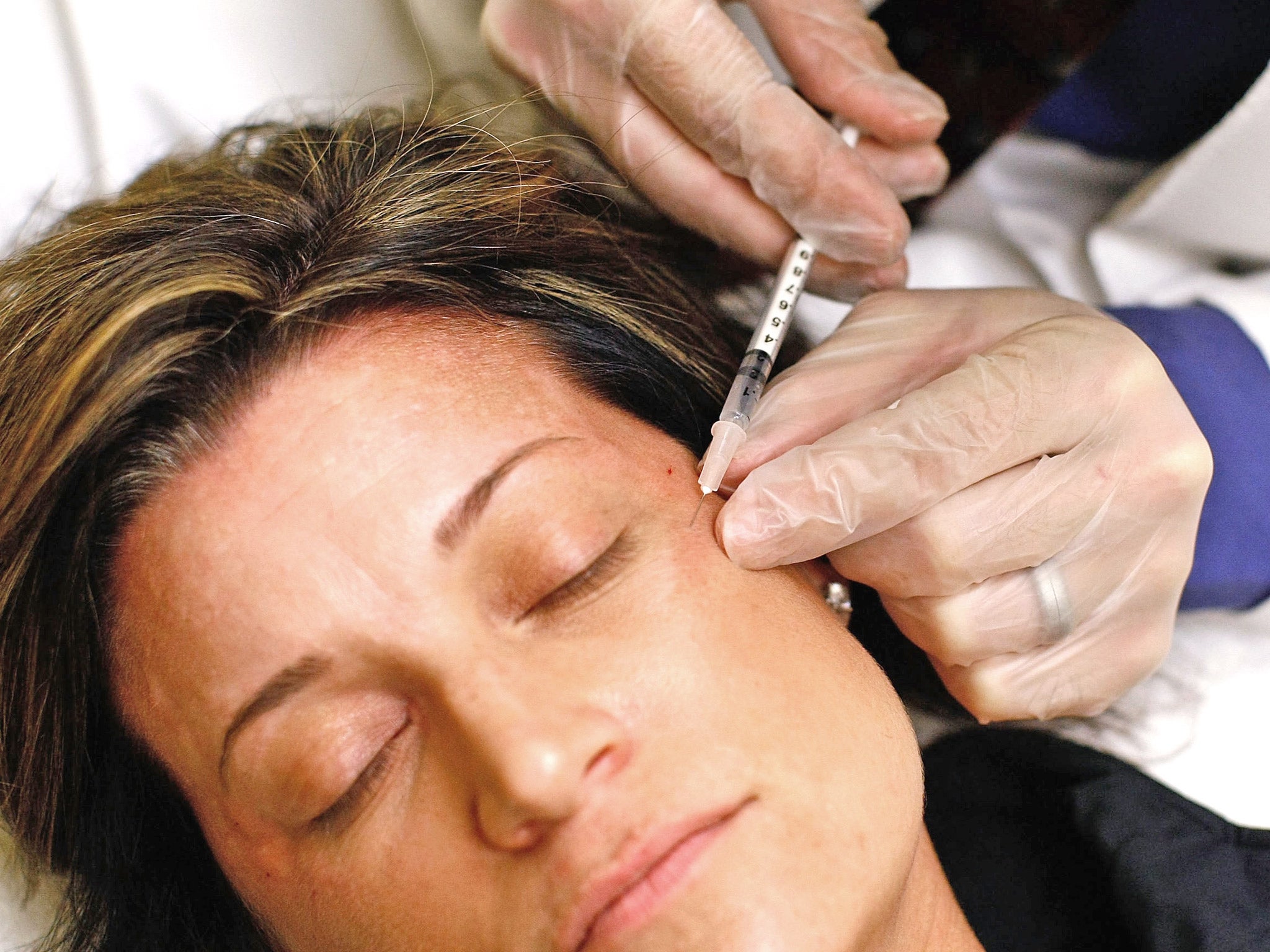 Cosmetic surgery is booming worldwide as people flock to have millions of operations including breast augmentation, liposuction and Botox.
More than 23 million cosmetic and non-surgical procedures were performed in 2013, according to the International Society of Aesthetic Plastic Surgery (ISAPS).
The United States topped the international chart, with almost 4 million people going under the knife or needle, followed by Brazil with more than 2 million procedures.
Britain did not feature in the top 10 but was ranked 14 in the world by the number of plastic surgeons, with an estimated 865 in business.
Figures released by the British Association of Aesthetic Plastic Surgeons (BAAPS) earlier this year showed 17 per cent more operations were performed in the UK in 2013 but the count of 50,122 did not include non-surgical procedures reflected in the ISAPS figures.
A spokesman for BAAPS said little information on the treatments can be collected in Britain because dermal fillers and laser treatments are unregulated.
Botox is the most popular cosmetic procedure in the world. The toxin, which can be lethal, is injected to paralyse facial muscles to slow down the ageing process.
In pictures: Top 10 countries for cosmetic surgery
Show all 10
Other popular non-surgical treatments included fillers, laser hair removal and chemical peels.
More than 1.7 million breast operations were performed last year, making it the most popular cosmetic surgery worldwide, followed by liposuction, eyelid surgery, lipostructure and rhinoplasty.
Women were by far the biggest consumers in the cosmetic surgery market, making up almost 90 per cent of all procedures in the world – more than 20 million.
Men underwent more than 3 million procedures, mostly rhinoplasty, breast reduction and eyelid surgery.
Penis enlargements were most popular in Germany, where almost 3,000 men had the operation, followed be Venezuela, Spain and Mexico.
According to BAAPS, "boob jobs", eyelid surgery and facelifts are most popular among women in the UK, while men prefer nose and eyelid surgery, as well as breast reductions.
Rajiv Grover, a consultant plastic surgeon and President of BAAPS, said the number of procedures has rocketed as the economy recovers.
Join our commenting forum
Join thought-provoking conversations, follow other Independent readers and see their replies