Don't use BMI as reliable measure of health, warns UCLA study
Researchers find that nearly half of the 24.4 million Americans considered to be 'obese' are, in fact, healthy, as are the 19.8 million deemed 'overweight'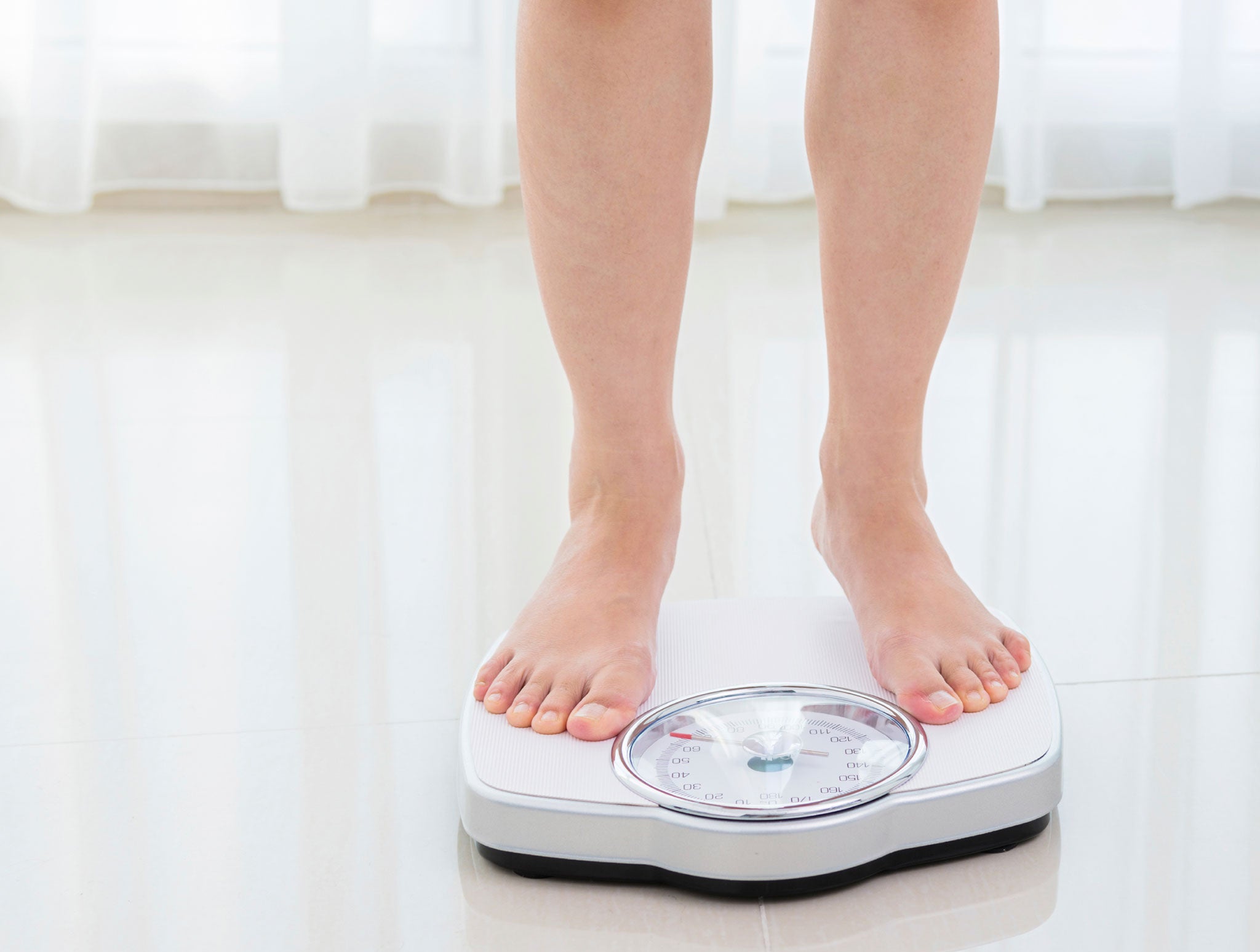 Body mass index (BMI) is not a reliable measure of health, according to a study which claims 47.4 per cent of Americans considered to be overweight are actually "perfectly healthy".
For years BMI has been considered a direct indicator of a person's health, even used by life insurance companies to determine eligibility, but new research suggests this is misleading.
A team of psychologists analysed the link between BMI and a number of other health markers, such as blood pressure and cholesterol levels.
They found that nearly half of the 24.4 million Americans considered to be "obese" are, in fact, healthy, as are the 19.8 million deemed "overweight".
A Janet Tomiyama, the study's lead author, said: "Many people see obesity as a death sentence. But the data show there are tens of millions of people who are overweight and obese and are perfectly healthy."
The paper, published in the International Journal of Obesity, also alleges that 20 per cent of Americans with a so-called "normal" range BMI were unhealthy when other health factors were taken into account.
Dr Tomiyama explained: "There are healthy people who could be penalised based on a faulty health measure, while the unhealthy people of normal weight will fly under the radar and won't get charged more for their health insurance.
"Employers, policy makers and insurance companies should focus on actual health markers."
Jeffrey Hunger, a co-author of the paper, declared: "This should be the final nail in the coffin for BMI."
Join our commenting forum
Join thought-provoking conversations, follow other Independent readers and see their replies