Parents placing a blanket over baby's pram in hot weather 'put their children at risk'
'It gets extremely hot down in the pram, something like a thermos,' says Dr Svante Norgren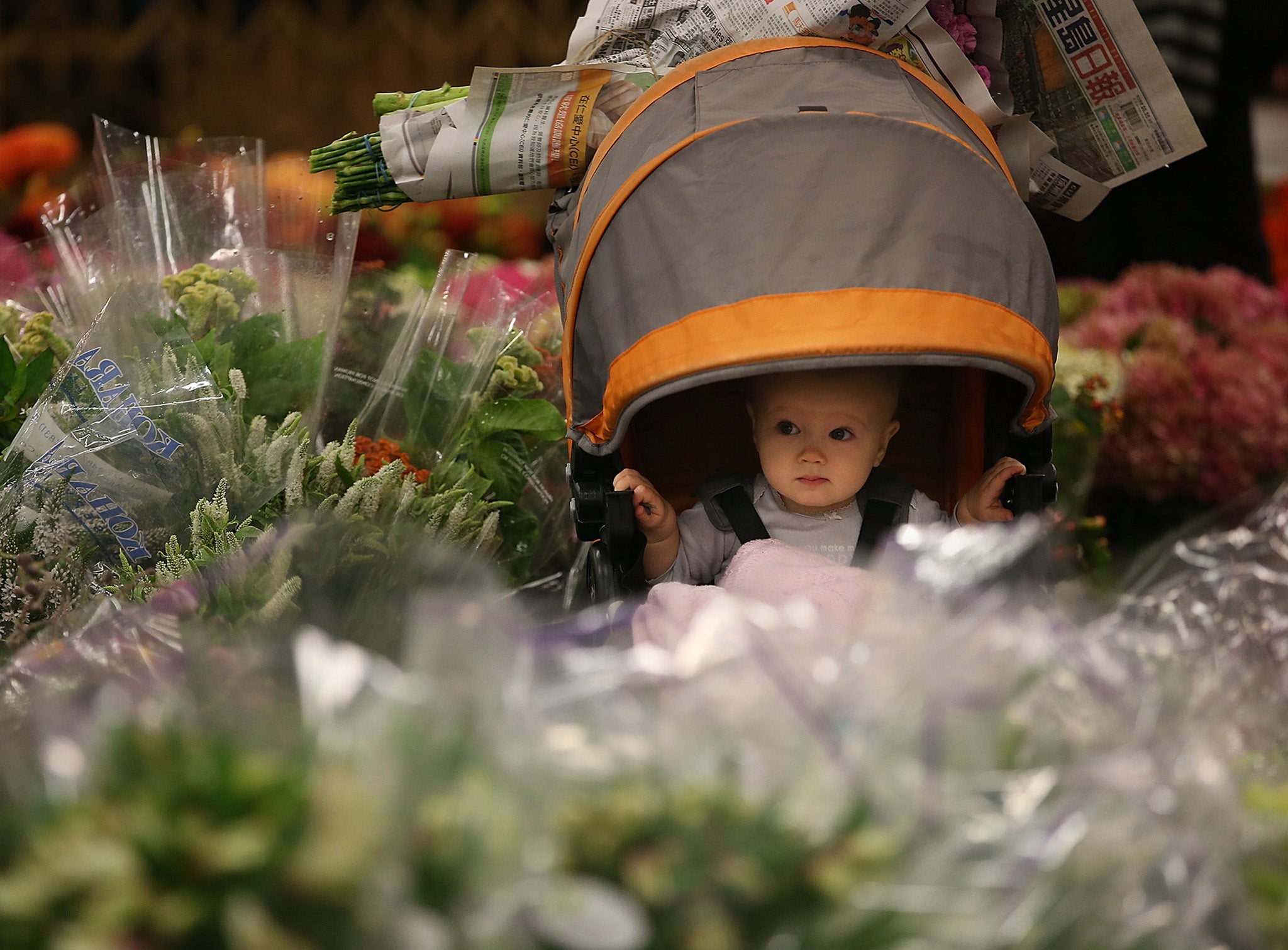 Parents who place blankets or muslin over their baby's pram in hot weather are putting their child at risk of overheating, according to researchers in Sweden.
The act of covering the pram instead of reducing the pram's temperature actually creates "furnace-like heat" inside.
Dr Svante Norgren, a paediatrician at a children's hospital in Stocklholm,Sweden told Svenska Dagbladet: "It gets extremely hot down in the pram, something like a thermos.
"There is also bad circulation of the air and it is hard to see the baby with a cover over the pram."
The newspaper did its own testing on the effects of the sun on a pram's temperature, leaving it in the midday sun between 11:30am and 1pm.
Without a cover it reached a temperature of 22 degrees Celsius, but when a thin cover was placed over the stroller for 30 minutes it soared to 34 degrees.
To understand how relatively intense this heat rise is, summer temperature in Sweden rarely reaches 30 degrees.
Weather: Where is the UK hotter than?
Health authorities in New South Wales, Australia, where temperature can rise above 40 degrees, advise parents: "An enclosed pram can get very hot; try to ensure that the air circulates around your baby by removing the back panel (if possible) or placing them in more open strollers."
Join our commenting forum
Join thought-provoking conversations, follow other Independent readers and see their replies