Half of UK workers feeling more stressed or anxious during lockdown, study finds
The poll also found Britons are working 28 hours of overtime per month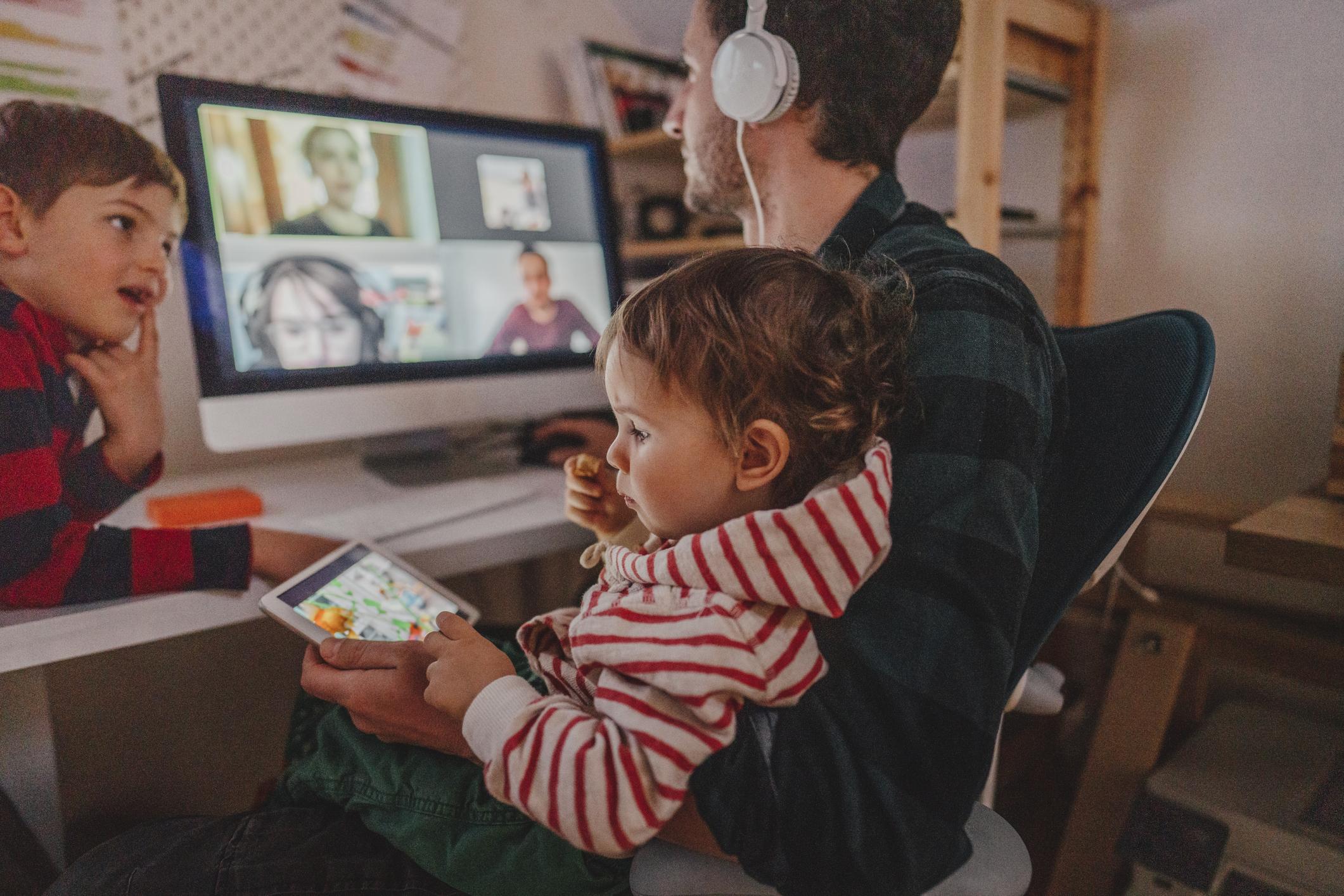 More than half of UK workers are feeling more anxious or stressed while working from home during lockdown, according to a new poll.
Research by the professional networking site LinkedIn, in partnership with the Mental Health Foundation, found that 56 per cent of 2,000 adults surveyed said their mental health had deteriorated since lockdown began on 23 March.
The poll also revealed that on average, Britons have been working 28 hours of overtime per month - the equivalent of four extra days.
One of the top concerns among workers was the fear of being made redundant when lockdown is lifted.
Despite increased feelings of anxiety and stress, there were some benefits to working from home more.
Of those surveyed, almost a quarter (24 per cent) said they had more time to exercise, while 17 per cent said they are eating more healthily.
Meanwhile, almost half (44 per cent) reported that they feel more connected to their families.
More than half (54 per cent) said they would like their employer to give them the option of working from home more often post-lockdown.
Chris O'Sullivan, from the Mental Health Foundation, is calling on people to take action now to avoid burnout.
"Burnout, which is caused by unmanaged chronic workplace stress, is a modern phenomenon that poses a huge risk to our physical and mental health," he said.
"People working from home during these unprecedented times are at a greater risk of burnout due to the high stakes environment we find ourselves in both globally and personally."
He added: "We cannot have the same business as usual expectations on ourselves or of our employees - there simply aren't enough hours in the day to work full time, look after children at home and keep up our other responsibilities.
"While there are many difficulties as a result of this situation, it's encouraging to see that the research also shows that many of us enjoy the benefits of having more time at home - which they are using to connect with family, exercise and eat well."
Join our commenting forum
Join thought-provoking conversations, follow other Independent readers and see their replies