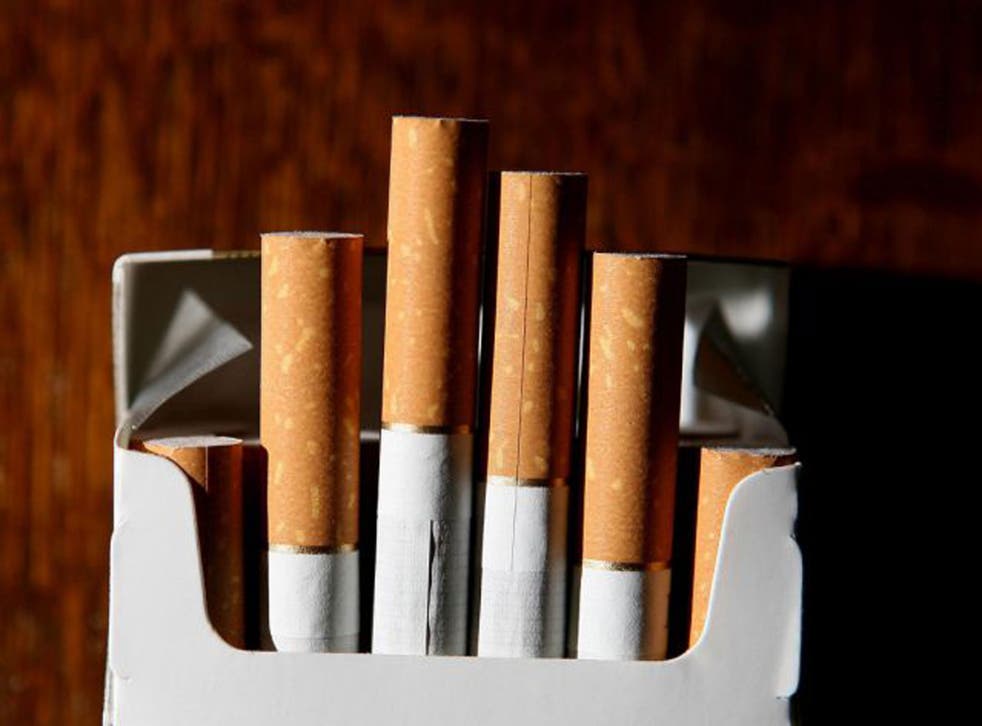 Unbranded cigarette packaging 'is a deterrent' - but the Government has no plans to introduce it
The Government has insisted it has no plans to introduce plain cigarette packaging, despite a major new study suggesting that the strategy is likely to deter young smokers.
The research from the British Heart Foundation found that 36 per cent of UK teenagers are deterred by cigarette packs, compared with 48 per cent of their Australian counterparts, where plain packaging was introduced late last year.
The charity found that one in 10 UK teenagers made the incorrect assumption that certain cigarette brands are healthier than others, compared with just one in 20 Australian youngsters.
"We take very seriously the potential for standardised packaging to reduce smoking rates, but in light of the differing views, we have decided to wait until the emerging impact of the decision in Australia can be measured and then we will make a decision," a Department of Health spokesman said.
Health Secretary Jeremy Hunt announced in July that plans for plain packs would be postponed until ministers could assess their impact in Australia. The Tories faced awkward questions about cigarette advertising after it emerged that their election strategist Lynton Crosby's lobbying company worked on behalf of British American Tobacco in Australia. Mr Crosby denied having had any conversations with David Cameron about either tobacco or packaging.
"The message from our young people is loud and clear: current health warnings aren't up to the job and the UK Government must step up to the mark and introduce standardised packs," said Simon Gillespie, the British Heart Foundation's chief executive.
Join our new commenting forum
Join thought-provoking conversations, follow other Independent readers and see their replies