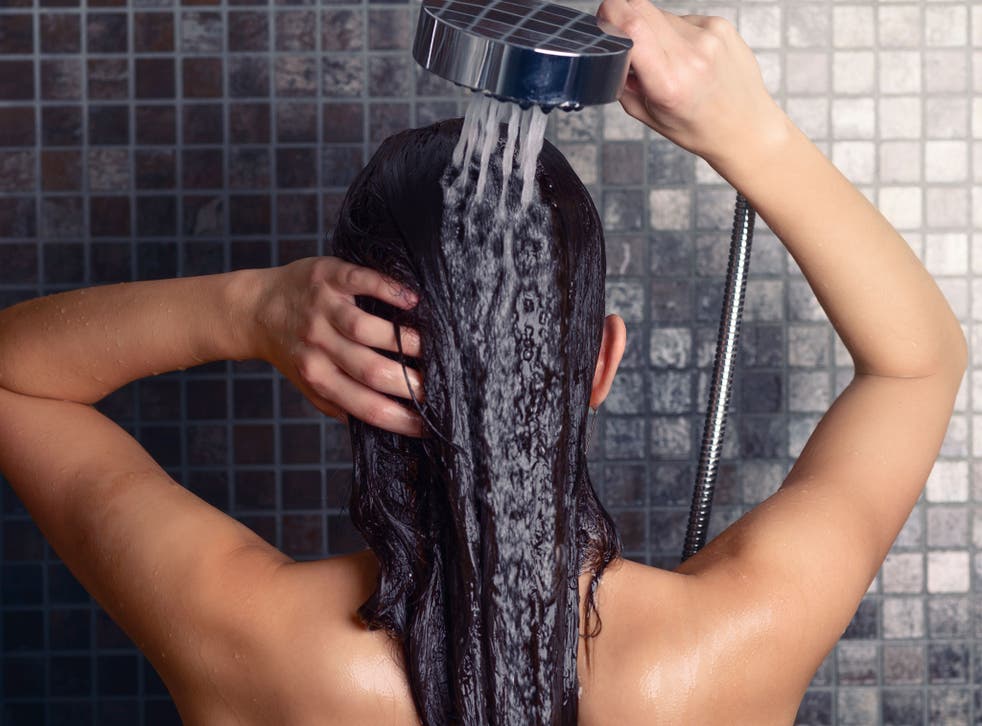 Women who douche their vaginas twice as likely to get ovarian cancer, research finds
Proponents of vaginal douching say it promotes hygiene but growing evidence suggests it may do more harm than good
Women who douche their vaginas are twice as likely to suffer from ovarian cancer, research has found.
Researchers at the National Institute of Environmental Health Science monitored more than 40,000 women in the US and Puerto Rico over the course of a year. By the end of this period, 154 of the women had been diagnosed with ovarian cancer.
Of women who received such a diagnosis, rates were double among women who reported douching in the year before entering the study.
However, the precise link between the two is unknown as correlation does not necessarily indicate causation. Other factors could be at play, including that women who notice discomfort or infections in their genital area are more likely to douche while also indicating poor ovarian health.
Assistant Clinical Professor of gynecologic oncology at Columbia University Ana Isabel Tergas told Allure: "The quality of the study is very good and so I would definitely consider the study findings to be valid. And the reason why this is the beginning is the relationship between douching and ovarian cancer hasn't been studied previously. We like to see these types of studies replicated once or twice.
"We need to keep in mind that douching could always be a marker for the cancer. It could be something else that they're experiencing that is and of itself the cause of ovarian cancer. It could just be related."
Clinical Associate Professor of Obstetrics and Gynaecology at New York University Raquel B. Dardik said: "Women who douche may do so because they have more infections, and perhaps the higher infections lead to more inflammation in the tissues which could increase the incidence of cancer."
Vaginal douching has become increasing popular among some women and can involve 'feminine cleansing washes' via small devices used in the shower to effectively 'rinse' out a vagina.
Health news in pictures

Show all 40
Proponents say this keeps the genital area fresh and banishes bacteria. But opponents argue it has no medical basis and is solely due to social stigma about vaginas being stigmatised and perceived as 'unclean'.
Douching has been linked to increased risk in yeast infections, as it is thought it may push the bacteria causing and infection to other areas such as the uterus, fallopian tubes and ovaries.
Join our new commenting forum
Join thought-provoking conversations, follow other Independent readers and see their replies