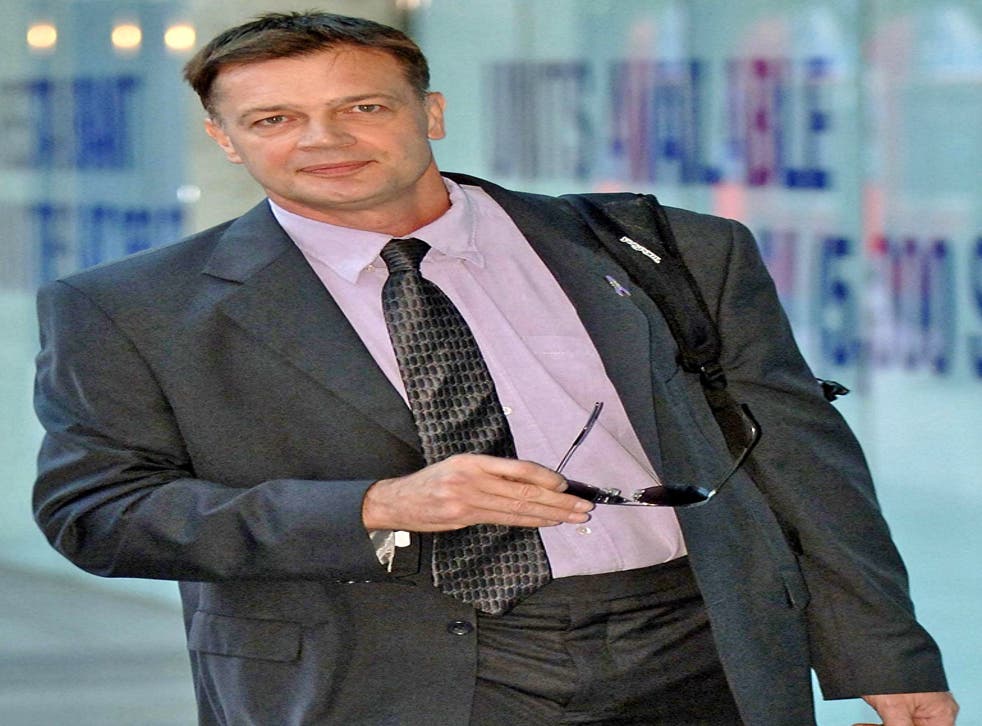 Wakefield's colleagues in spotlight for MMR scare
British Medical Journal calls for inquiry into role of UCL academics who linked vaccine to autism
Jeremy Laurance
Thursday 10 November 2011 01:00 Comments
A leading medical journal today calls on MPs to launch a parliamentary inquiry into research linking the MMR vaccine with autism and bowel disease, after claiming to have exposed evidence of widespread fraud behind the work of Andrew Wakefield involving up to 18 researchers and academics – including "senior personnel at the highest level".
Eighteen months after Wakefield was struck off along with one of his 12 co-authors, John Walker Smith – who is appealing – the British Medical Journal says new evidence removes "any remaining credibility" that the research team found a new inflammatory bowel disease linked to MMR.
The journal says specimens taken from children in the trial – the results of which appeared in The Lancet in 1998 and triggered the MMR scare – were "almost entirely normal" and were misreported as evidence of a new disease.
It shifts the spotlight from Wakefield – who worked at the Royal Free Hospital in London when he carried out the research – to his 12 co-authors and to six senior academics at University College London, which took over divisions of the Royal Free, the BMJ says.
In a letter to Andrew Miller, who chairs the Commons Science and Technology Committee, BMJ editor Fiona Godlee says if UCL does not immediately launch an independent probe, MPs must step in.
"This is not a call to debate whether MMR causes autism – science has asked that question and answered it," she writes. "We need to know what happened in this inglorious chapter in medicine. Institutional misconduct is too important to be left to the institutions themselves."
UCL had a history of trying to sweep the matter under the carpet, she alleges.
She says it refused to agree to Freedom of Information requests over the research until the Information Commissioner forced it to.
In 2004, UCL said a probe found all but one of the allegations unproven, she adds.
In 2010 The Lancet retracted the Wakefield paper after the General Medical Council struck him off.
Now UCL has given only "vague assurances" an inquiry will be held and nothing has been publicly announced, Dr Godlee says.
Wakefield has denied allegations he misrepresented or manipulated data.
The GMC verdict said he acted "dishonestly and irresponsibly", showed "callous disregard" for children's suffering and betrayed patients' trust.
UCL said it launched a probe this year but was still looking for a chairman. The MMR scare saw vaccination rates fall from 91 to 79 per cent in six years. It is back to 85 per cent but hundreds of thousands of children remain at risk and measles cases have soared.
Register for free to continue reading
Registration is a free and easy way to support our truly independent journalism
By registering, you will also enjoy limited access to Premium articles, exclusive newsletters, commenting, and virtual events with our leading journalists
Already have an account? sign in
Join our new commenting forum
Join thought-provoking conversations, follow other Independent readers and see their replies