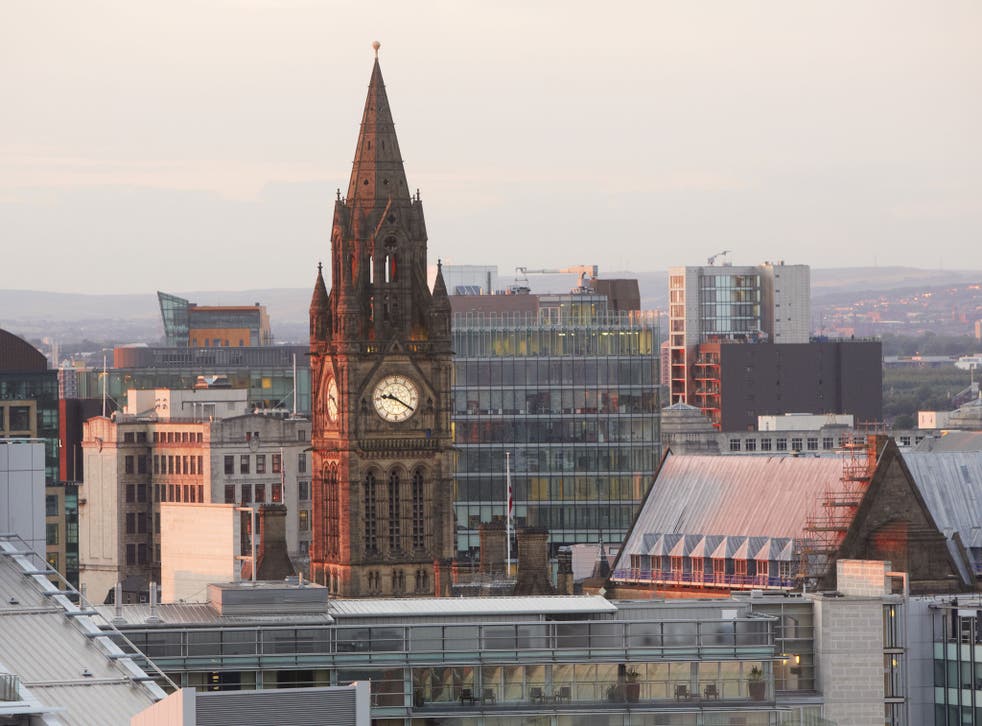 Where is Britain's real-life Lazytown? Manchester is most 'inactive' place in the country, study finds
Manchester is the laziest place in Britain while Wokingham is the most active, according to a new study.
A not-for-profit health organisation, UK Active, used local authority figures to work out how many people were official classed as "inactive" because they did not carry out half an hour of exercise in a month.
UK Active also warned that if current trends continued by 2030 the average person would use little more energy in their normal life than expended during a day in bed.
Problems resulting from a sedentary lifestyle are blamed for 17 per cent of premature deaths and cost the economy more than £8bn a year.
The area with the highest proportion of inactive people was Manchester at 40 per cent, followed by Sandwell, West Midlands, and Salford on 39, Bradford, Dudley and Slough on 38, Sunderland, Blackburn with Darwen and Coventry on 37 and Oldam on 36.
Wokingham had the lowest levels of inactivity on 18 per cent, followed by Richmond upon Thames, Islington, Windsor and Maidenhead, and Bournemouth on 20, Kensington and Chelsea, and Hammersmith and Fulham on 21, Lambeth and Oxfordshire on 22, and Bracknell Forest on 23.
In a report, UK active said: "Over the last 50 years, physical activity levels have declined by 20 per cent in the UK, with projections indicating a further 15 per cent drop by 2030.
"If trends continue, by 2030 the average British person will use only 25 per cent more energy than they would have done had they just spent the day in bed."
Lord Coe, the former athlete, Comservative MP and chairman of the London Olympics organising committee, said in a forward to the report: "Supporting people that do little or no daily activity to become a bit more active is where the biggest public health gains can be made."
---
In pictures: The ten best places to live in the UK

Show all 9
Register for free to continue reading
Registration is a free and easy way to support our truly independent journalism
By registering, you will also enjoy limited access to Premium articles, exclusive newsletters, commenting, and virtual events with our leading journalists
Already have an account? sign in
Join our new commenting forum
Join thought-provoking conversations, follow other Independent readers and see their replies