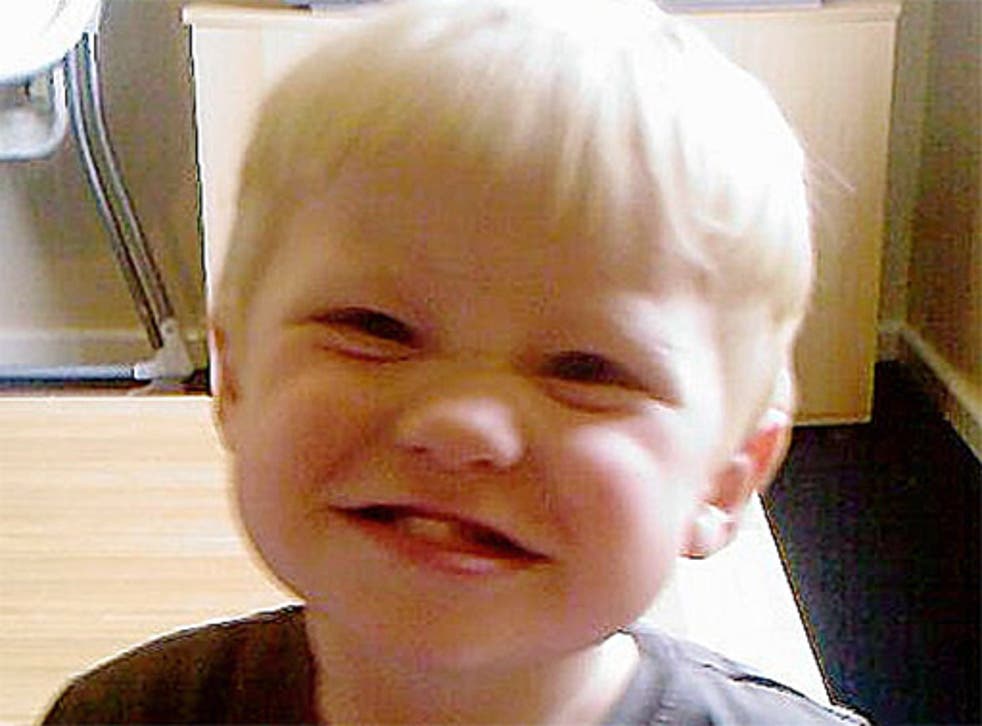 'Why is Birmingham's infant mortality rate worse than in Cuba?'
England's second city singled out as a 'national disgrace' over failure
Emily Dugan
Tuesday 15 October 2013 18:37 Comments
Birmingham City Council's record at protecting children was branded "a national disgrace" by Ofsted's Chief Inspector today, in an extraordinary outburst which catalogued a decade of failure.
Speaking at the launch of the watchdog's first annual report into social care, Sir Michael Wilshaw said that infant mortality in the city was "worse than in Cuba and on a par with Latvia and Chile".
He singled out the city council, one of 20 local authorities branded "inadequate" for child protection, because he said it encapsulated failings common to all of them.
He said: "These characteristics of failure have been encapsulated in one area in particular: England's second city – Birmingham, a city where we have had seven failed inspection judgements; eight whistleblowing incidents in four years; nine years of inadequate serious case reviews and 10 years of failure for vulnerable children. Secretaries of State intervened in 2010, 2011 and 2012… and we still saw failure in our last inspection."
He later added: "How on earth has it come to this? Why is it that Birmingham has 12 of the 20 neighbourhoods that have declined most dramatically in the whole of England over the past 10 years? Why is it that nearly a third of children in the city live in households on low incomes?
"Why is it that infant mortality is almost twice the national average, worse than in Cuba and on a par with Latvia and Chile? Why is it that Birmingham has some of the worst levels of statutory homelessness in the country? Why is it that levels of long term unemployment in the city are more than double the national average?
"These are shocking statistics and a national disgrace."
His outburst comes just a few weeks after it emerged that Birmingham City Council had failed to prevent the murder of two-year-old Keanu Williams by his mother, after allowing unqualified workers and students to conduct key reviews into his safety. A serious case review into his death, published earlier this month, found authorities had failed at "fundamental levels of care" and missed "horrifying" cruelty.
Sir Michael said poor leadership and the size of the council were two explanations for its repeated failings: "[The statistics] must surely be linked to the evidenced failure of corporate governance on a grand scale – governance that has failed to grasp the nettle over many years and which has relegated our second city to fourth division for children's services.
"As someone said about the banks not so long ago, if they are too big to fail they are too big. The same could be said of this council."
In a final rallying call to council leaders, he said: "I have to ask the question: can political leaders in Birmingham deliver the scale of the change that is now required? If they cannot, should national government act before more children suffer, or indeed, before more children die whose deaths could have been prevented?"
The speech will have made uncomfortable listening for the city's acting strategic director for children, young people, Peter Hay, who was among those in the audience listening to Sir Michael in Church House, Westminster. He has been in the post for just three months and is charged with trying to turn the city's record around.
A Birmingham City Council spokeswoman said: "We are already on record as saying that we have failed to meet the basic expectation of keeping vulnerable children in this city safe. This is a long-standing problem which we acknowledge and the leader has said that improving children's services is his number one priority."
She added: "What we don't need, however, is simply a repetition of our failings without any proposed solutions.
"While we can only agree with the seriousness of what Sir Michael has said with regard to children's services - indeed we have said it ourselves - we now need improvement rather than further diagnosis lacking any offer of solutions. We must work with Ofsted on this and we repeat our determination to improve the safety of children in this city as the highest priority for this council."
Register for free to continue reading
Registration is a free and easy way to support our truly independent journalism
By registering, you will also enjoy limited access to Premium articles, exclusive newsletters, commenting, and virtual events with our leading journalists
Already have an account? sign in
Join our new commenting forum
Join thought-provoking conversations, follow other Independent readers and see their replies