Woman with womb transplant gives birth to healthy baby in medical landmark
The child, a boy, was born prematurely in Sweden last month and is said to be doing well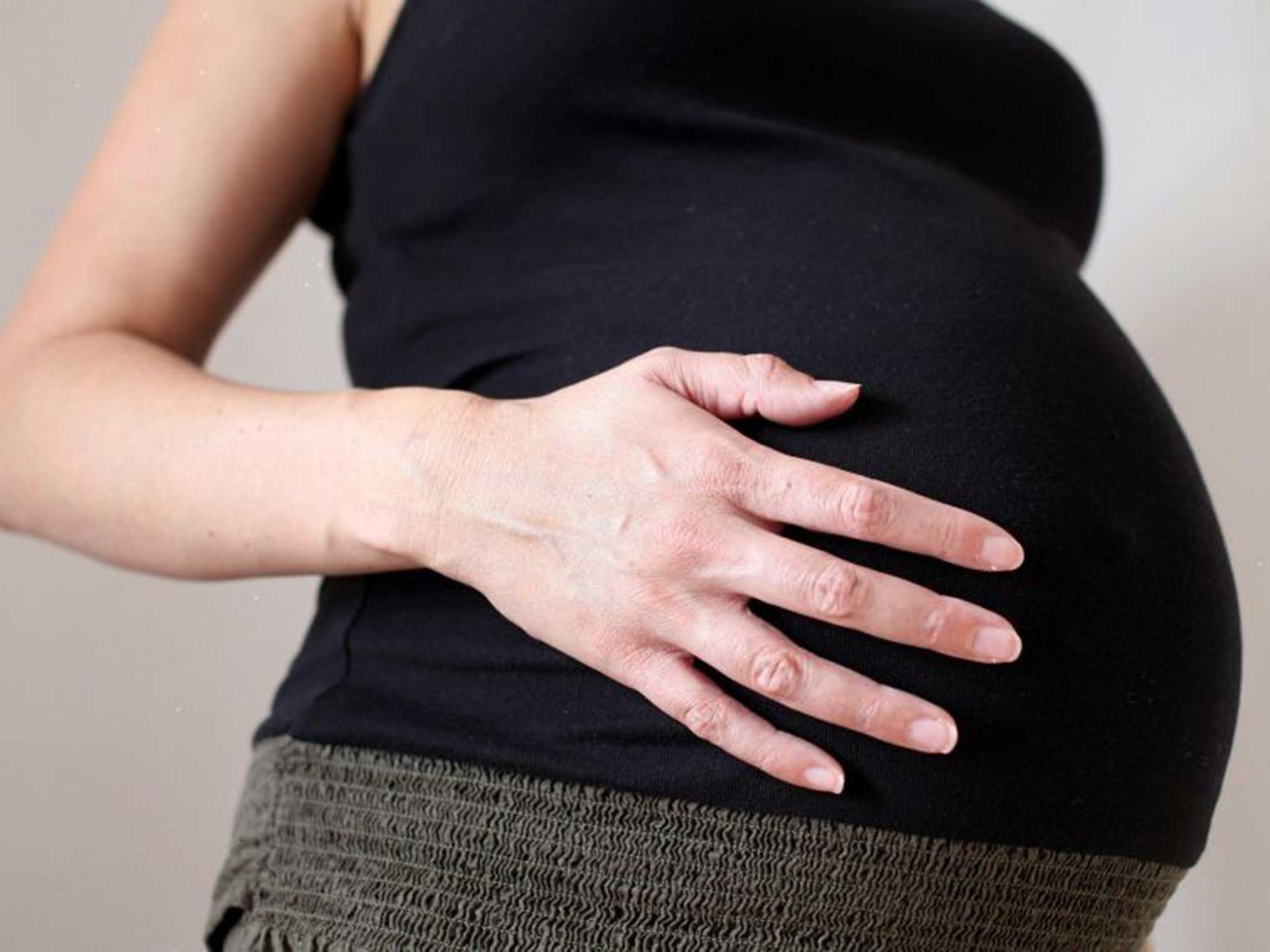 A woman has become the first in the world to give live birth after being given a womb transplant, a medical milestone which paves the way for thousands of similar operations.
"The baby is fantastic," declared Dr Mats Brannstrom, the gynaecologist who led the research and delivered the infant. "But it is even better to see the joy in the parents and how happy he made them."
The child, a boy, was born prematurely in Sweden last month and is said to be doing well, along with his mother.
Dr Brannstrom, a professor of obstetrics and gynecology at the University of Gothenburg and Stockholm IVF, added that it was "still sinking in that we have actually done it".
He and colleagues transplanted wombs into nine women over the last two years and in January he began transferring embryos into seven of the women. Two other women with transplants carried out as part of the programme are also pregnant.
The mother had healthy ovaries, but she was born without a uterus. It is believed she has a genetic condition shared by 14,000 women in Britain.
She was donated one by a 61-year-old woman, a family friend who had gone through the menopause after having two children.
The baby's overjoyed father, who like the mother is an athlete, said: "It was a pretty tough journey over the years, but we now have the most amazing baby. He is very, very cute, and he doesn't even scream, he just murmurs.
"He's no different from any other child, but he will have a good story to tell. One day he can look at the newspaper articles about how he was born and know that he was the first in the world."
UK doctors were already planning to carry out womb transplants and have been buoyed by the success of the Swedish experiment. Unlike in Sweden they and doctors in France, Japan and other countries, are thought to be planning to use uteruses from women who have died.
Richard Smith, consultant gynaecological surgeon at Queen Charlotte's Hospital in London, is amongthe medics hoping to undertake womb transplants and told The Daily Telegraph: "This is unbelievably exciting, its brilliant.
"We are submitting applications for ethics approval in the next few weeks with a view to doing human live transplants in the UK next year. This is not a fantasy, it is going to happen, and has happened as we now know."
There have been two previous attempts to transplant a womb - in Saudi Arabia and Turkey - but no live births resulted.
The success of the procedure immediately raised hopes that thousands of women across the world can undergo it to give themselves a chance of having children.
However, Dr Glenn Schattman, past president of Society for Assisted Reproductive Technologies and a Cornell University fertility specialist, sounded a note of caution by saying womb transplants are likely to remain rare.
"This would not be done unless there were no other options," he said. "It requires a very long surgery and not without risk and complications."
The Swedish patient has had to take medicines to prevent her body from rejecting the new organ. About six weeks after the transplant, she got her menstrual period - a sign the womb was healthy. After a year, when doctors were confident the womb was working well, they transferred a single embryo created in a lab dish using the woman's eggs and her husband's sperm.
The baby's growth and blood flow to the womb and umbilical cord were normal until the 31st week of pregnancy, when the mother developed the dangerous high-blood-pressure condition preeclampsia.
After an abnormal fetal heart rate was detected, the baby was delivered by cesarean section and weighed in at 3.9 pounds.
Further details of the birth are due to be published next week by The Lancet medical journal which revealed the birth in a teaser on its website stating: "Next week we will hear details of the first livebirth after uterine transplantation."
Join our commenting forum
Join thought-provoking conversations, follow other Independent readers and see their replies