Anal sex study reveals climate of 'coercion'
Young people describe 'painful and unsafe' anal sex in study that calls for more discussion between health workers and teenagers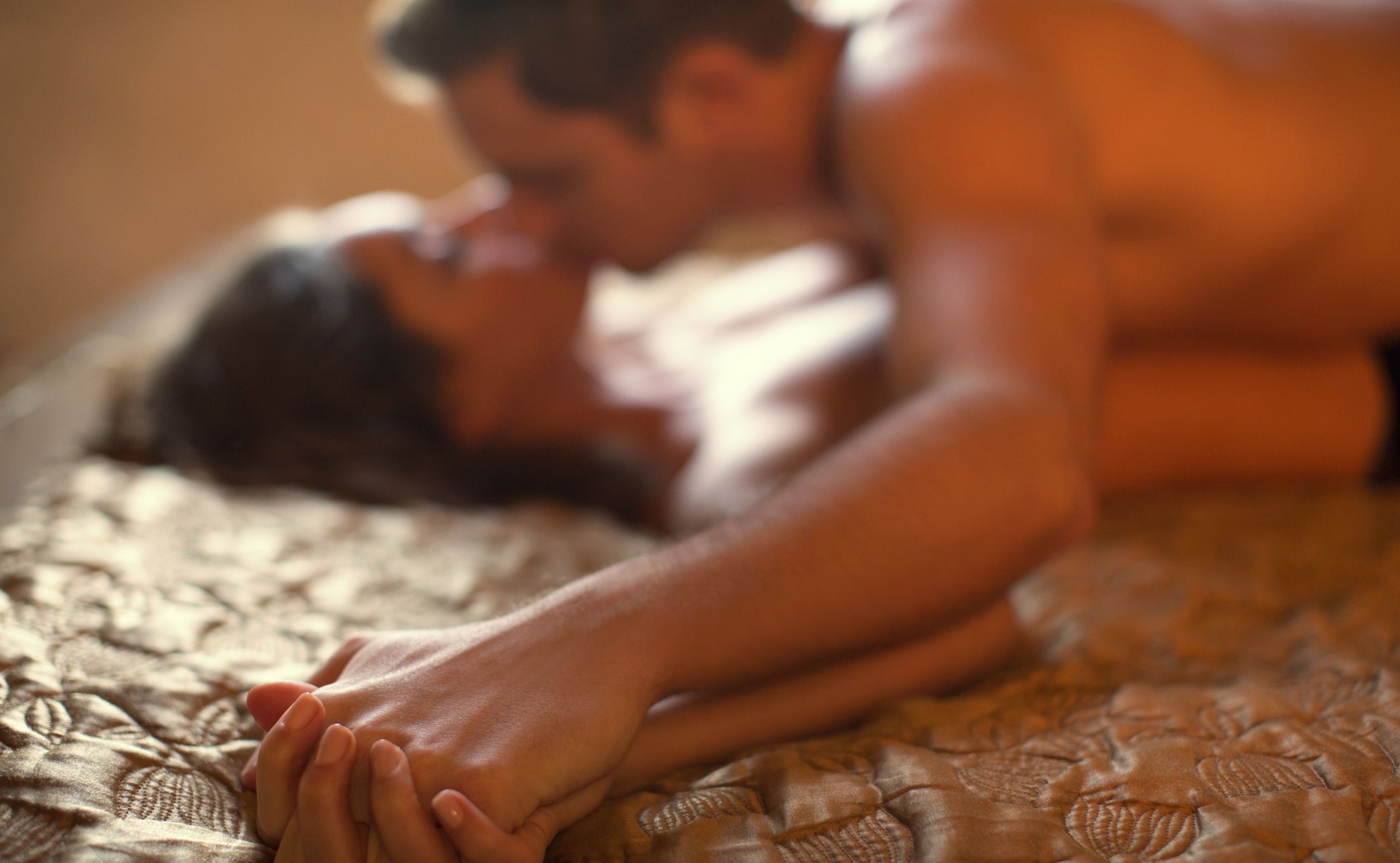 A study on why teenage heterosexual couples may engage in anal sex has revealed a climate of coercion, with consent and mutuality not always a priority for the boys who are trying to persuade girls into having it.
Researchers at the London School of Hygiene and Tropical Medicine interviewed 130 teenagers aged 16-18 in three sites across the country to "explore expectations, experiences and circumstances of anal sex among young people".
The qualitative study found that anal heterosex appeared to be "painful, risky and coercive, particularly for women", while males spoke of being expected to persuade or coerce reluctant partners.
"Anal sex is increasingly prevalent among young people, yet anal intercourse between men and women—although commonly depicted in sexually explicit media—is usually absent from mainstream sexuality education and seems unmentionable in many social contexts," the study, published on BMJ Open, says.
It found that some young people normalised "coercive, painful and unsafe anal sex", in an issue that needs to be addressed by health workers and schools in sex education.
Sexually active people are engaging in anal sex more than ever before, the researchers said of other recent studies, and in this one, they usually occurred between boys and girls within boyfriend/girlfriend relationships.
The interviewed young people rarely spoke of anal sex "in terms of mutual exploration of sexual pleasure", while condoms were also often not used.
There appeared to be competition between boys to have had anal sex with girls, while the main reason that young people also cited for engaging in the act is that boys "wanted to copy what they saw in pornography and that 'it's tighter'".
Other reasons for wanting to do it include "the claim that 'people must like it if they do it' ([despite] the seemingly contradictory expectation that it will be painful for women)".
"The idea that women would generally not wish to engage in anal sex, and so would need to be either persuaded or coerced, seemed to be taken for granted by many participants," the study says.
"Even in otherwise seemingly communicative and caring partnerships, some men seemed to push to have anal sex with their reluctant partner despite believing it likely to hurt her (although it should also be noted that other men said they avoided anal sex because they believed it might hurt their partners).
"Persuasion of women was a feature to a greater or lesser degree of most men's and women's narratives about anal sex events, with repeated, emphatic requests from men commonly mentioned.
"Women seemed to take for granted that they would either acquiesce to or resist their partners' repeated requests, rather than being equal partners in sexual decision-making. Being able to say 'no' was often cited by the women as a positive example of their control of the situation."
The researchers also found examples of non-consensual penetration either with a finger or penis in a 'try it and see' approach in the hope the girl would not stop them.
"Some events, particularly the 'accidental' penetration reported by some interviewees, were ambiguous in terms of whether or not they would be classed as rape (ie, non-consensual penetration), but we know from [one] interview that 'accidents' may happen on purpose," after a respondent admitted telling his girlfriend that he had accidentally penetrated her anally, when in fact he had done it on purpose.
Denmark's bizarre sex campaign asks people to 'Do it for Mom'
The researchers do not deny that "mutually pleasurable anal practises" are possible among the age group interviewed, but that girls' pleasure is often "absent in narratives of anal heterosex and how their absence is not only left unremarked and unchallenged, but seems to be expected by many young people."
"Women being badgered for anal sex appears to be considered normal."
Dr Cicely Marston led the study, with the hope that its publication would spark "an urgent need for harm reduction efforts targeting anal sex to help encourage discussion about mutuality and consent, reduce risky and painful techniques and challenge views that normalise coercion."
Join our commenting forum
Join thought-provoking conversations, follow other Independent readers and see their replies