Work longer, live healthier? How retirement can seriously damage your health
Depression and physical decline are more likely than for those staying in work, study reports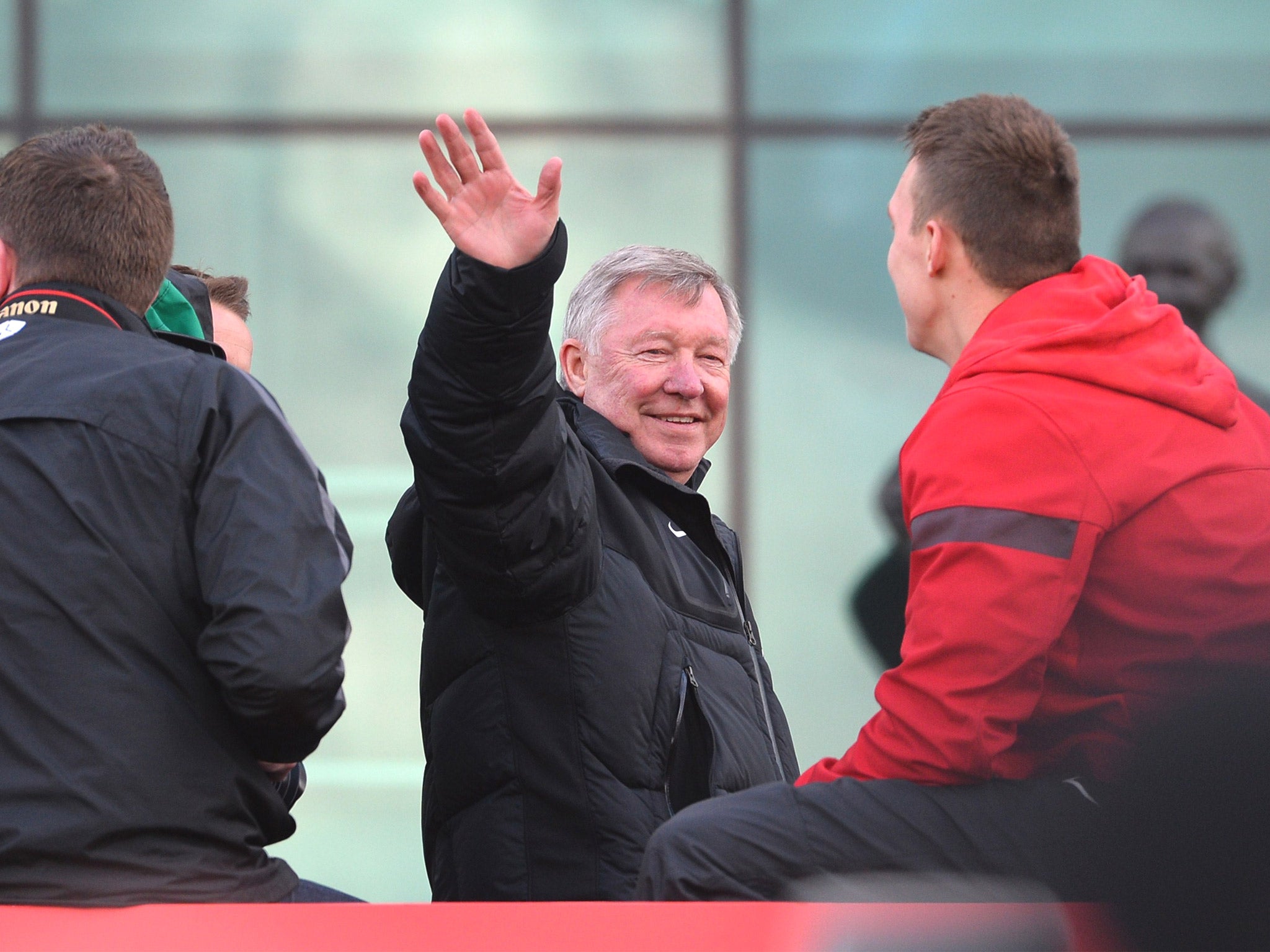 Retirement can cause a drastic decline in health, according to a study released today.
Research found that both mental and physical health can suffer, said the Institute of Economic Affairs and the Age Endeavour Fellowship, who claim the Government should help people work longer and raise the state pension ages.
The study - Work Longer, Live Healthier: The Relationship Between Economic Activity, Health And Government Policy - shows there is a small boost in health immediately after retirement but that, over the longer term, there is a significant deterioration.
It suggests retirement increases the likelihood of suffering from clinical depression by 40 per cent and the chance of having at least one diagnosed physical condition by about 60 per cent. The probability of taking medication for such a condition rises by about 60 per cent as well, according to the findings. People who are retired are 40 per cent less likely than others to describe themselves as being in very good or excellent health.
The length of time spent in retirement can also cause further disadvantages, the study found.
It concluded that, for men and women alike, "there seem to exist longer-term health benefits of employment among older people".
Its authors said: "This, in turn, indicates that politicians do not face a trade-off between improving the health of the older population, increasing economic growth, decreasing health spending among the elderly and producing solvent pension systems.
"The policy implication is that impediments to continuing paid word in old age should be decreased. This does not necessarily mean that people should be expected to work full-time until they die, but rather that public policy should remove the strong financial incentives to retire at earlier ages."
Philip Booth, editorial and programme director at the Institute of Economic Affairs, said: "Over several decades, governments have failed to deal with the 'demographic time bomb'.
"There is now general agreement that state pension ages should be raised. The Government should take firmer action here and also deregulate labour markets. Working longer will not only be an economic necessity, it also helps people to live healthier lives."
Edward Datnow, chairman of the Age Endeavour Fellowship, said: "In highlighting the positive link between work and health in old age, this research is a wake-up call for the UK's extensive and well-funded retirement lobbies.
"More emphasis needs to be given to ways of enabling a work-life balance beyond today's normal retirement age with legislative discouragements to extending working life being replaced with incentives. There should be no 'normal' retirement age in future.
"More employers need to consider how they will capitalise on Britain's untapped grey potential and those seeking to retire should think very hard about whether it is their best option."
PA
Join our commenting forum
Join thought-provoking conversations, follow other Independent readers and see their replies