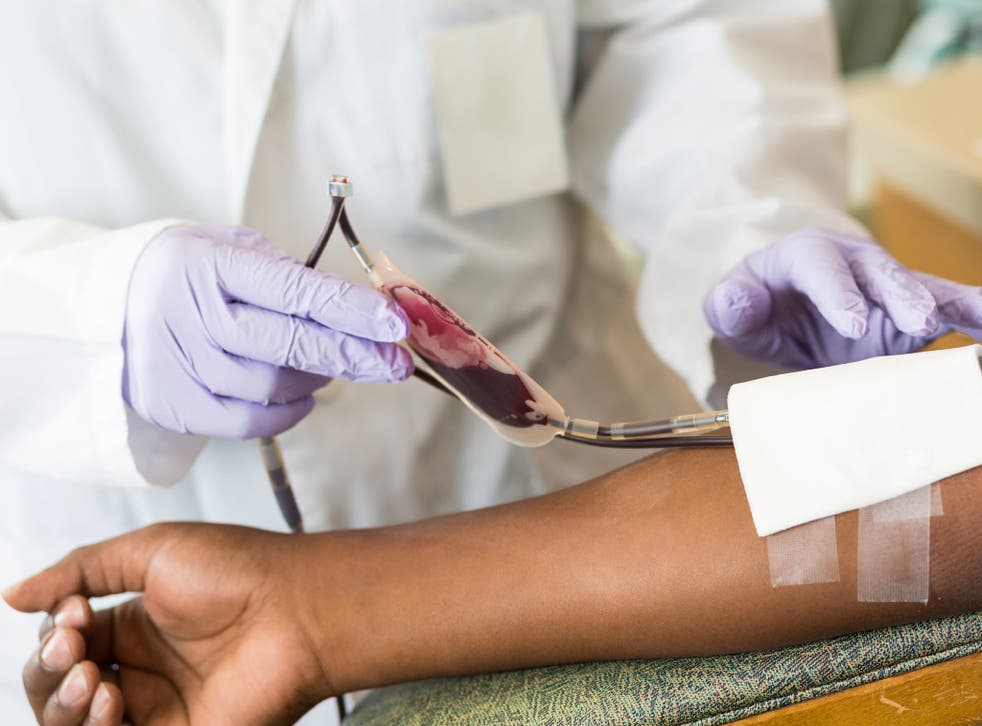 Zika: Virus passed on during blood transfusions in Brazil
The virus has been linked to microcephaly - which is believed to cause babies to be born with brain damage 
Kashmira Gander
Friday 05 February 2016 12:21 Comments
The mosquito-borne Zika virus has been passed on to two people via blood transfusions, according to health officials.
The two unrelated incidents are believed to be the first examples of the virus being contracted during the procedure.
Zika is a relatively mild virus which does not cause symptoms in four out of five patients, however the World Health Organisation has labeled it as a global health emergency due it its suspected links to microcephaly – a condition believed to cause brain damage and the appearance of a shrunken head in babies.
A gun-shot victim and a transplant patient both tested positive for Zika after receiving blood transfusions from different donors, Brigina Kemp, a health official in the Brazilian city of Campinas, told The Associated Press.
Doctors at the University of Campinas hospital became concerned about Zika when the gunshot victim had abnormal blood work after spending months at the facility. During this time, he received transfusions from 18 donors between February and May 2015 when he died.
However, staff suspected that dengue was behind the abnormalities as the region was experiencing an outbreak at the time, according to Kemp. However tests showed the patient was negative for dengue and the blood was shelved.
When a transplant patient tested positive for Zika, tests proved that the gun-shot victim had also contracted the virus.
Days after giving blood, the donors were found to have suffered from Zika.
Dante Langhi, president of the Brazilian Association of Hematology and Hemotherapy, said that the transplant case was to be featured in a study in a specialised medical journal.
The Health Ministry said that the gun-shot case was not part of a study, but that it is to be used "among multiple investigations under way into the behaviour of the virus."
The Zika virus - in pictures

Show all 5
Health officials at the US Centres for Disease Control and Prevention previously warned of the risk of Zika being spread via a blood transfusion.
Red Cross officials in the US have responded to the blood transfusion incidents by asking travellers to avoid donating blood for 28 days in outbreak countries.
Cananda has banned people who have travelled outside of North America and Europe from giving blood for 21 days after their return.
The cases come after the first case of the virus being caught in the US was believed to have been passed on during sex.
Additional reporting by AP
Register for free to continue reading
Registration is a free and easy way to support our truly independent journalism
By registering, you will also enjoy limited access to Premium articles, exclusive newsletters, commenting, and virtual events with our leading journalists
Already have an account? sign in
Join our new commenting forum
Join thought-provoking conversations, follow other Independent readers and see their replies