Groundbreaking study links inflammation with 'mental sluggishness' for the first time
Inflammation specifically affects the ability to stay alert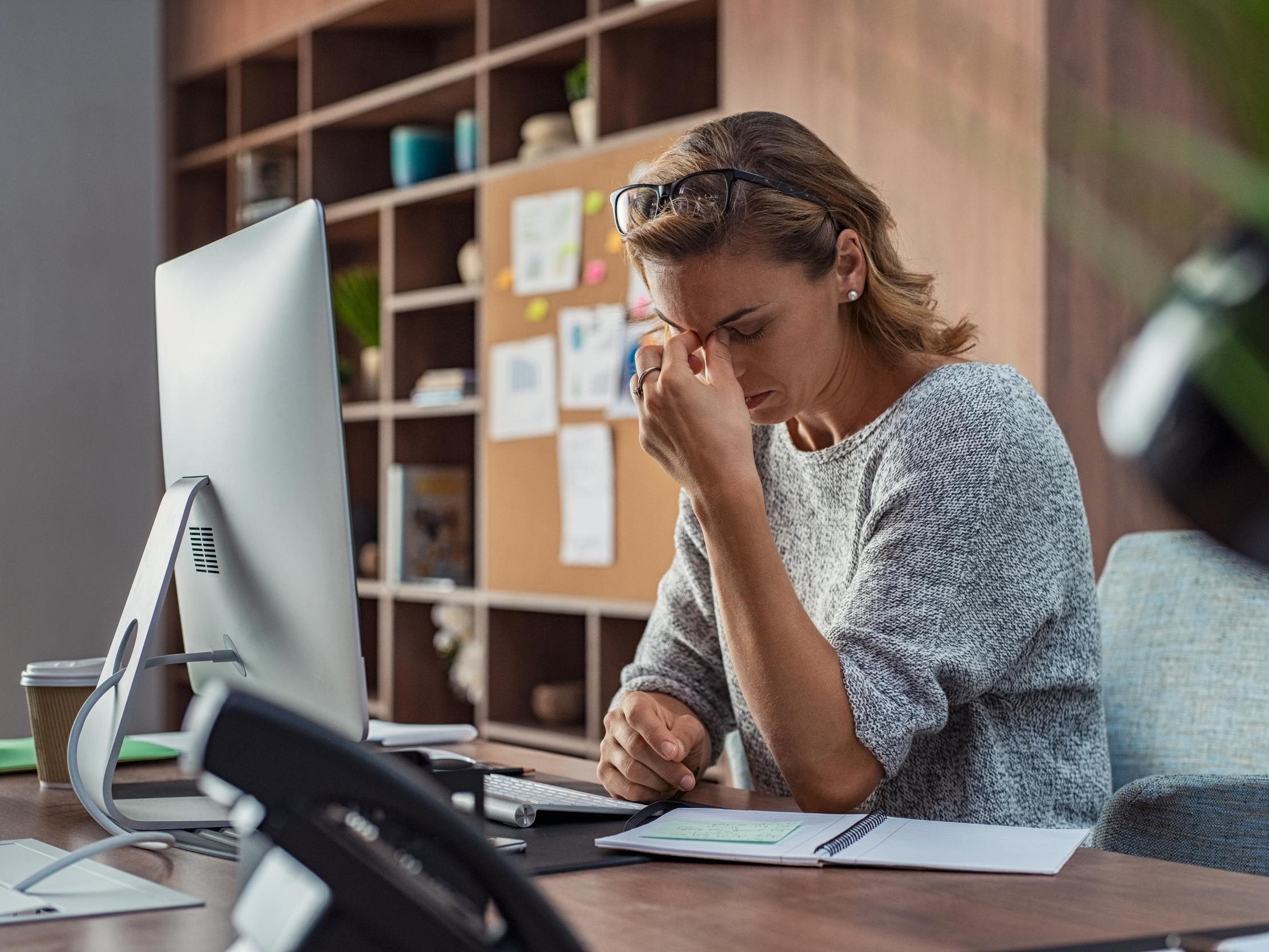 A link has been discovered between mental fatigue and physical inflammation, say scientists.
The correlation could explain why sufferers of chronic medical conditions often report severe mental "sluggishness", alongside physical symptoms.
A joint research project between the University of Alabama and the University of Birmingham investigated the links between inflammation - how the body responds to illness - and the mental "fog" described by those living with chronic pain.
For the study, 20 young male volunteers received two injections on different days, one causing temporary inflammation and the other a placebo.
Neither time were they aware which injection they'd been administered with.
They were then tested on their cognitive responses and their brain activity - including alertness, selecting sensory information and choosing what to pay attention to - was measured.
Levels of inflammation were tested using blood samples.
Results showed that inflammation specifically affected areas of the brain responsible for staying alert.
However, the other attention processes weren't affected by bodily inflammation.
"Scientists have long suspected a link between inflammation and cognition, but it is very difficult to be clear about the cause and effect," said Dr Ali Mazaheri, co-senior author of the study, of the results.
"For example, people living with a medical condition or being very overweight might complain of cognitive impairment, but it's hard to tell if that's due to the inflammation associated with these conditions or if there are other reasons."
"Our research has identified a specific critical process within the brain that is clearly affected when inflammation is present."
Around 15 million people in the UK live with a chronic medical condition, which includes the likes of arthritis, auto-immune diseases and hypertension.
Some cannot be cured - only managed with medication and other treatments - and are most common among people from deprived areas.
Join our commenting forum
Join thought-provoking conversations, follow other Independent readers and see their replies