Instagram ranked as having the worst effect on young people's mental health, report finds
The only social networking site which ranked more positively than negatively for its effect on mental health was video-sharing site YouTube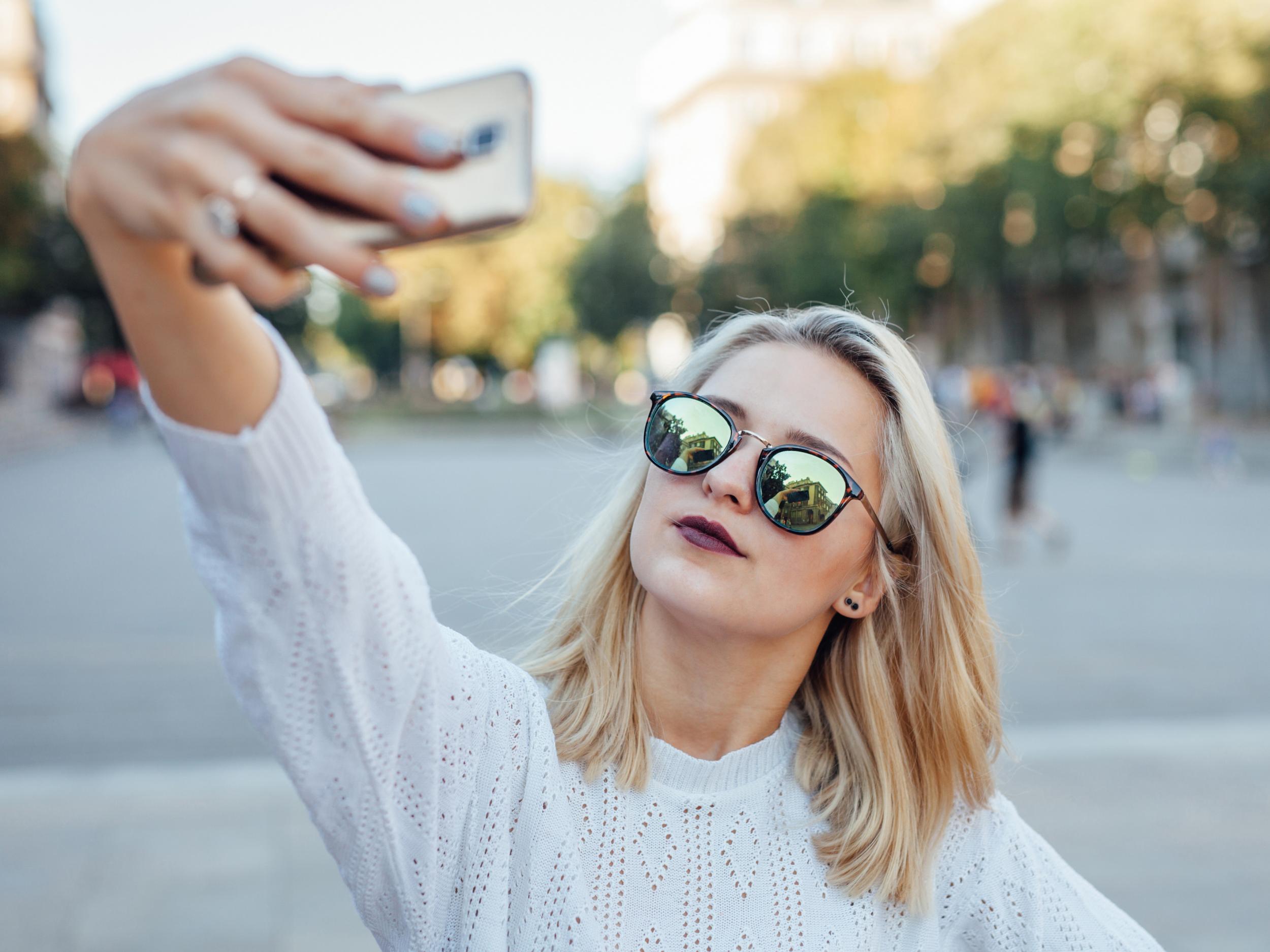 Instagram has been ranked as having the most detrimental effect on young people's mental health, a new report has suggested.
The Royal Society for Public Health and the charity Young Health Movement conducted a survey in the first few months of 2017 of almost 1,500 young people (aged between 14 and 24) in Britain surrounding their social media usage.
They were asked to score how each social media site impacted a list of 14 health and wellbeing issues including anxiety, depression, loneliness, sleep, bullying and 'FoMo' (Fear of Missing Out).
Based on the ratings, Instagram was listed as having the most negative effect. The photo-uploading platform was found to harm perceptions of body image, increase the fear of missing out and have a detrimental effect on sleep.
The platform ranked more favourably in the areas of self-expression, self-identity and community building.
Forbes' Highest-Paid YouTubers of 2016
Show all 10
Snapchat was the second least positive platform ranking particularly badly for fear of missing out and bullying but favourably for self-expression.
Facebook was in the middle, with factors including a harmful effect on sleep and a presence of bullying scoring highly. The platform, which is the most popular social media network in the world, ranked positively for emotional support and community building.
Twitter came second best in terms of the five social platforms but still was ranked as having a net of negative effects. Similarly to Facebook, the effect on sleep and bullying were a problem but self-expression ranked highly.
YouTube was the only social media platform to have a largely positive effect on mental health as it was the only site to rank above the net positive line created by the researchers.
The video sharing platform was ranked highly for raising awareness, building a community and self-expression. The overwhelmingly negative effect of the site, similar to all the others, was its effect on sleep.
The researchers called for a number of measures in order to lessen the negative effects on young people's mental health. One suggestion was a pop-up heavy usage warning which would tell users if they were using a site too much. Other recommendations included social media platforms highlighting when photos of people have been digitally manipulated and safe social media usage lessons to be incorporated into PSHE education in schools.
Commenting on the findings, Shirley Cramer CBE, the chief executive of the RSPH said: "Social media has been described as more addictive than cigarettes and alcohol and is now so entrenched in the lives of young people that it is no longer possible to ignore it when talking about young people's mental health issues.
"It's interesting to see Instagram and Snapchat ranking as the worst for mental health and wellbeing – both platforms are very image-focused and it appears they may be driving feelings of inadequacy and anxiety in young people."
In response to the study, Instagram said in a statement that keeping the platform a "safe and supportive place" is their top priority.
"Keeping Instagram a safe and supportive place, where people feel comfortable expressing themselves, is our top priority - particularly when it comes to young people," Michelle Napchan, the company's EMEA head of policy said. "Every day people from all over the world use Instagram to share their own mental health journey and get support from the community. For those struggling with mental health issues, we want them to be able to access support on Instagram when and where they need it. That's why we work in partnership with experts to give people the tools and information they need while using the app, including how to report content, get support for a friend they are worried about or directly contact an expert to ask for advice on an issue they may be struggling with."
Join our commenting forum
Join thought-provoking conversations, follow other Independent readers and see their replies