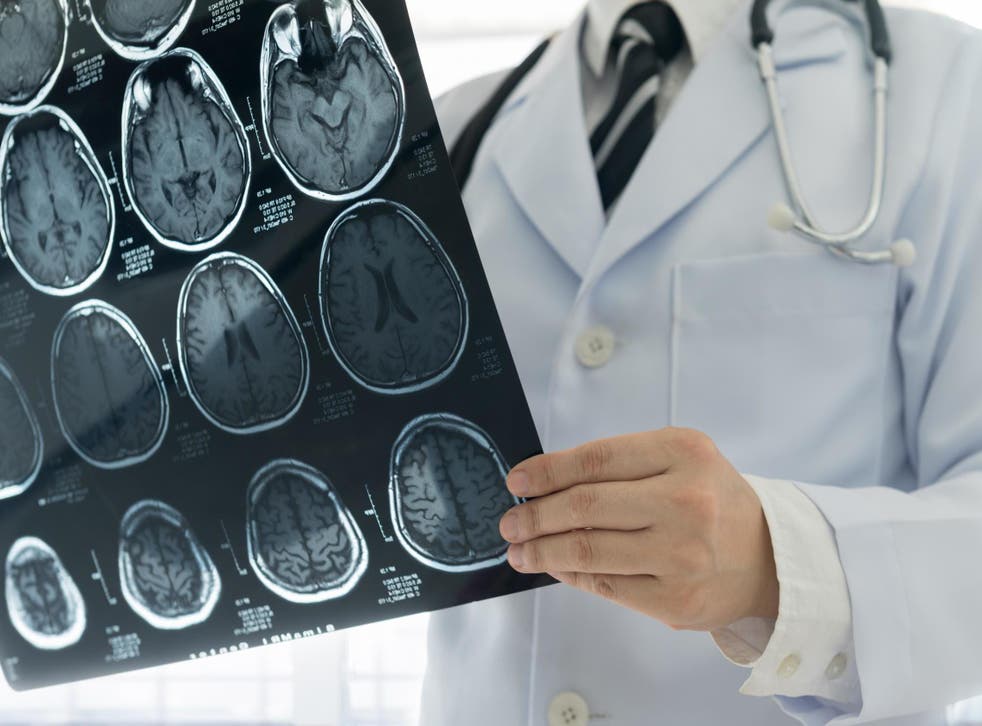 How to tell if your brain is healthy, according to researchers
A simple self-analysis can tell you if your brain is healthy or not
Chelsea Ritschel
in New York
Thursday 05 July 2018 20:13 Comments
Feeling younger than your actual age may be indicative of your overall brain health, according to a new study.
By analysing brain scans, researchers found that people who perceive themselves as younger have more grey matter in critical brain regions - a sign of a healthy brain.
Grey matter has numerous functions in the brain including cleaning the brain of excess chemicals and transporting glucose.
The study also found that those who felt younger performed better on memory tests and were less likely to report depressive symptoms.
To analyse the impact of subjective age - the age that people feel compared to their actual age - researchers asked 68 people aged 59 to 84-years-old how old they are and how old they feel - and compared the responses to the brain scans.
According to Professor Jeanyung Chey, who led the study, "people who feel younger have the structural characteristics of a younger brain."
These findings were also apparent even when other factors, "including personality, subjective health, depressive symptoms, or cognitive functions, are accounted for," according to Professor Chey.
Alternatively, the study, which was published in the journal Frontiers in Ageing Neuroscience, found that a person who subjectively feels older than their actual age may feel so because of biological changes or lifestyle choices.
Professor Chey said: "If somebody feels older than their age, it could be a sign for them to evaluate their lifestyle, habits, and activities that could contribute to brain ageing and take measures to better care for their brain health."
Double your brain power

Show all 3
Older subjective age can also be an indicator of a more serious issue, such as the early stages of dementia, according to the study.
This self-awareness of subjective age is especially important because it can provide information not otherwise detectable about one's brain health.
For those who do feel younger than their age, and subsequently live a physically and mentally-active lifestyle, a healthier brain is the result.
Register for free to continue reading
Registration is a free and easy way to support our truly independent journalism
By registering, you will also enjoy limited access to Premium articles, exclusive newsletters, commenting, and virtual events with our leading journalists
Already have an account? sign in
Join our new commenting forum
Join thought-provoking conversations, follow other Independent readers and see their replies