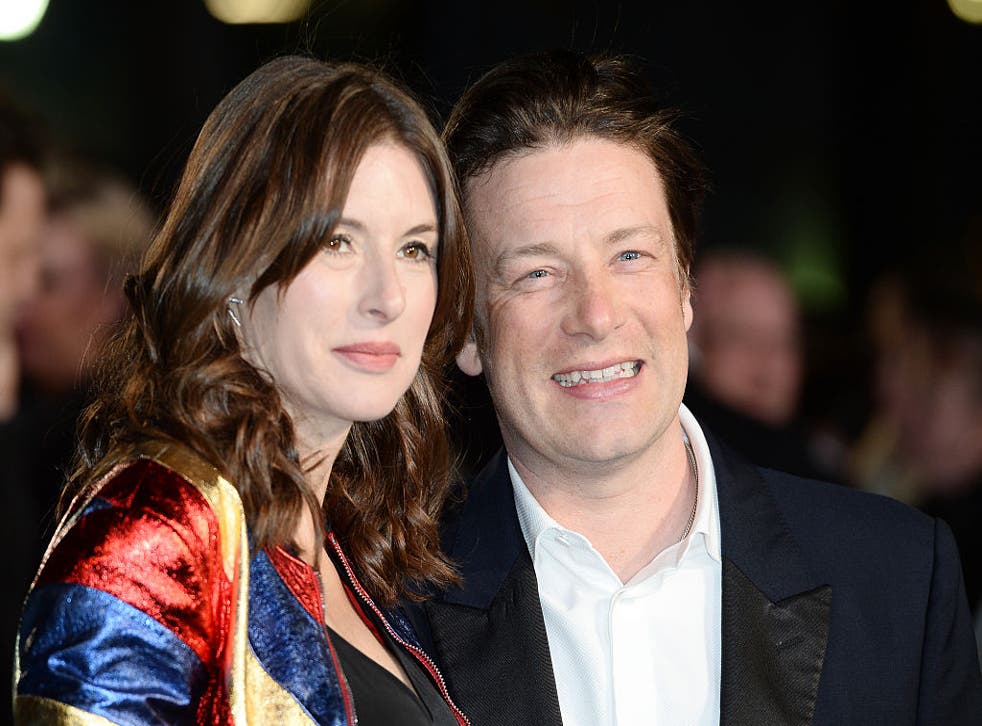 Taking a look inside Jamie and Jools Oliver's home
The celebrity chef, his wife and their brood share snaps of their family life on social media
Take a look inside the family home of celebrity chef Jamie Oliver, his wife Jools and their five children.
Oliver has made a name for himself sharing his delicious recipes and encouraging children to eat more healthily at school.
His culinary career isn't the only area of his life in which he excels. As it turns out, Oliver's home life is pretty delightful too.
A couple of days ago, Oliver's wife Jools shared a snap on her Instagram account of one of their children lounging on a grand bed in their humble abode.
Many of her followers commented on the cute picture, with several of them exclaiming how much they loved the bed in the photo.
One user commented: "That is one gorgeous bed," with another writing: "Bed envy x."
In 2015, The Telegraph reported information provided by estate agent Savill's that Oliver had purchased a £10 million home in Hampstead, boasting beautiful garden views and a stunning staircase.
However, in March last year, the Ham & High claimed that Oliver had swapped his home in Primrose Hill for an £8.9 million eight-bedroom mansion in Highgate.
The children of the Oliver clan appear to be content wherever they live, with Jools sharing a number of pictures of them at home on social media.
One shot showed the baby of the family enjoying a lovely bath in a massive tub, while another showed off their son's musical prowess on the piano.
OIiver will have surely been pleased to see all five of his children sat around the kitchen table eating their dinner together.
One of the most impressive photos taken from the family home was of their son's first "big boy bed", which many other children would definitely be envious of.
Let's be honest - many adults and kids would love the chance to sleep in their own custom-built tree house every night.
Join our new commenting forum
Join thought-provoking conversations, follow other Independent readers and see their replies