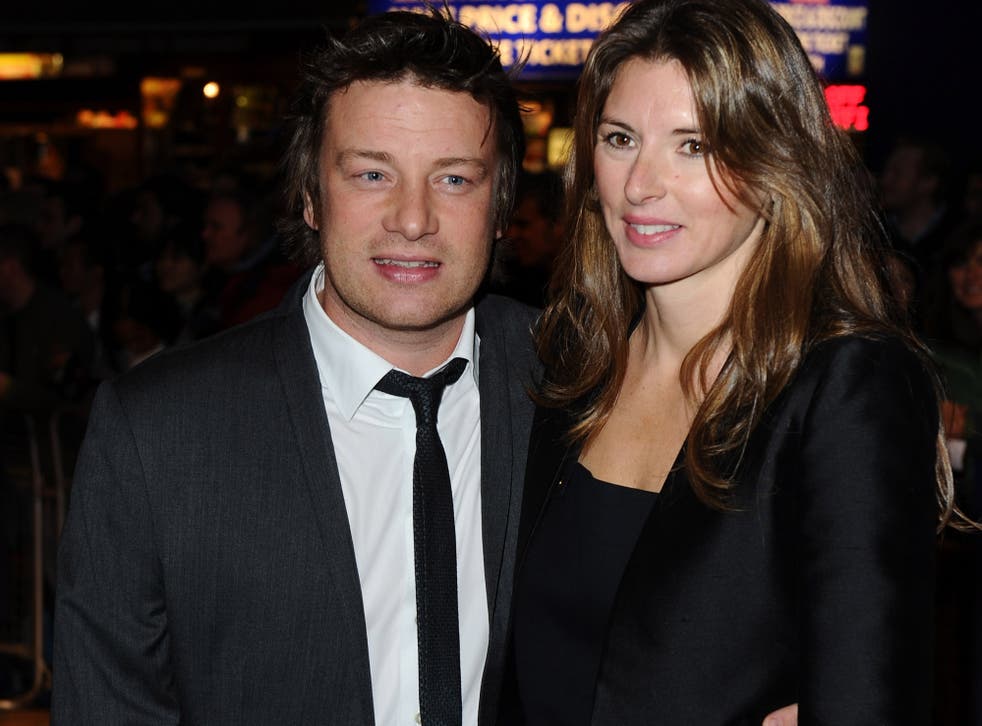 Jamie Oliver calls wife Jools 'nuts' for wanting a sixth child
'That's all she's ever dreamt of,' says the celebrity chef
Jamie Oliver, who shares five children with wife Jools Olivier, has spoke about whether he would like to grow his family.
Appearing on The Joe Wicks Podcast, Jamie said his wife is "truly happy" being a mother, but expressed that he thinks their family is at its "limits" in terms of size.
When asked by Wicks: "Who's the one who wants all the kids, is it Jools?", the 45-year-old chef said: "Jools. She's literally nuts and she wants another one.
"It's definitely an interesting one but it's her thing right, that's all she's ever dreamt of and that's the thing that makes her truly happy.
"She just loves being a mother and for that I'm grateful, but I think, you know, at 45, we're sort of probably on the limits."
The couple are parents to Poppy, 18, Daisy, 17, Petal, 11, Buddy, nine, and River, four.
In July, while speaking on the Made By Mammas podcast with Zoe Hardman and Georgia Dayton, Jules Oliver spoke about how she had recently suffered a miscarriage.
She told the hosts it was her third miscarriage since giving birth to son River in 2016.
"I do want to [have another child], but I've got to just mentally check that it's a good idea to do it, and also physically, because I am 45 as I always say," she explained.
"But you know Jamie's doesn't. He's kind of still up for it, kind of, not really, so I think I haven't got long, maybe another year, and then I really will just, I'll shut that chapter off. Because I am very happy and I'm pretty full up at the moment as it is."
Of her desire to have another baby, Jools said: "But just that little baby – it's a terrible thing to keep wanting something, but you can't help it. I assume it will stop."
Join our new commenting forum
Join thought-provoking conversations, follow other Independent readers and see their replies