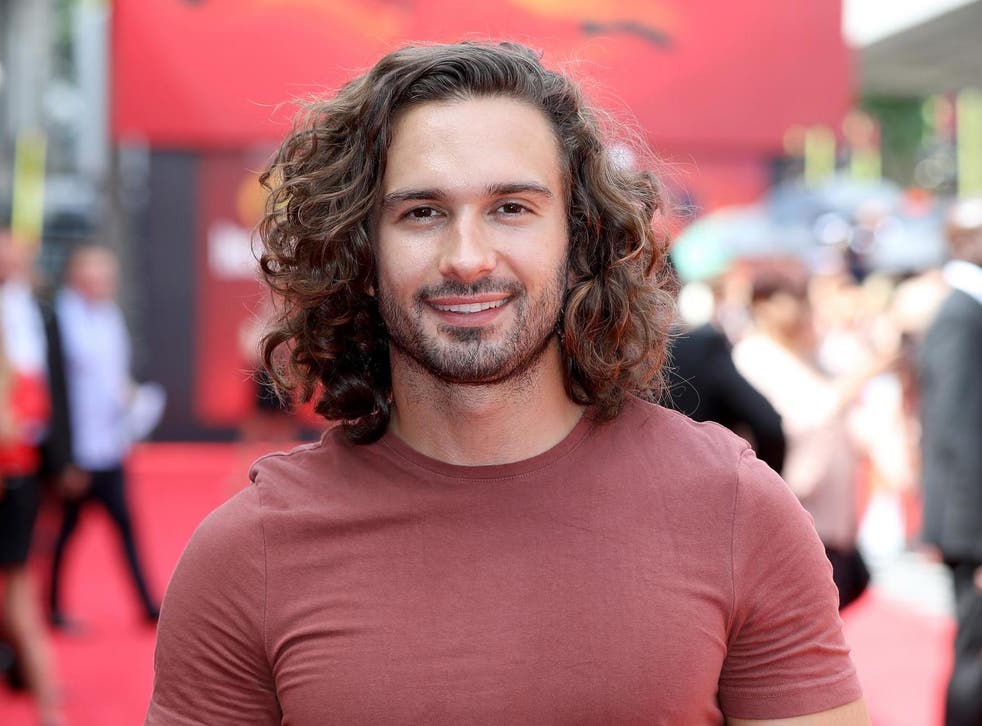 Joe Wicks speaks out after fan accuses him of 'shaming' mothers who don't breastfeed
'There is nothing wrong with formula so please don't feel judged or guilty,' says fitness entrepreneur
Joe Wicks has spoken out after a fan accused him of "shaming" mothers for using formula over breast milk to feed their newborns.
The fitness entrepreneur and author was conducting a Q+A on Instagram Stories about his new book, Wean in 15, which offers recipes and advice for parents to introduce their babies to solid foods.
Wicks had asked his 3.7m followers to share their thoughts on the book, prompting one person to say they "felt a bit of shaming" towards mothers who feed their babies using formula.
The follower was referring to a part in the book in which Wicks explains that he did not have "the best start in life" with regards to nutrition before going on to say that he was "raised on formula milk from birth and didn't get a single ounce of breast milk" when he was a baby.
Wicks responded to the follower by explaining that "shaming" anyone was the "opposite" of his intentions.
"I was really honest about our journey in the introduction. I was fed only formula as a baby," he said before going on to reference how he chose to fed his own two children, Indie, two, and Marley, five months.
"Indie was fed breast for a while, then formula. Marley is bottle-fed with only formula now."
Joe Wicks reveals his exercise videos have raised nearly $100,000 for the NHS
The fitness guru added that his wife, Rosie, struggled with breastfeeding Marley because he developed oral thrush.
"We started Marley on breast milk but he got oral thrush at three months and Rosie was so sore and tried for two weeks to push through but the pain was unbearable and her skin just wouldn't heal so Marley is now formula fed and he is totally healthy and happy," Wicks wrote in response to the follower.
"There is nothing wrong with formula so please don't feel judged or guilty," he added.
"Your baby is your baby and your journey with feeding is your own!"
Join our new commenting forum
Join thought-provoking conversations, follow other Independent readers and see their replies