Lego told off by 7-year-old girl for promoting gender stereotypes
Charlotte Benjamin told the toy company to make more girl figures that "have jobs" and "go on adventures"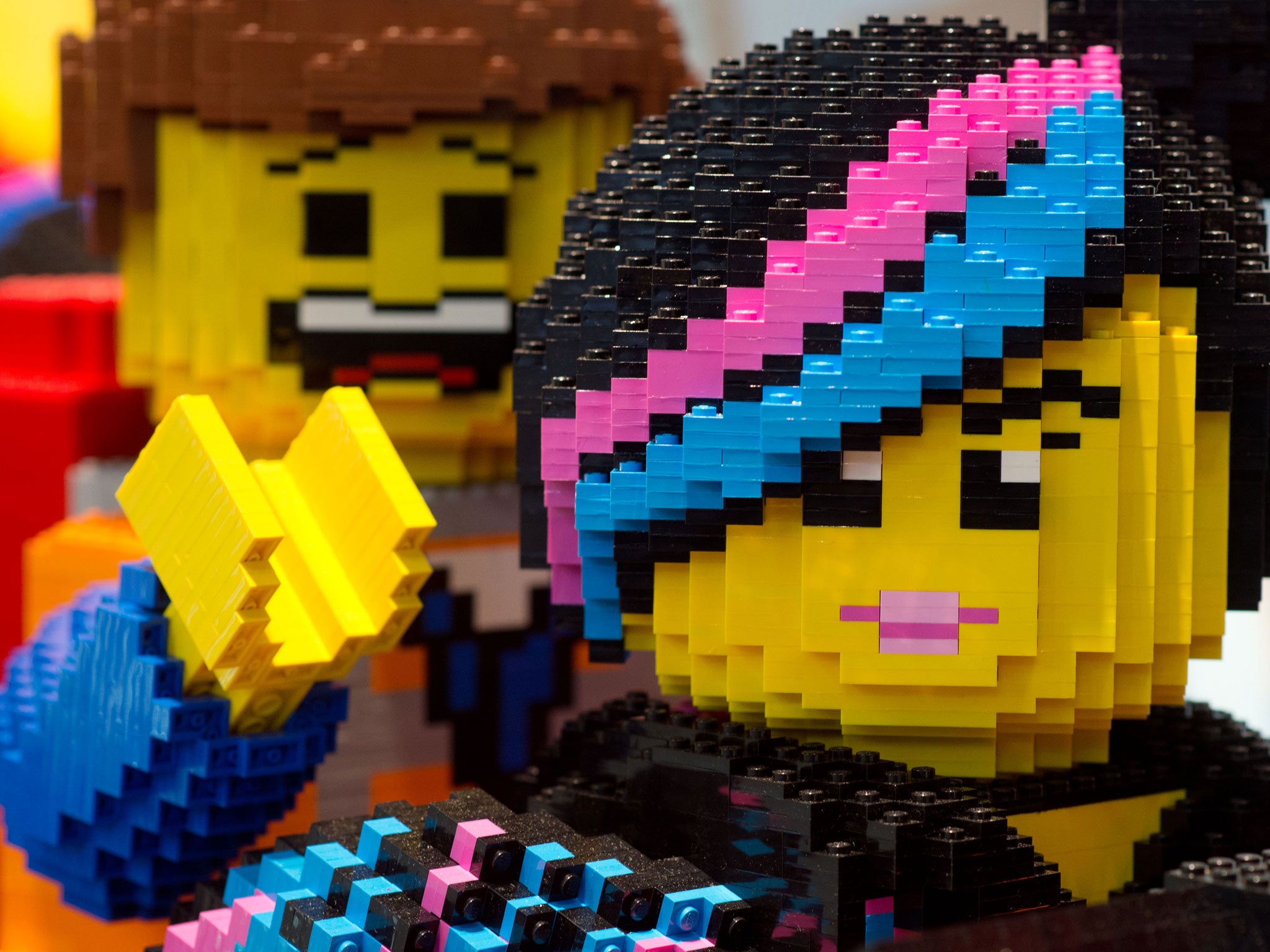 A seven-year-old girl's letter scolding Lego for what she saw as gender stereotypes in their toys has gone viral.
In Charlotte Benjamin's hand-written letter she says she "love[s] Lego" but complains that during a visit to the toy store she noticed that "there are more Lego boy people and barely any Lego girls."
Addressing the "Lego company" she compares how "all the girls did was sit at home, got to the beach, and shop, and had no jobs," while the boy figures "went on adventures, worked, saved people, and had jobs," adding they "even swam with sharks".
In the letter dated 25 January, the seven-year-old orders the company to "make more Lego girl people and let them go on adventures and have fun ok!?! Thank you."
Charlotte's mother sent her daughter's strongly worded letter to The Society Pages website. The photo of the letter has since been retweeted almost 2000 times.
The child has tapped into wider criticisms of toy manufacturers, with the Education and Childcare Minister warning in January of the risk of turning girls off careers in science and math by producing gender-specific toys.
Elizabeth Truss called for parents to buy more Lego for their daughters to get them interested in engineering.
Emma Owen, a spokeswoman LEGO UK Lego, said: "We are grateful that we have a product that so many children around the world engage with. Each year hundreds of thousands of children all over the world reach out to us after playing with our products, and give us positive feedback and suggestions for ways to improve. We reply to all consumers who reach out to us, and this answer is between us and the consumer unless the consumer decides to share our response of course.

"In general we believe that LEGO® play appeals to children of both genders and all ages. Building with LEGO bricks fosters the creativity of children which is why it's our mission to offer any child – regardless of their age, gender or interests - a relevant LEGO play experience."

She added: "We have a variety of female minifigures in our assortment."

See amazing photos from the International Toy Fair in Germany below
In pictures: International Toy Fair in Germany
Show all 10
Join our commenting forum
Join thought-provoking conversations, follow other Independent readers and see their replies