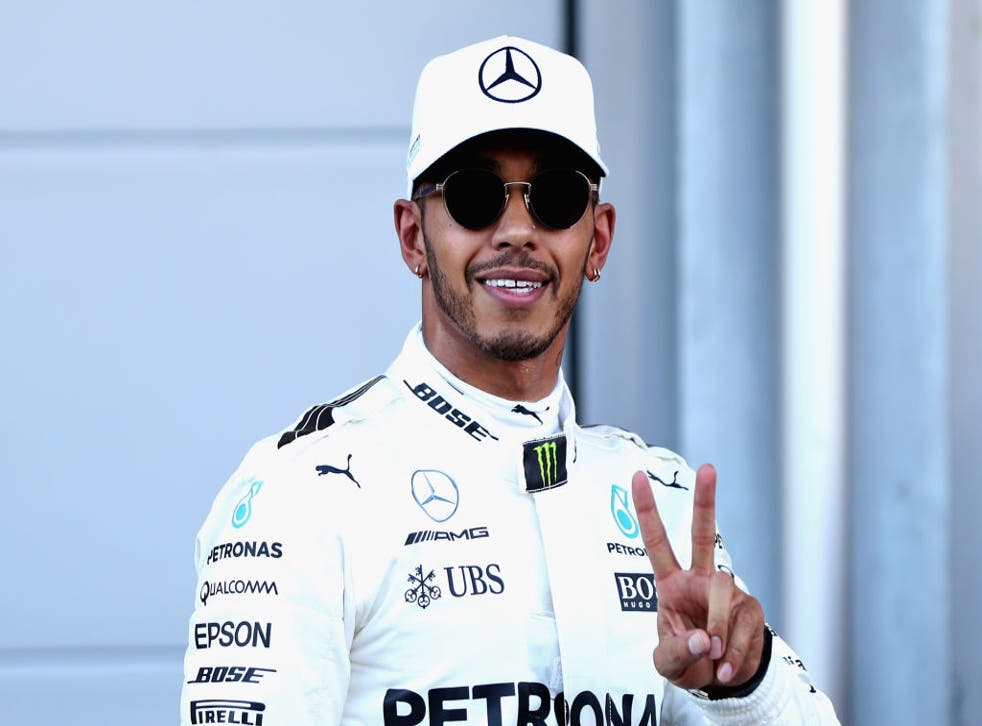 Lewis Hamilton spotted at Disneyland Paris with nephew dressed as princess
The Formula One driver was previously recorded on video saying: 'Boys don't wear princess dresses'
Sabrina Barr
Monday 29 January 2018 10:43 Comments
Lewis Hamilton has been spotted at Disneyland Paris with his young nephew dressed in a Rapunzel princess dress.
The Formula One driver previously came under fire after recording himself on video telling his nephew: "Boys don't wear princess dresses."
In the video, Hamilton's nephew can be seen happily wearing a pink and purple princess dress, much to his uncle's dismay.
Since receiving an onslaught of criticism for his remarks, Hamilton later took to Twitter to apologise for his insensitive comments.
"My deepest apologies for my behaviour as I realise it is really not acceptable for anyone, no matter where you are from, to marginalise or stereotype anyone," he wrote.
"I have always been in support of anyone living their life exactly how they wish and I hope I can be forgiven for this lapse in judgement."
The sincerity of Hamilton's statement came into question after some noticed the celebrity liking a number of tweets coming to his defence.
However, Hamilton appears to be trying to show that he's turned a new leaf by putting on a public show of support for his nephew.
He, his nephew and his niece walked through Disneyland Paris on Friday afternoon hand-in-hand, with the children both wearing princess dresses.
Hamilton's nephew was dressed as Rapunzel, while his niece was dressed as Snow White.
According to the Mail Online, Hamilton treated the children to their dresses from Bippity Boppity Boutique before enjoying some ice cream.
Following the controversy surrounding Hamilton in December, he proceeded to delete his entire Instagram feed.
Register for free to continue reading
Registration is a free and easy way to support our truly independent journalism
By registering, you will also enjoy limited access to Premium articles, exclusive newsletters, commenting, and virtual events with our leading journalists
Already have an account? sign in
Join our new commenting forum
Join thought-provoking conversations, follow other Independent readers and see their replies