Coronavirus: Dancing On Ice star Linda Lusardi says she is 'extremely ill' with Covid-19
Actor opens up about health in tweet sent to fan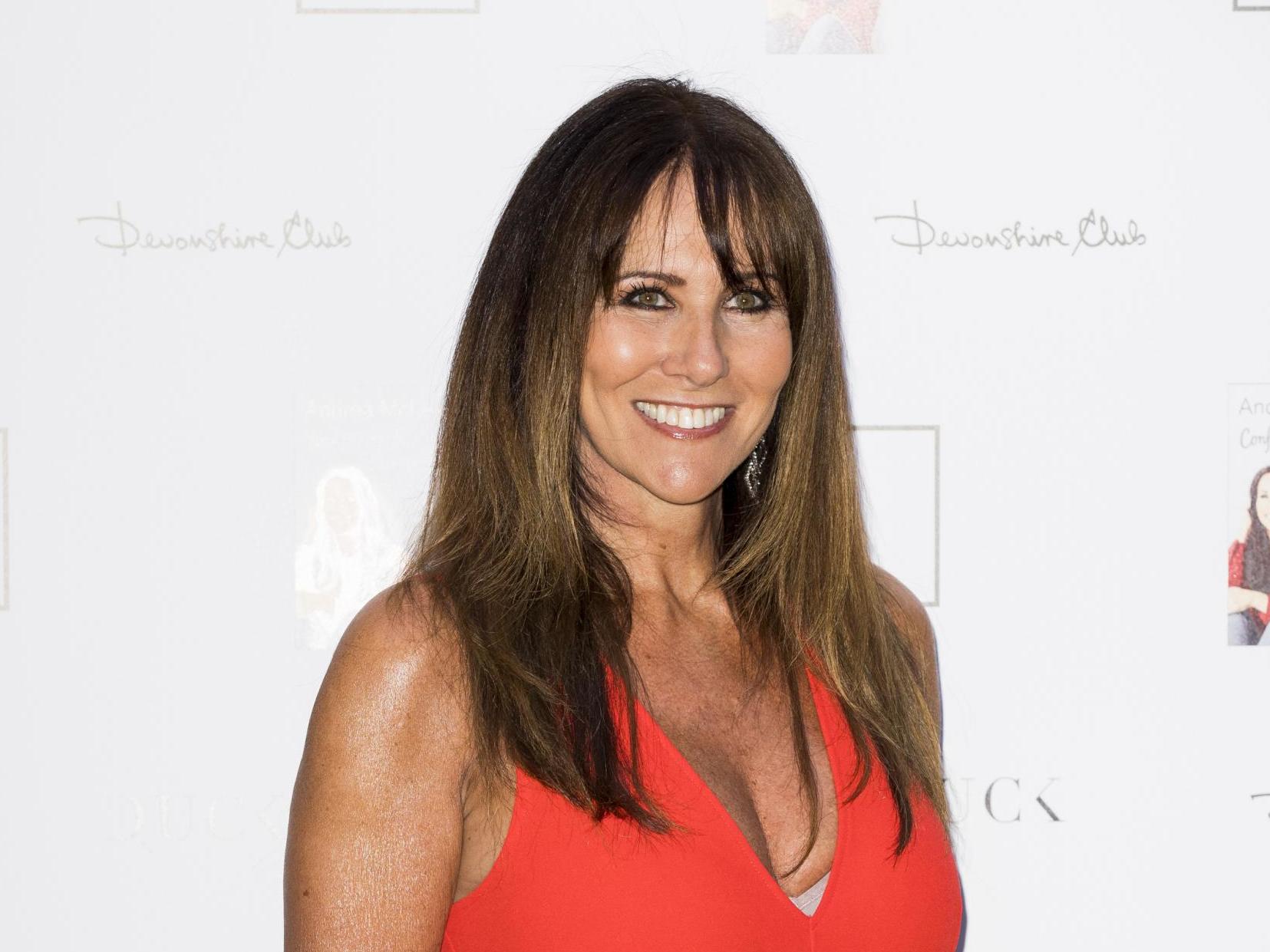 Actor Linda Lusardi has said she is "extremely ill" with the coronavirus in response to a fan on Twitter.
Over the past few days and weeks, several celebrities have been informing their fans that they have contracted coronavirus, including Idris Elba and Tom Hanks.
On Wednesday 18 March, Lusardi, who starred on Dancing On Ice in 2008, stated that she is also currently showing symptoms of the virus.
The 61-year-old's admission came after a fan sent her a tweet requesting that she film a video message for their grandfather, who they said is currently in lockdown in Spain
After first apologising to the Twitter user, Lusardi wrote: "I am extremely ill with Corona at the moment."
Several people left comments underneath her tweet wishing her a speedy recovery.
"Oh my goodness! I feel terrible for even tweeting you about this! I hope you are much, much better soon," said the fan who sent the initial tweet.
"Get well soon Linda take care and rest up," another person said.
The former glamour model has not stated whether she has undergone a test for coronavirus.​
Before and after photos show impact of coronavirus around the world
Show all 20
Idris Elba, who has tested positive for coronavirus, recently took part in a live video broadcast so he could update his followers on his condition.
The Luther star explained that having had asthma his whole life, "I sort of fit in the high category of most at risk".
""I have a respiratory issue and I've asthma all my life, so catching corona was definitely not on my bucket list at all," he said.
However, Elba has so far not experienced any difficulties with his asthma, he stated.
"But even my asthma is ok," he said. "I don't feel any restriction within my breathing or within my lungs. I have a little bit of a runny nose but I don't think that's anything.
"I haven't been coughing too much. I generally feel ok."
If you have any coronavirus symptoms, visit the online NHS 111 service and do not visit your GP or hospital.
Join our commenting forum
Join thought-provoking conversations, follow other Independent readers and see their replies