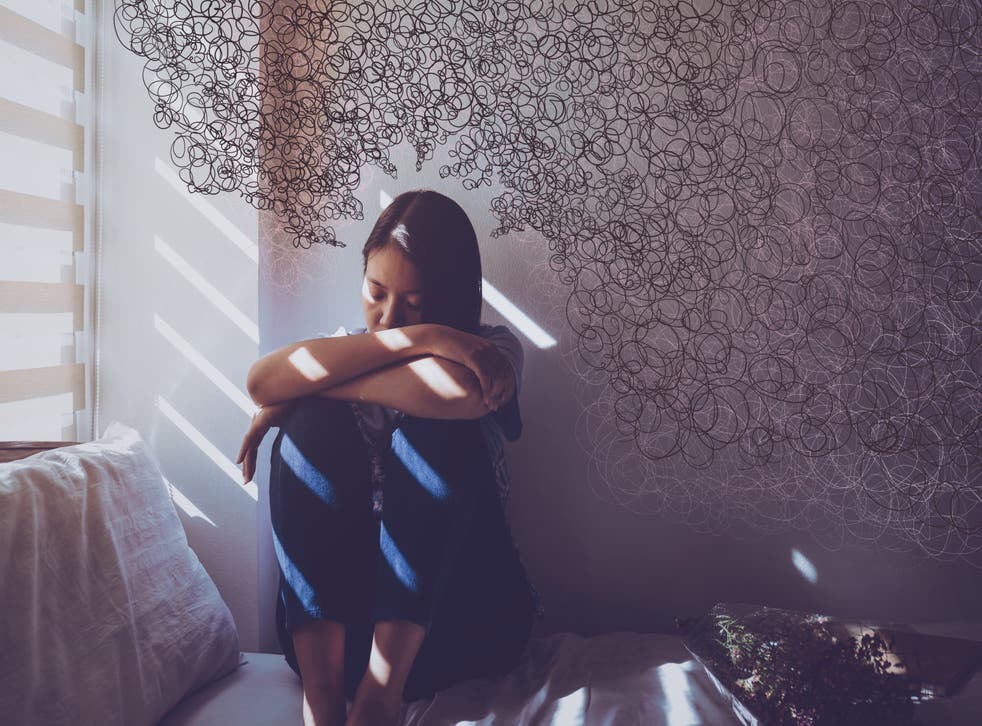 How can I stop feeling lonely when I can't leave the house?
Columnist and trained counsellor Fiona Caine reassures someone that there is a way out of loneliness.
The problem…
"I am looking for some companionship as I feel so very lonely.
"I have lived alone for a while now (basically, I got my own place just weeks before the pandemic). I also started a new job but have been working from home and I'm just alone all the time. It's pretty boring and while I'm not interested in one-night stands, I am looking for someone to talk to, someone that makes a good listener, a person that can be a friendly companion.
"How can I do this when I'm not allowed out of the house?"
Fiona says:
It would be hard enough moving to a new place and starting a new job to find new friends without a pandemic to contend with! Lots of us, deprived of our normal social connections, are feeling loneliness right now – even people who seem to have lots of friends.
Unless we are committed hermits, most of us know the value of companionship – being involved with other people is important to most of us for our physical and mental wellbeing. Some people have found it easy to keep in contact with others through the pandemic through online connecting, but even they can find connecting socially after a day of working online is too much. Sadly, it's meant the pandemic has forced some friendships to go by the wayside.
Whilst lockdown has changed almost everyone's social network, the pandemic has made different sorts of relationships possible, especially friendships that are not bound by geography. I now meet fortnightly with old school friends and whilst most are still in the UK, one is in France one in Italy and one is in New Zealand Even those in the UK are too far apart to meet regularly but, even once we're out of all this, our online meetings will probably continue.
You say you've moved and started a new job, but this doesn't prevent you from keeping in close contact with old friends, and it's important to take care of these friendships before you try to make new friends. It is easier to stay close to people who have known you for a while than it is trying to start anew. However, you want new friends too – and that's possible, even now. Have you introduced yourself to your neighbours and asked if they need any help with anything? Have you considered volunteering for a local organisation that helps others on a more formal basis? Volunteering is always a good way of making new friends as you're building a connection over something important.
Have a look at the online group Bumble which is not just a dating site, but also a means of building online friendships that lead to real life meetings. You could find people nearby to chat to, but look at groups involved with your hobbies; people you could share online workouts with; even people to meet up with for socially distanced walks. If you're a reader, you could find an online book group – your local libraries might be able to help with this as many of them have been running programmes.
Finally, you are working from home and are, presumably, talking to colleagues on a regular basis so have you thought of suggesting to them that you'd like to start a social group of some kind? One friend, working for a local authority, has a quarter of an hour "catch up over coffee" once a week where people just chat – nothing to do with work, just a means of seeing one another. If it's not happening with your employer, maybe you could suggest it. You never know who your new best friend might be until you start to get to know them properly.
If you have a problem you need help with, email Fiona by writing to help@askfiona.net for advice. All letters are treated in complete confidence and, to protect this privacy, Fiona is unable to pass on your messages to other readers. Fiona regrets that she cannot enter into personal correspondence.